Vitamin World to file for Chapter 11 bankruptcy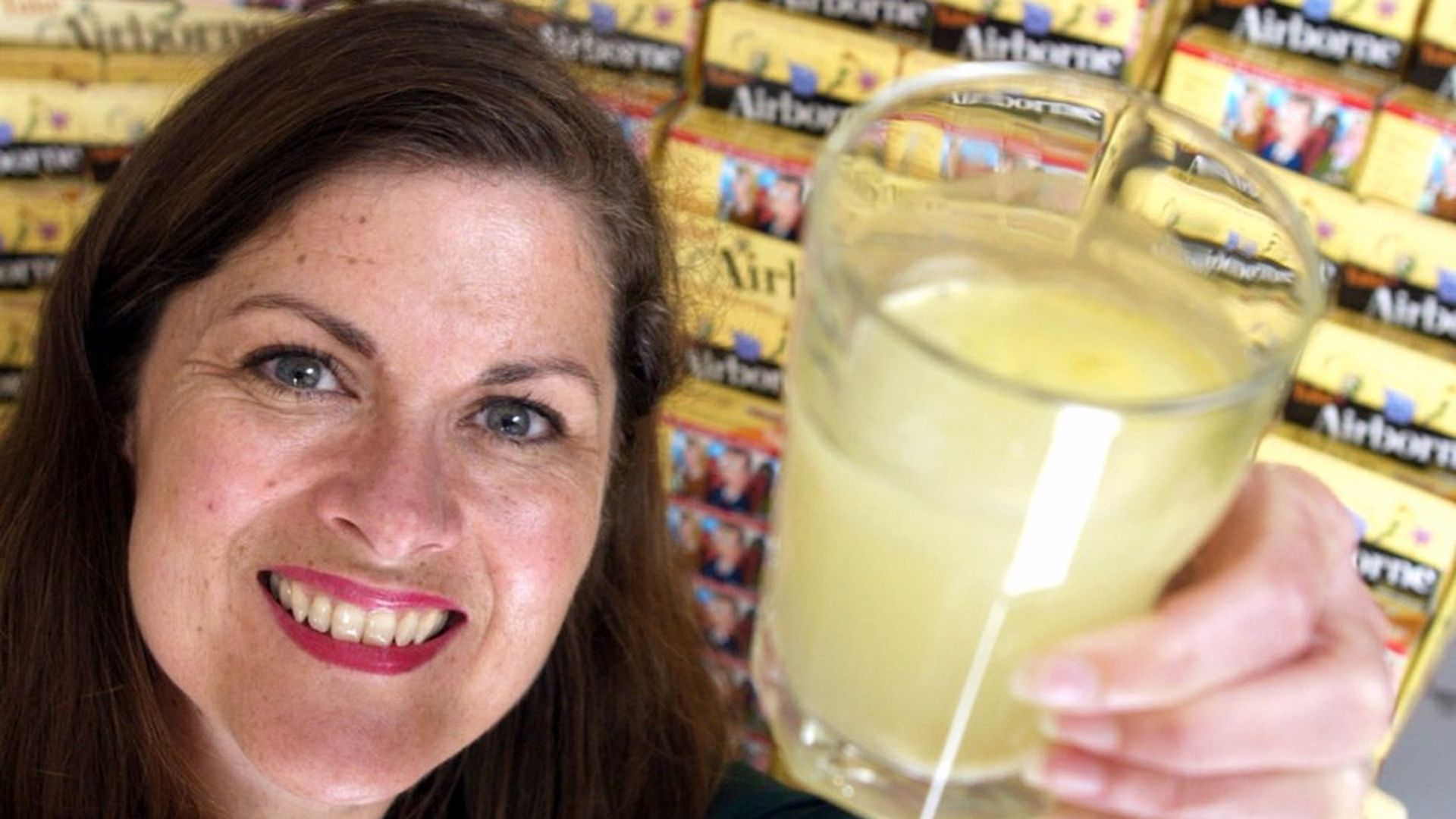 Vitamin World, the nutritional supplement chain with nearly 350 stores, plans to file for Chapter 11 bankruptcy as soon as this month, per Reuters.
The reasoning: The company wants to be able to escape some of its most expensive lease agreements, which are hurting Vitamin's World bottom line.
Why it matters: Brick-and-mortar specialty stores like Vitamin World are increasingly becoming obsolete as online stores allow consumers to compare and purchase their products with ease.
Go deeper