Virginia shooting suspect has died, Trump confirms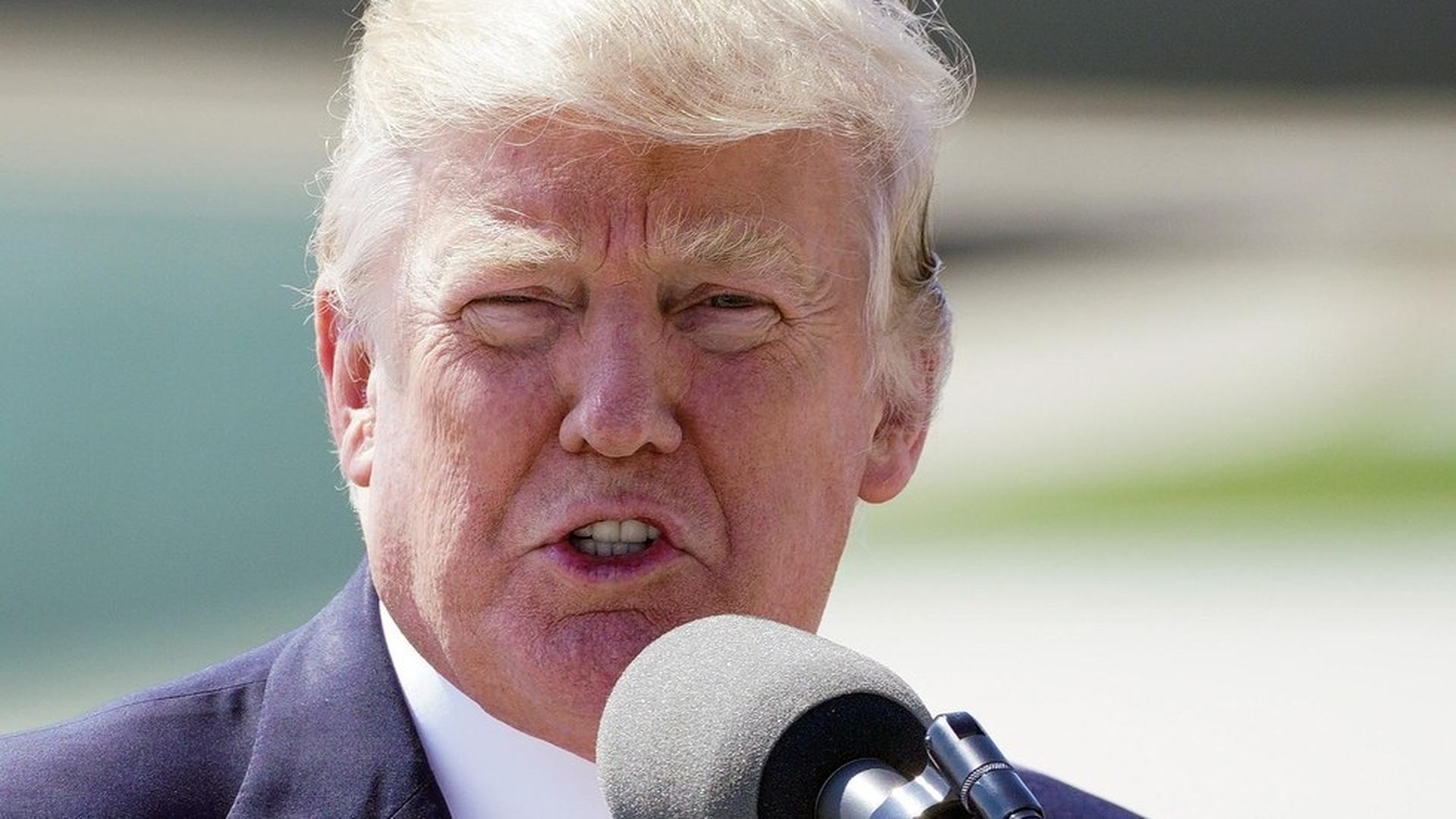 President Trump offered his prayers following the ""very, very, very brutal assault" on the GOP Congressional baseball practice Wednesday morning and announced that the shooting suspect, James Hodgkinson, "has now died from his injuries."
Trump said House Majority Whip Steve Scalise, who was on of 6 shooting victims, is in stable condition.
Trump called on viewers to "take a moment today to cherish those you love" and asked for unity, stating, "we are strongest when we are unified, and when we work for the common good."
Go deeper