CEO of music video site Vevo stepping down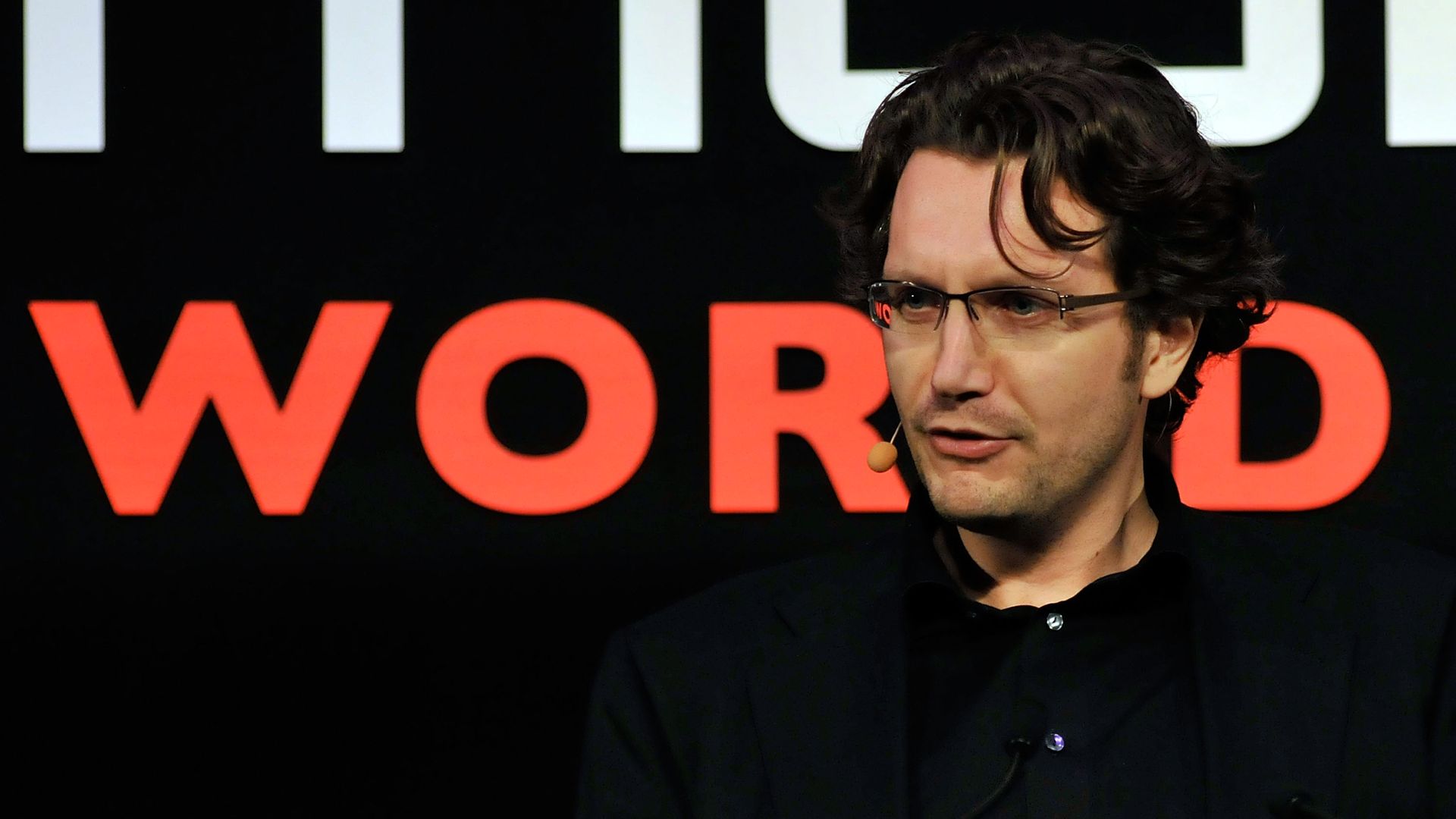 Erik Huggers, CEO of music video site Vevo is leaving the company, effective immediately. CFO Alan Price will be interim CEO, the company said in a statement.
The statement was short on reasons, saying only that Huggers "has decided to step down to pursue new opportunities."
The backstory: Huggers had been pushing the company, which gets most of its revenue by distributing its videos on YouTube, into trying to become a destination in its own right. It will be interesting to see which direction Vevo goes from here.
Go deeper