Veterans' medical care program running out of money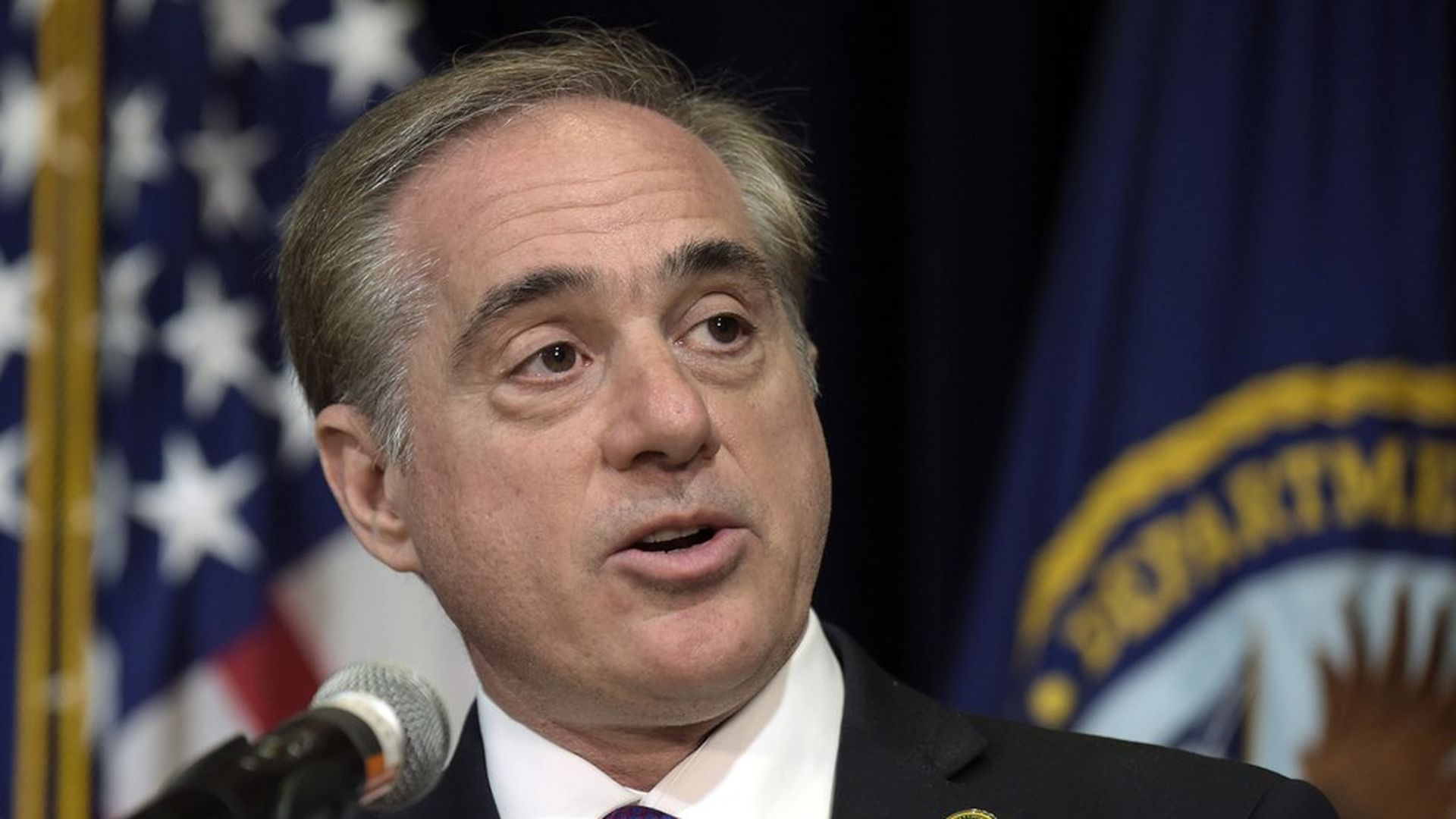 Add another health care task to the July to-do list: Congress also has to save the Veterans Affairs Choice program from running out of funds. Military Times reports that the program, which lets veterans seek private medical care if they live too far from a VA clinic or would have to wait too long for an appointment, is spending money faster than expected and could run out of funds before the end of September.
Why it matters: It will be a good test of whether Congress has the bandwidth to handle any health care issues other than the Affordable Care Act repeal bill that's struggling in the Senate. Veterans Affairs secretary David Shulkin told senators last month that all he needs is authority to move money around to keep the program running.
Go deeper