Verizon to launch 5G in 11 cities as home internet replacement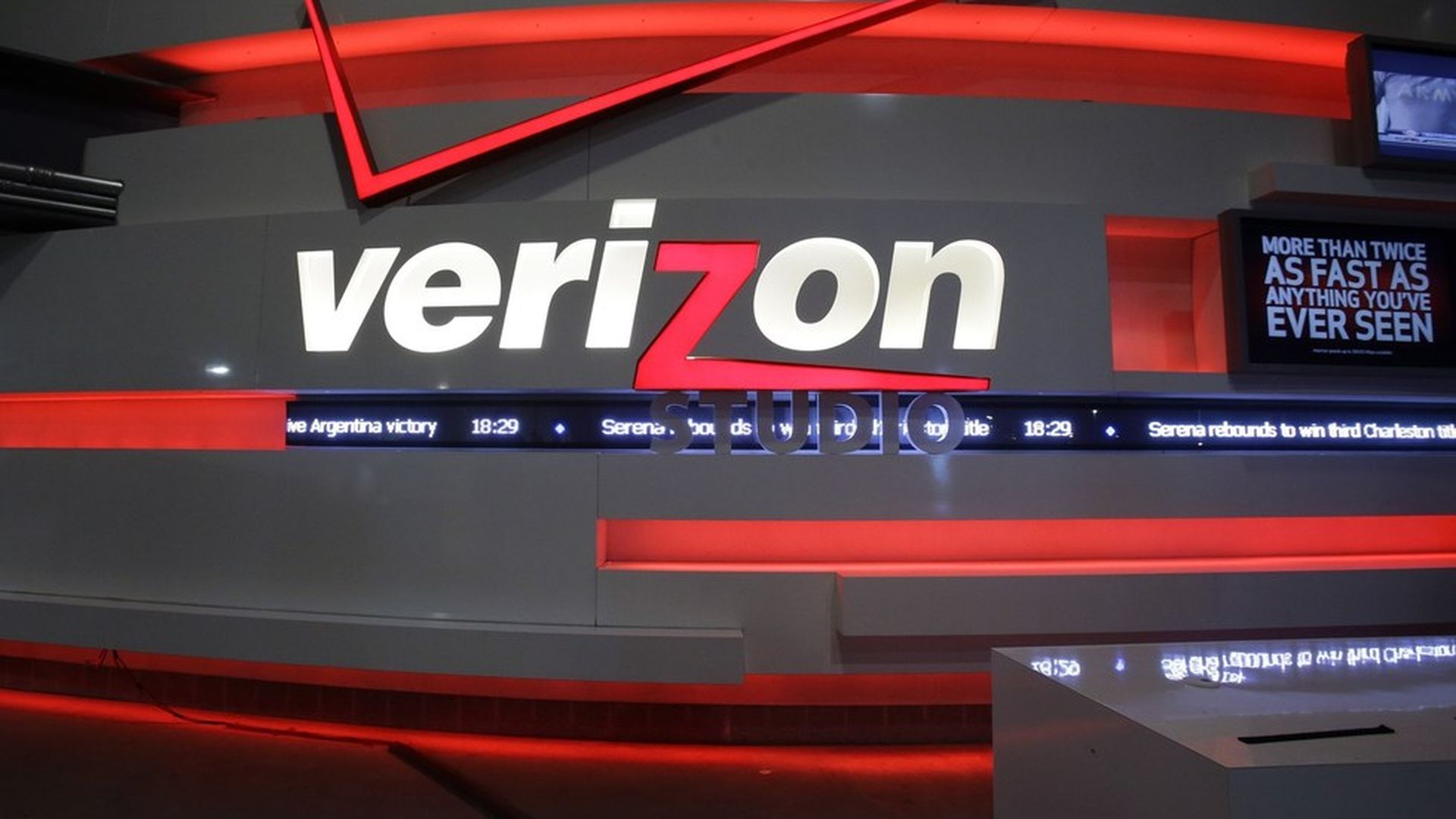 Get ready for 5G, or at least the 5G hype.
The next generation of mobile service won't be really ready until 2020, but to get their feet wet, AT&T, Verizon and others plan to use it to deliver an alternative to home broadband in select cities.
Verizon plans to offer service to some customers in 11 cities by the middle of this year. AT&T, meanwhile, has said it will use early 5G to deliver its DirecTV Now video-over-Internet service in Austin sometime in the first half of the year.
The 5G standards haven't even been fully set, so Verizon and AT&T will use pre-standard gear as network equipment makers such as Nokia and Ericsson also look to ramp up for the next generation of cell service.
What's next: Expect the 5G hype to continue to build, with the noise level set to rise next month as the cell phone industry gathers for the annual Mobile World Congress in Barcelona.
Go deeper