Verizon reportedly cuts Yahoo deal price by $250m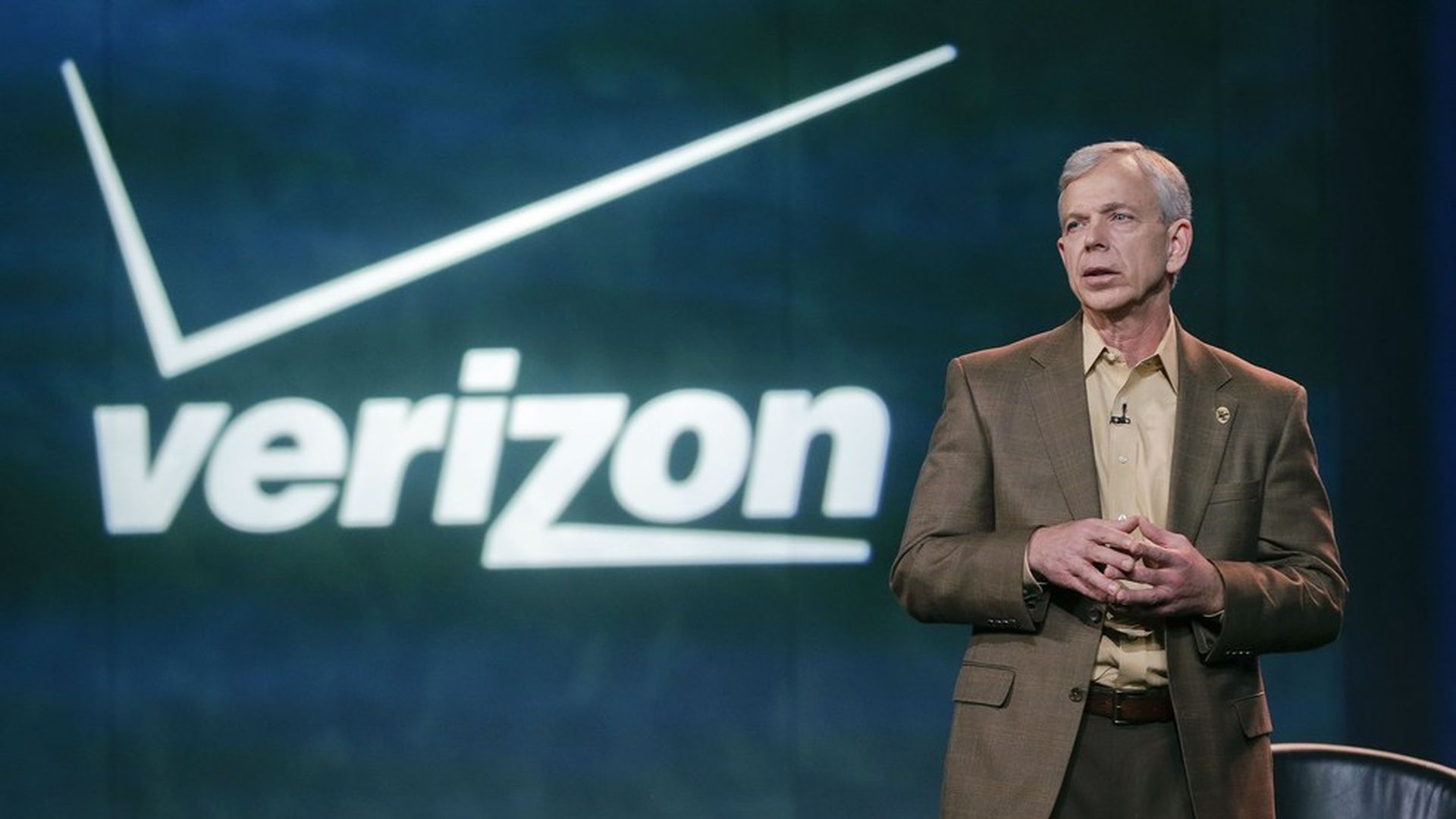 Verizon has reached a tentative agreement to lower the price it's paying for Yahoo's core Internet business from $4.8 billion to around $4.45 billion, according to Bloomberg. The cut comes after the revelation of multiple security breaches at Yahoo that affected tens of millions of users.
Bottom line: If $250 million is all Yahoo has to give up to get this deal done, then it must be breathing a major sigh of relief. Verizon could have tried to kill the deal entirely, arguing that the breaches constituted a material adverse event. There also could have been questions about what and when Yahoo shared information about the breaches with Verizon.
Go deeper