U.S. wants to scrutinize China's investment in artificial intelligence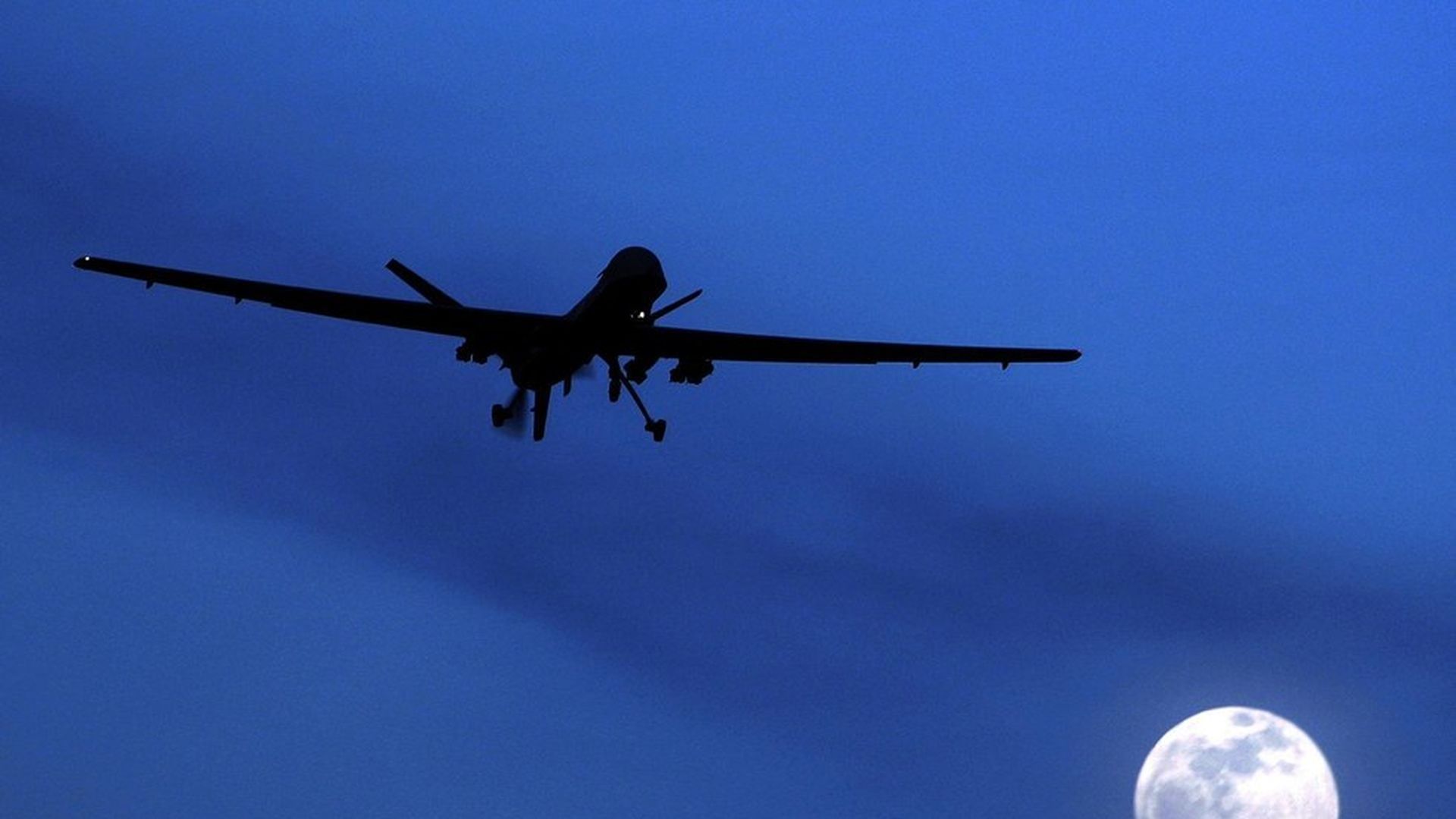 The United States wants to strengthen its ability to scrutinize Chinese investment in American tech companies, especially when it comes to artificial intelligence, per Reuters.
Why it matters: American officials fear that China's investment in AI companies is a prime example of an effort to overwhelm the U.S. with soft power. They say it puts some of America's most cutting-edge companies at the risk of becoming beholden to the defense whims of a foreign adversary.
The concern: China is attempting to circumvent U.S. oversight laws with selective early-stage investments in American technologies that might bolster its military capacity. Such investments could lock up advances that the U.S. Defense Department might otherwise obtain. One prime area: image processing for drone aircraft that might learn to recognize significant developments on the ground.
A potential fix: Increase the powers of the Committee on Foreign Investment in the United States, a board that includes representatives from major executive departments, to look into the backgrounds of high-tech investors from countries deemed to be potential security threats.
Go deeper