U.S. slaps sanctions on "dictator" Maduro after "sham" election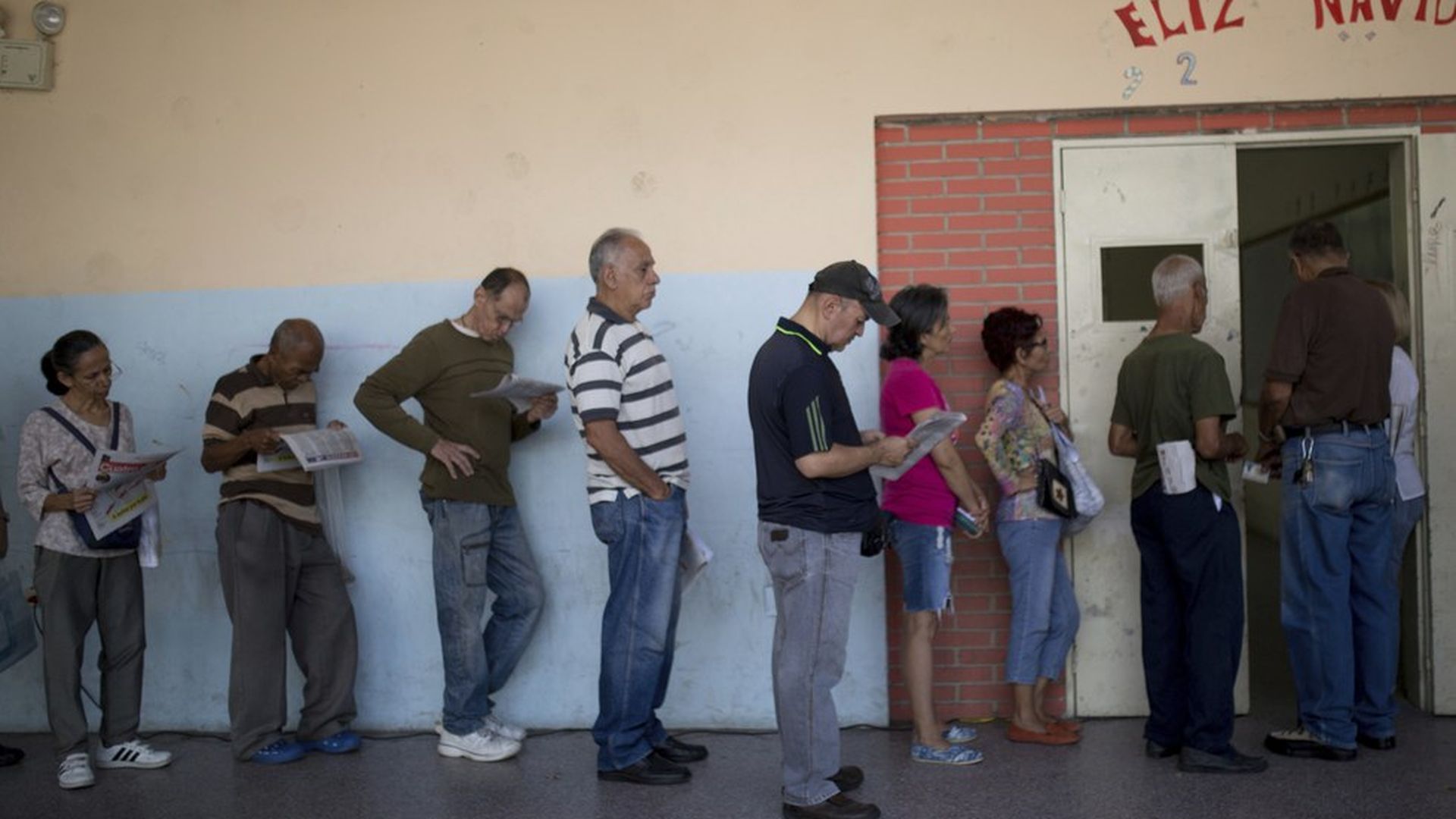 The U.S. levied sanctions on Venezuelan President Nicolas Maduro Monday after a "sham" election Sunday that was internationally condemned as a power grab.
"Maduro is a dictator who disregards the will of the Venezuelan people," Treasury Secretary Mnuchin told reporters at the White House Monday. This is the fourth head of state the U.S. has ever sanctioned, Mnuchin said.
The sanctions: They freeze any assets Maduro has in U.S. jurisdictions and blocks Americans from doing business with him. The U.S. sanctioned 13 Venezuelan officials last week.
About oil: U.S. officials previously said sanctions could target Venezuela's oil sector, which would cripple Venezuela's economy and impact U.S.gasoline prices as well. Per the AP, the U.S. held off due to complications.
Go deeper