U.S. GDP grew at 3% rate in third quarter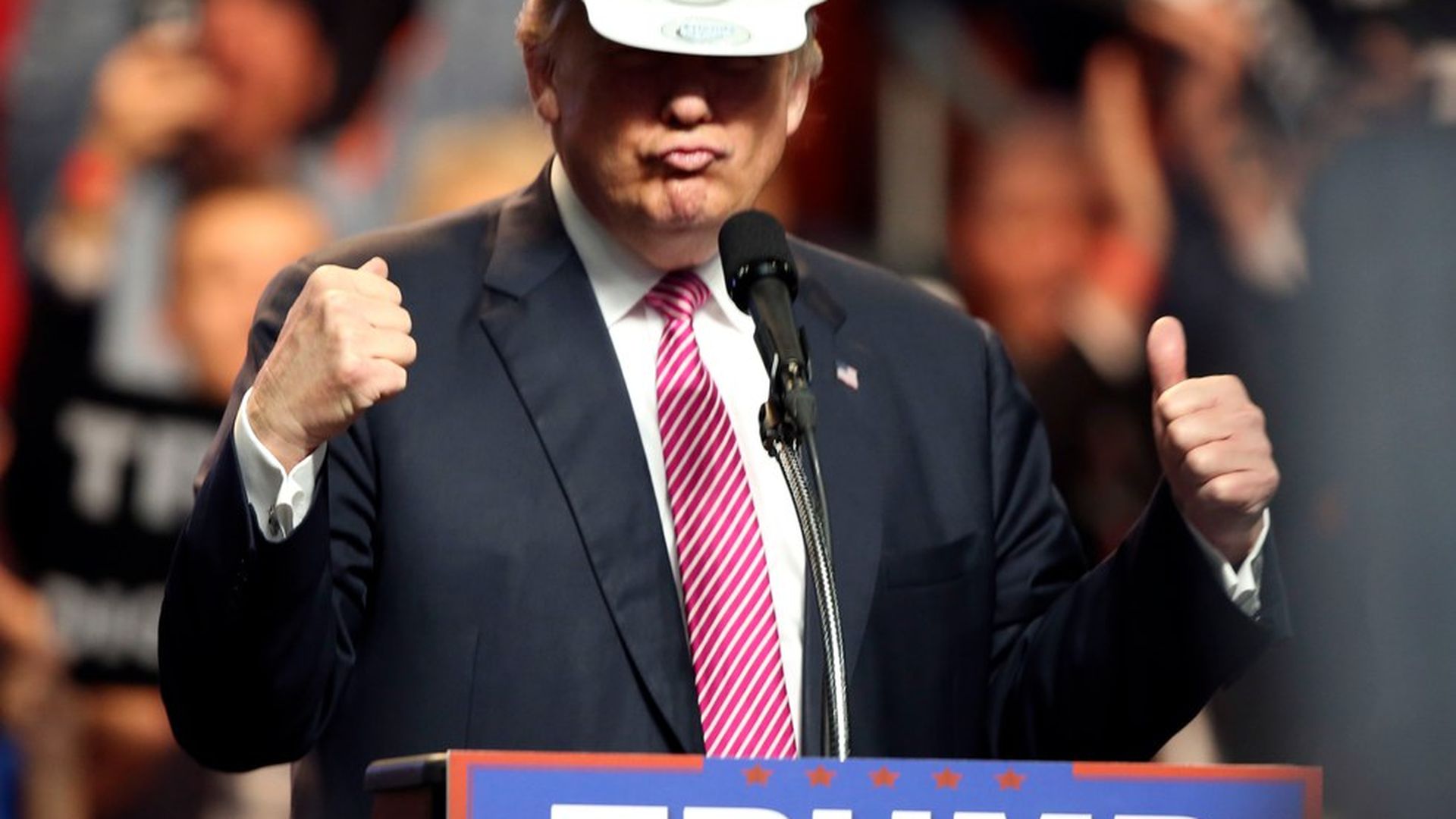 The U.S. economy grew faster than expected at a healthy 3% rate in the July-September quarter, per AP, despite political uncertainty and the impact of Hurricanes Harvey, Irma, and Maria. The 3% GDP figure came in above the estimated forecast of 2.6% and followed 3.1% growth in Q2.
Why it matters: The 3% sustained growth rate in both Q2 and Q3 signals that the economy is growing at a more robust pace than it has in more than two years. But economist Justin Wolfers points out that the "persistent part of growth — final sales to private domestic purchasers" grew at only 2.2%, and warned that advance numbers like today are often revised.
Go deeper