U.S. deporting fewer people despite 43% more arrests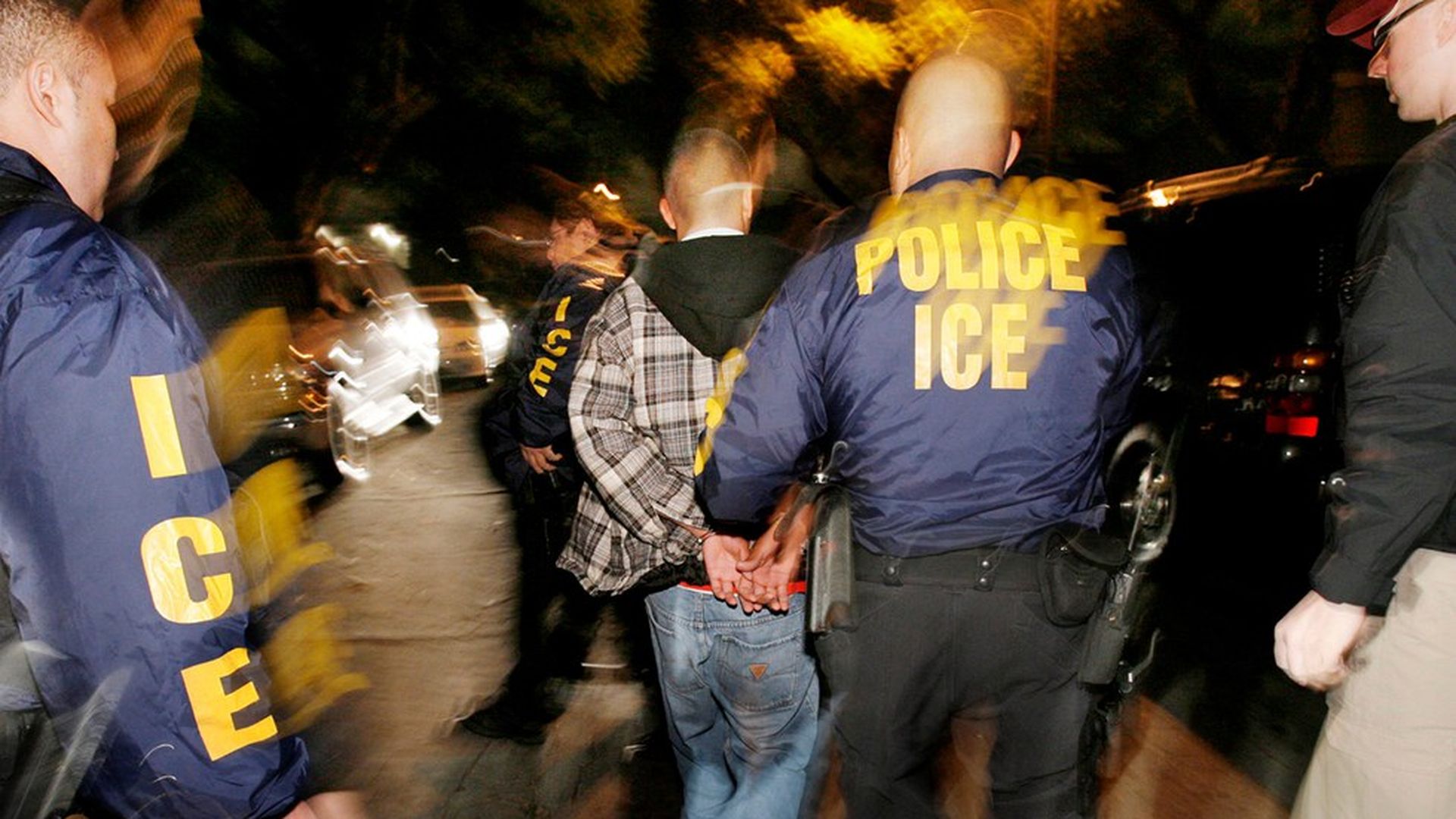 "Despite President Trump's push for tougher immigration enforcement, U.S. agents are on pace to deport fewer people in the government's 2017 fiscal year than during the same period last year," per the Washington Post's Nick Miroff.
"As of Sept. 9, three weeks before the end of the 2017 fiscal year, ICE had deported 211,068 immigrants ... ICE removed 240,255 people during the government's 2016 fiscal year... The lower totals are not for lack of effort. According to ICE, its agents have made 43 percent more arrests since Trump took office versus the same period last year."
Go deeper