U.S. court blocks Trump's ban on transgender troops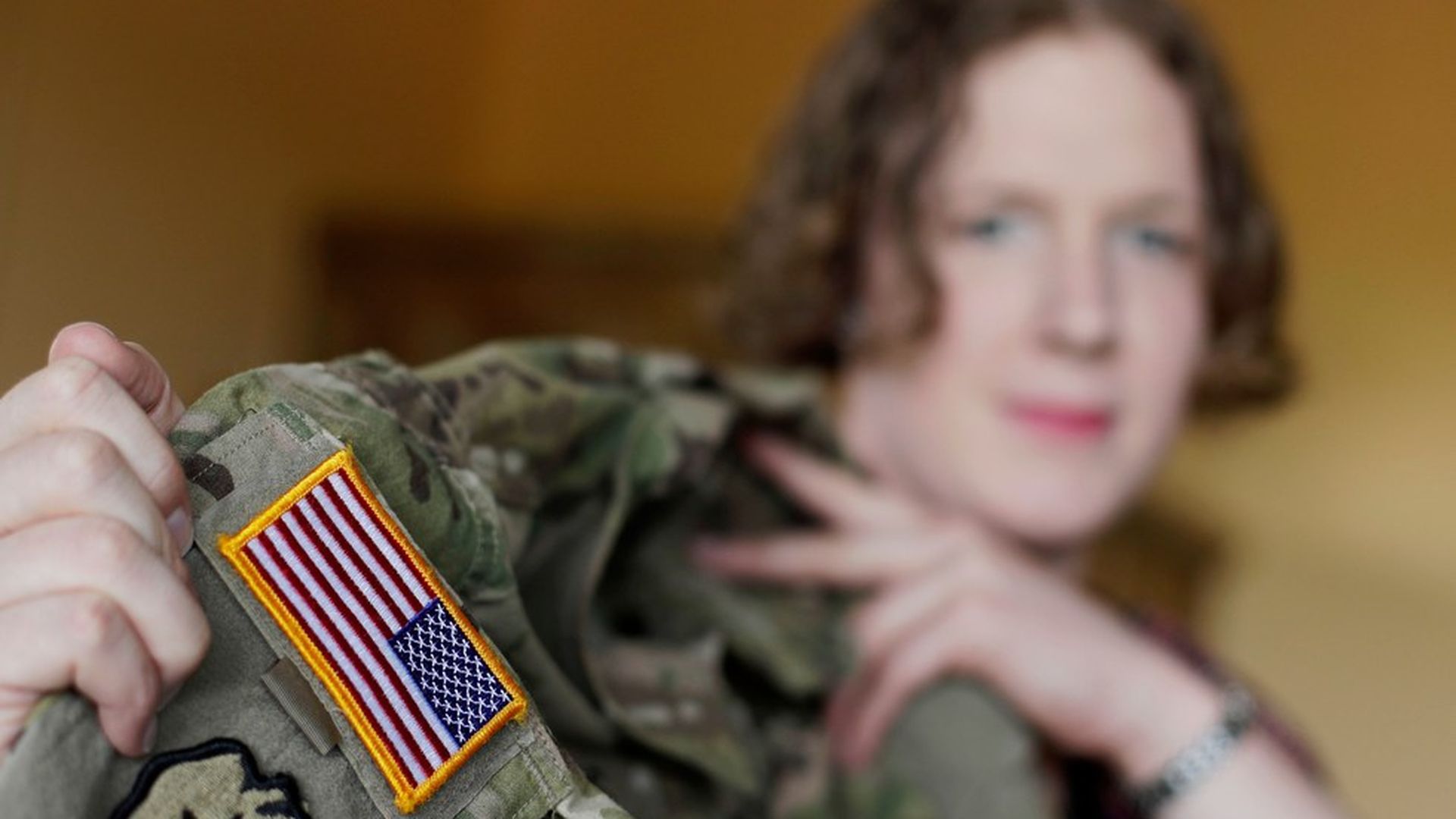 A federal court in Washington has temporarily blocked the implementation of President Trump's order barring transgender individuals from serving in the military, per AP.
U.S. District Judge Colleen Kollar-Kotelly ruled Monday transgender members of the military who had sued over the change were likely to win their case, and that the ban cannot be enforced while the case works it way through the court. However, the judge denied the plaintiff's motion to block the ban on funds for gender reassignment surgery.
Kollar-Kotelly also stated in her ruling (h/t Micahel Scarcella, Senior editor at law.com) that the way in which Trump announced the change in military policy, via Twitter, played a role in her decision:
"The discriminations in this case was certainly of an unusual character... After a lengthy review process by senior military personnel, the military had recently determined that permitting transgender individuals to serve would not have adverse effects on the military…
Then, the President abruptly announced, via Twitter — without the formality or deliberative processes that generally accompany the development and announcement of major policy change that will gravely affect the lives of many Americans...These circumstances provide additional support for the Plaintiffs' claim that the decision to exclude transgender individuals was not driven by genuine concern regarding military efficacy."
Go deeper