U.S. business on an upswing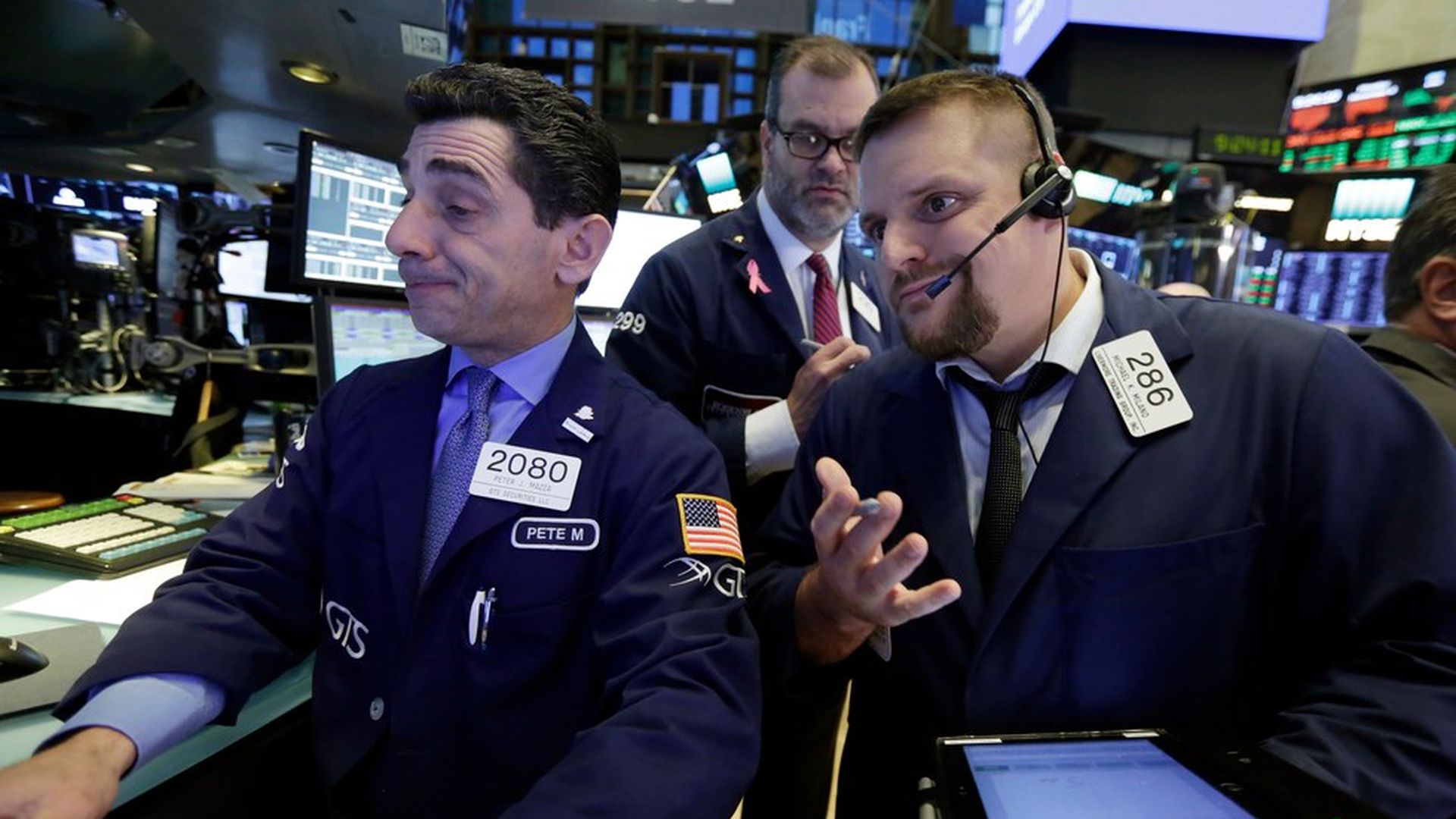 "American Industry Picks Up Steam," says the Wall Street Journal:
What's new: "U.S. Manufacturing Rides Rising Tide, Buoyed by Global Growth, Optimism: Makers of everything from bulldozers to food products are on an upswing as production, spending and sentiment improve."
"[B]usiness investment has risen, a sign companies are spending to increase productivity."
"The gains have happened even though important parts of Mr. Trump's manufacturing agenda haven't come to fruition."
Go deeper