Upton health care amendment aims to reduce costs for sick people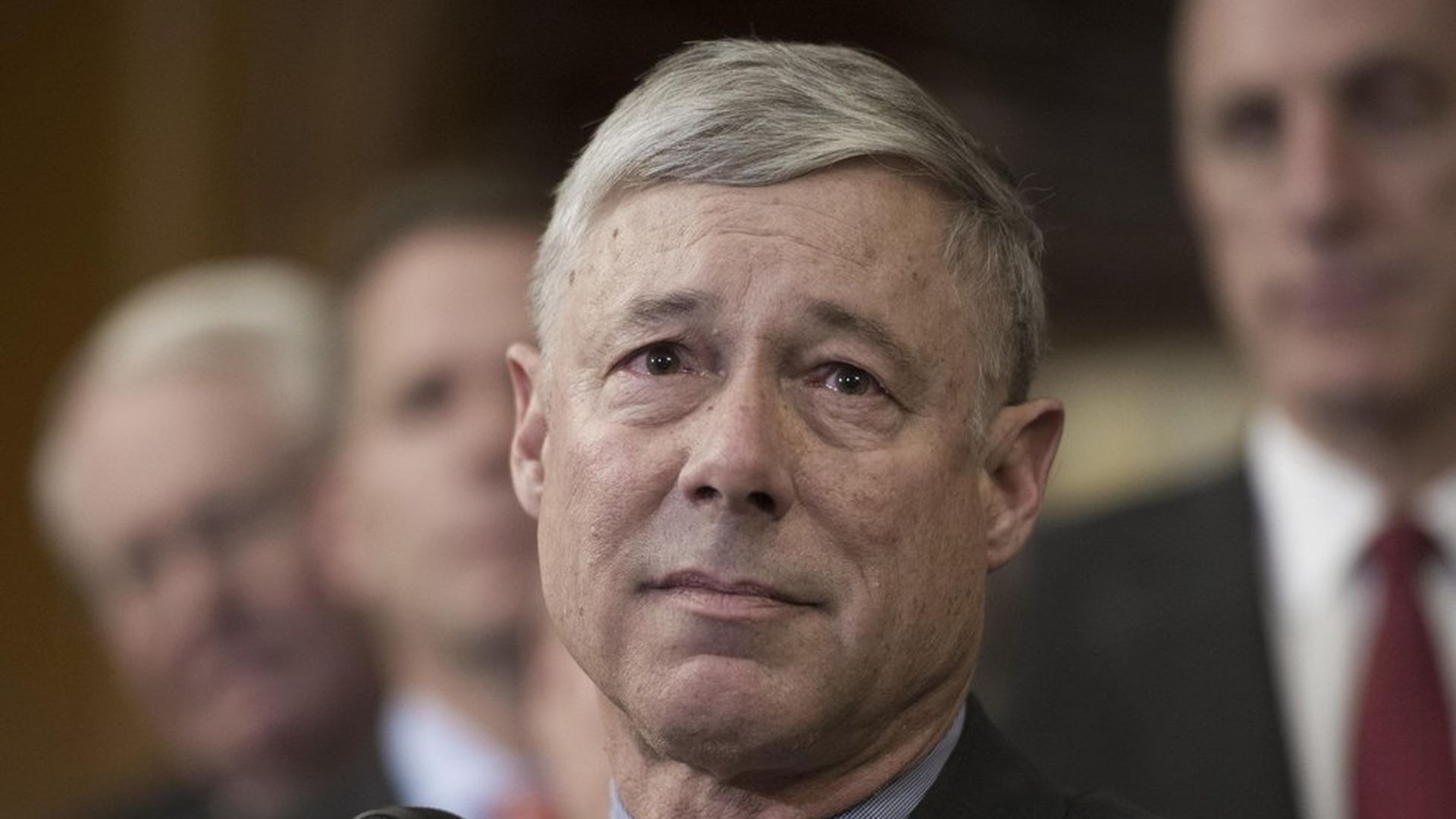 The House has released the text of Rep. Fred Upton's amendment to the House bill to repeal and replace the Affordable Care Act. It provides $8 billion over five years to provide "assistance to reduce premiums or other out-of-pocket costs" for people with pre-existing conditions who would be charged higher premiums in states that get waivers from ACA pricing rules.
Between the lines: This is the amendment that's supposed to ease the concerns of Upton and other Republicans that the GOP bill would undermine protections for pre-existing conditions, though there's a lot of debate about whether $8 billion is enough money to do that.
Go deeper