United CEO testified before Congress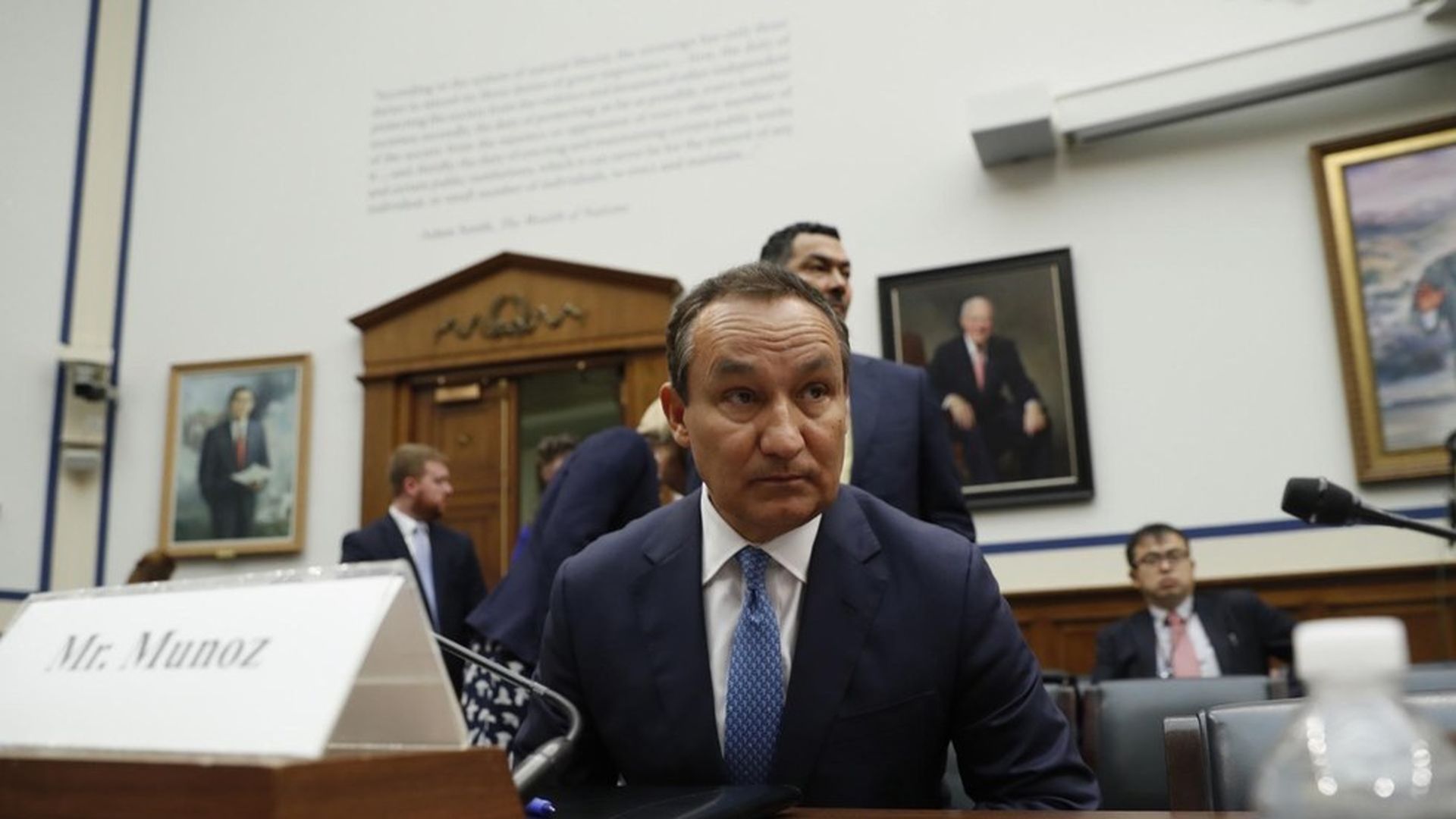 United Airlines CEO Oscar Munoz testified in front of the House Transportation Committee during a hearing on airline customer service that was largely prompted by the forced removal of Dr. David Dao from a United flight last month, which Munoz called "a serious breach of public trust." Munoz promised repeatedly that the company would do better in the future:
"If we break it, it is incumbent upon us to fix it."
"We had a horrible failure three weeks ago. It is not who we are. It is not this company."
"Our actions will speak indefinitely longer than our words. We will do better."
Go deeper