Under Armour CEO recants calling Trump an asset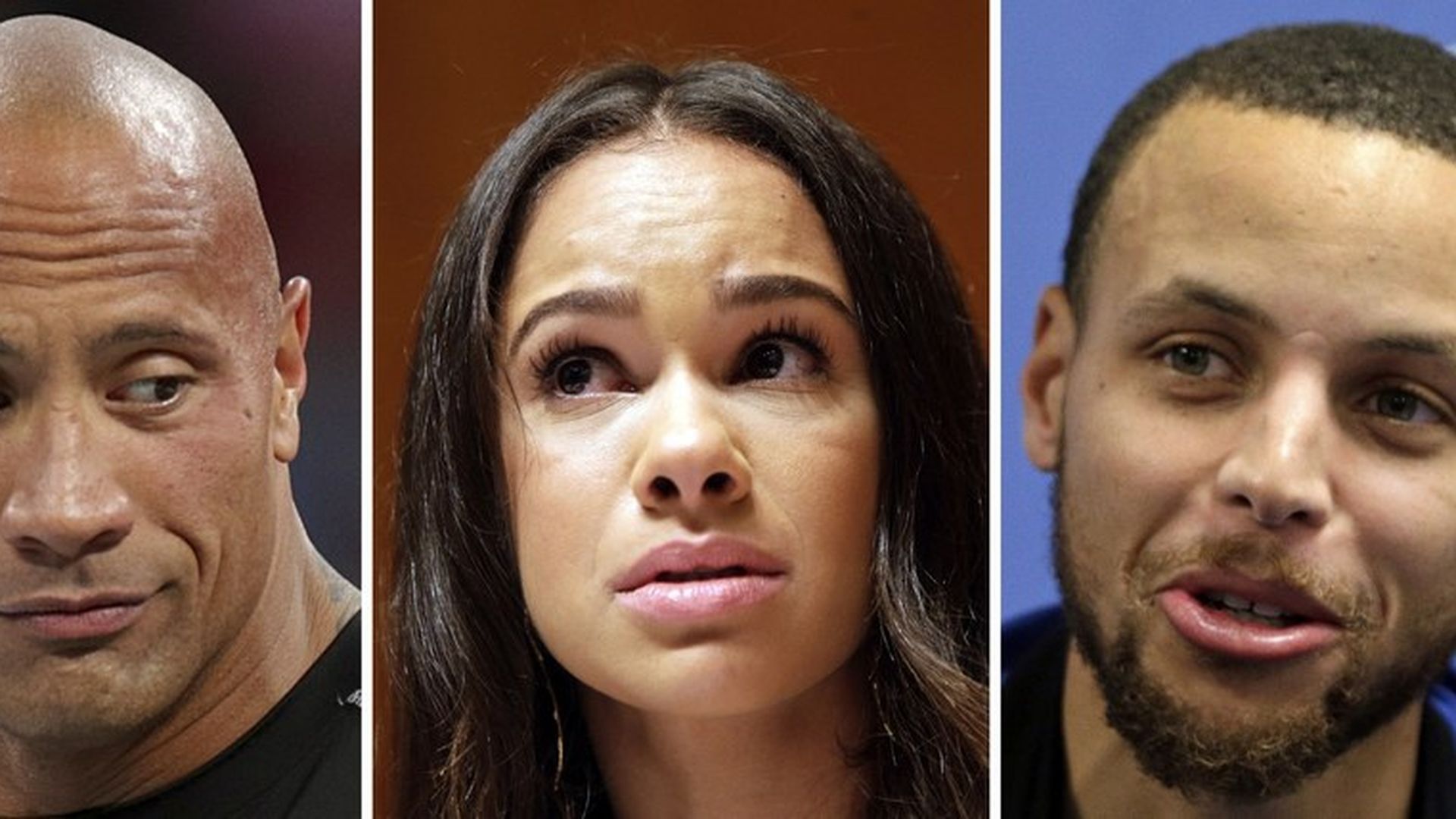 Under Armour CEO Kevin Plank today published a response to the criticism he received for calling President Donald Trump "an asset to the country" last week. The comment "did not accurately reflect" his beliefs, Plank said in The Baltimore Sun.
He said the company opposes Trump's travel ban, stands for equal rights and believes "immigration is a source of strength" for companies based in the U.S.
Why Plank is "clarifying" his comments: Some of Under Armour's biggest celebrity promoters — Stephen Curry, Dwayne "The Rock Johnson" and ballerina Misty Copeland — spoke out against Trump's travel ban and questioned Plank's comment.
Go deeper