UK wants to keep EU customs relationship during transition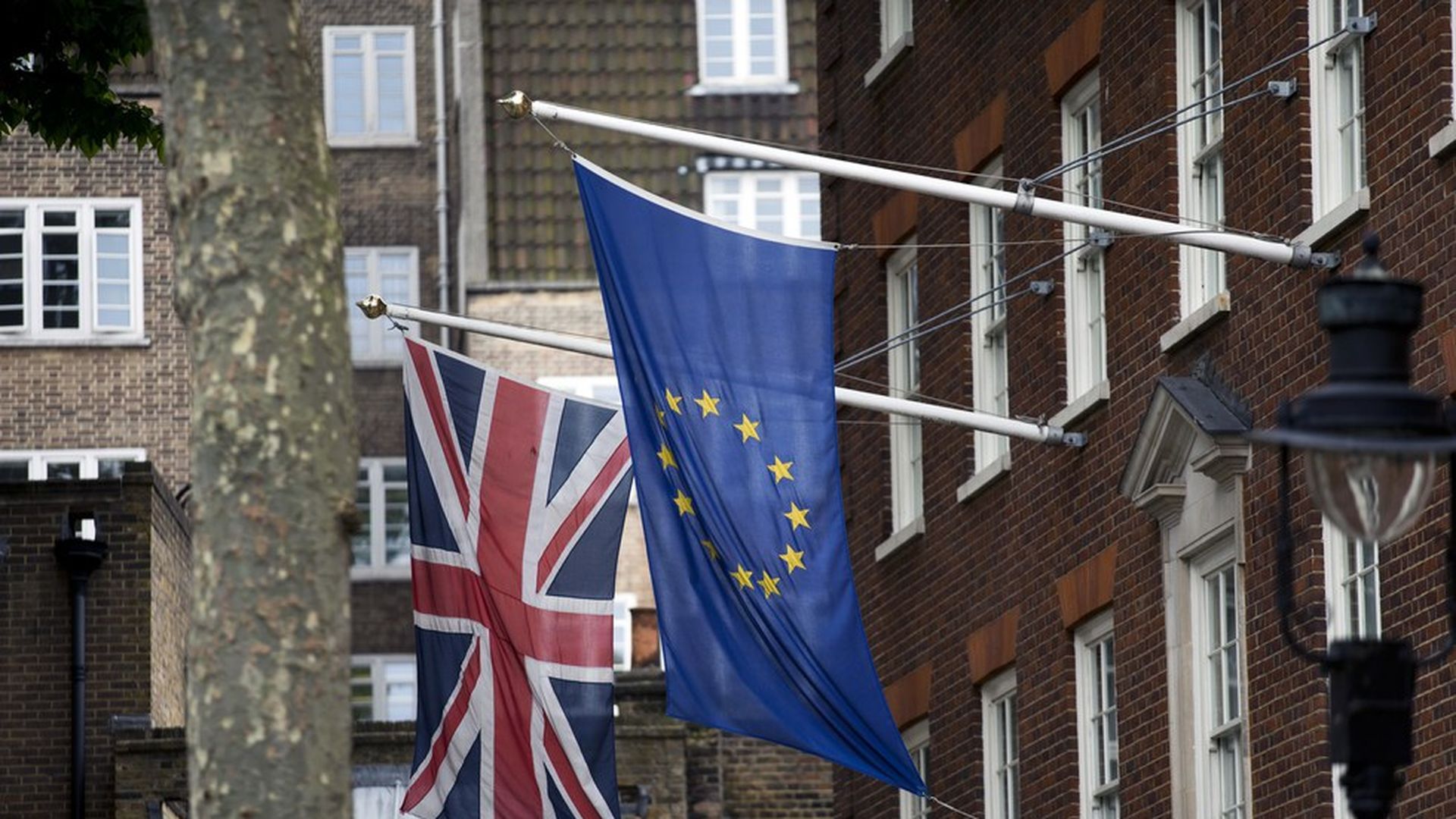 The UK signaled in government policy papers published Tuesday that it wishes to continue its close customs union with the European Union during the estimated three-year transition period following Britain's planned exit in March 2019, per the Financial Times. The EU response:
Guy Verhofstadt, the European parliament's lead coordinator on Brexit, tweeted: "To be in & out of the Customs Union & 'invisible borders' is a fantasy. First need to secure citizens rights & a financial settlement."
A spokesman for the European commission: "We take note of the UK's request... but we will only address them once we have made sufficient progress on the terms of the orderly withdrawal... We see the UK's publication of a series of position papers as a positive step towards now really starting phase one of the negotiations."
Michel Barnier, the European Chief Negotiator for Brexit, on Twitter: "The quicker #UK & EU27 agree on citizens, settling accounts and #Ireland, the quicker we can discuss customs & future relationship."
The bottom line: The UK wants the best of of both worlds: to keep its EU customs privileges post-Brexit while also gaining the freedom to individually negotiate other trade deals.
The government paper calls for "a new customs arrangement that facilitates the freest and most frictionless trade possible in goods between the UK and the EU" and further outlines two proposals to achieve that, both which fall largely in line with their current customs relationship: "[A] new customs partnership... which would negate the need for a customs border between the UK and the EU", or a new "highly streamlined customs arrangement".The papers also demonstrate Britain's desire to move forward with trade talks with other countries, but recognize that any new arrangement would need to respect the EU's transition terms.
Go deeper