U.K. slams U.S. leaks on Manchester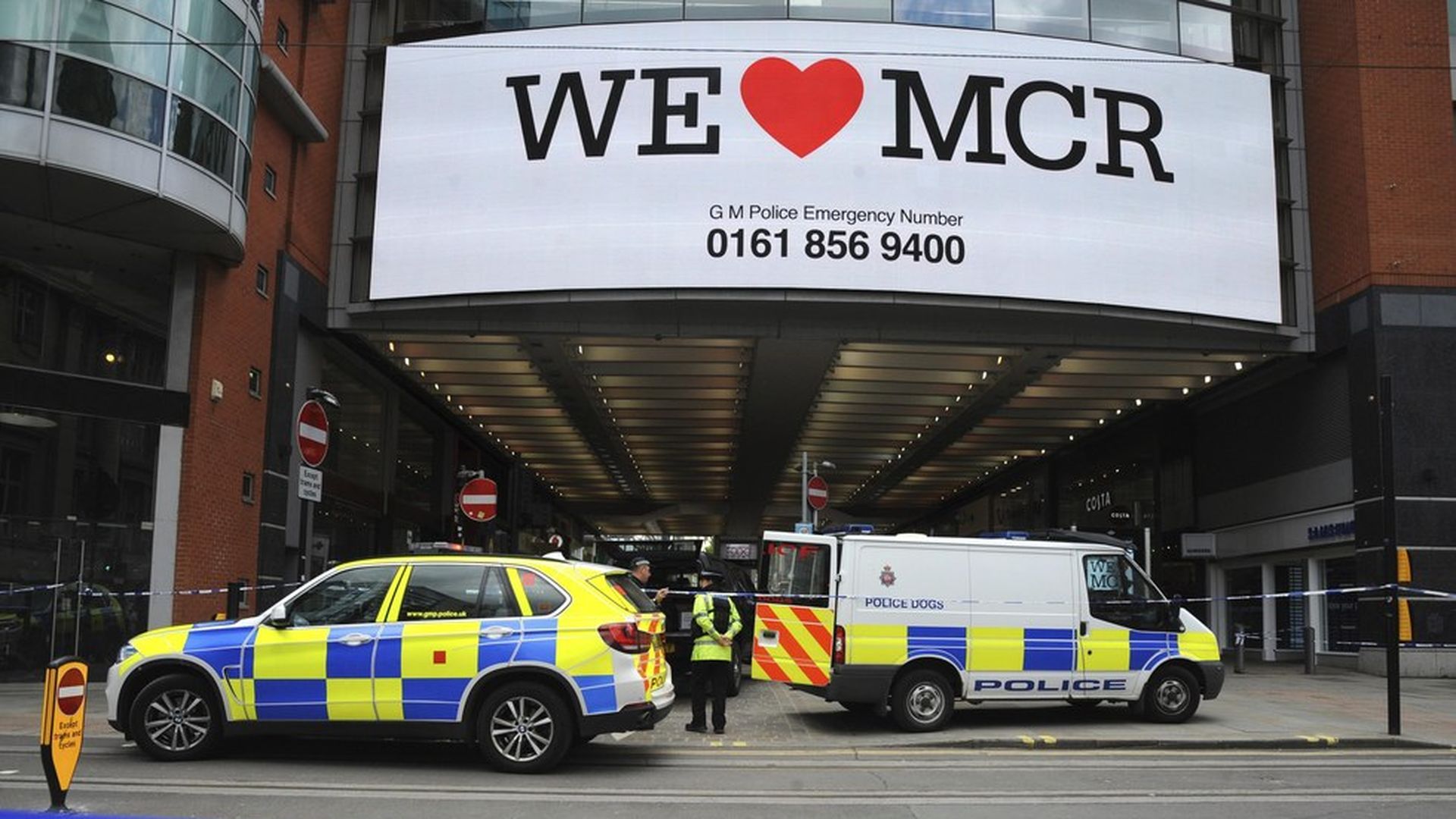 U.K. Home Secretary Amber Rudd called leaks to the U.S. press about the investigation into Monday's terrorist attack in Manchester "irritating," and warned that it "should never happen again," reports CNN. Many of the details that were disclosed following the initial reports of the blast, which left 22 dead and many more injured, were traced back to U.S. law enforcement sources.
"The British police have been very clear that they want to control the flow of information in order to protect operational integrity, the element of surprise," said Rudd on BBC Radio's "Today" program Wednesday. "So it is irritating if it gets released from other sources and I have been very clear with our friends that that should not happen again."
The UK Police Chiefs Council also released a statement reading in part:
"We greatly value the important relationships we have with our... partners around the world.... When that trust is breached it undermines these relationships, and undermines our investigations."
The leaks: As Newsweek points out, NBC News was one of the first media organizations to report an initial death toll of 20 people, citing U.S. officials briefed by British authorities. Other news publications were quick to follow with reports that referenced American officials, who appeared to get their information from the U.K. And on Tuesday, the day after the attack, NBC and CBS revealed the identity of the attacker before British authorities had released official confirmation.
Go deeper