UK follows US, bans electronics on some foreign flights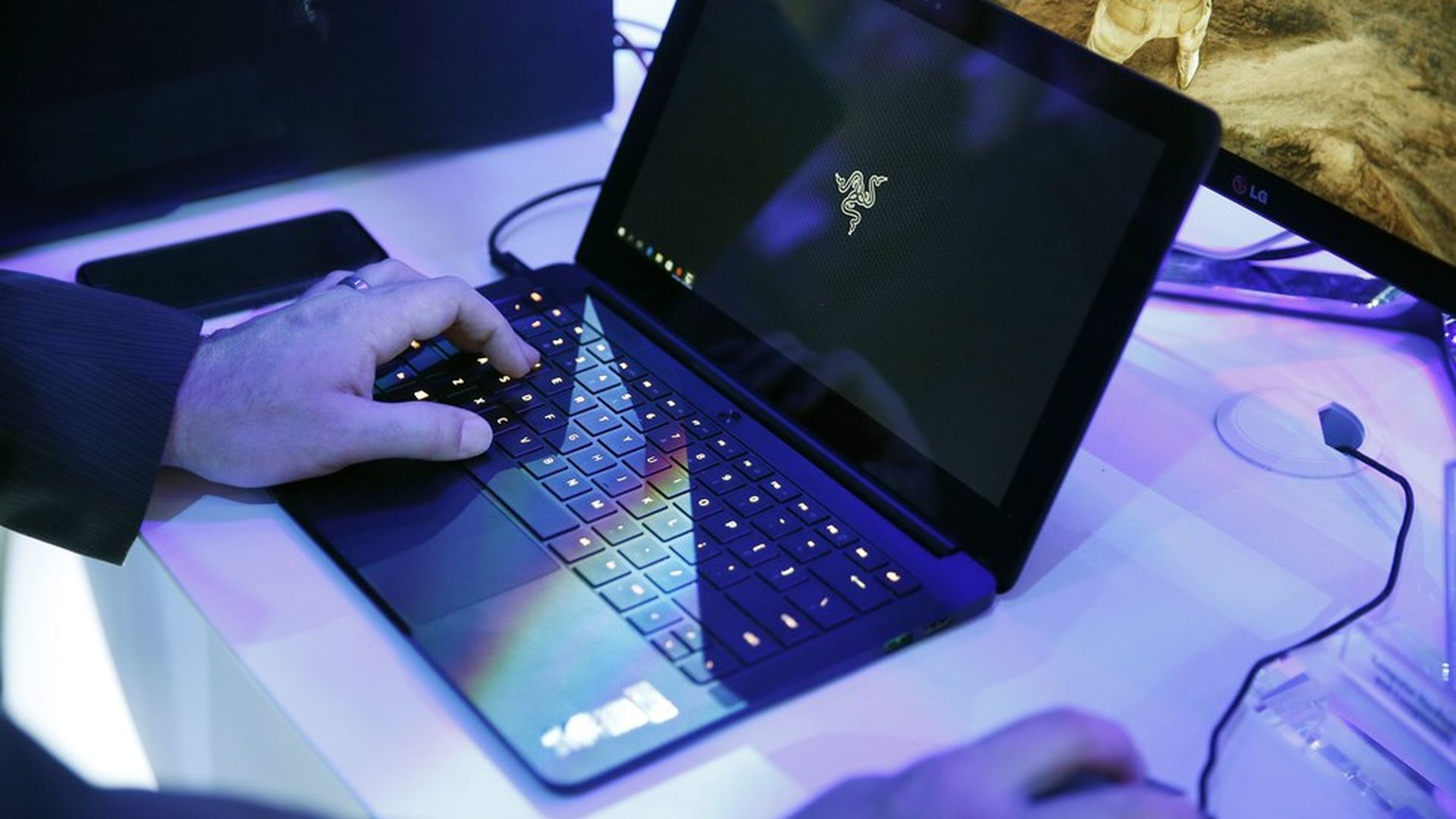 The U.K. has followed the U.S. and is barring passengers traveling on flights from some Middle Eastern countries from bringing large electronics — such as laptops, tablets and other portable devices — onto the plane, reports Sky News. Security sources told Sky that the move is not a reaction to a specific intelligence attack, but rather a response to the ongoing general threat to aviation.
The U.S. issued a similar ban this morning, which imposes these restrictions on flights from 10 airports in 8 majority-Muslim countries. The exact details of the U.K. ban have yet to been made public, so they may not exactly mirror the U.S. restrictions.
Go deeper