UK doesn't want Irish border posts post-Brexit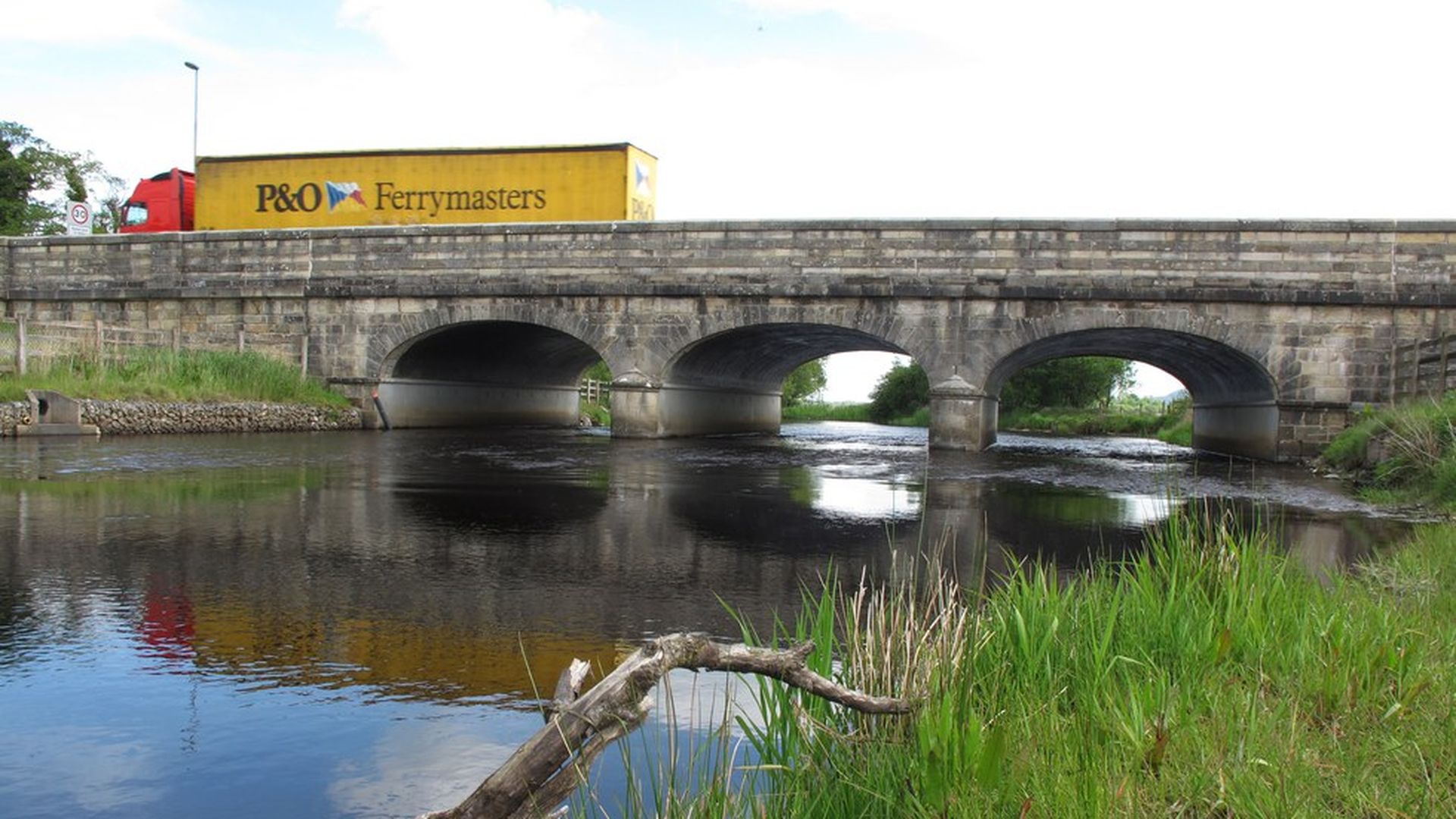 The UK government announced in a 30-page position paper Wednesday that it plans to avoid creating border posts and customs checks in Ireland after Brexit, a move that would enable all European Union citizens to enter into Britain simply by crossing the Irish border, per the BBC.
Instead, the government is urging the implementation of a new exemption that will allow small and medium-sized businesses to avoid new customs tariffs. The paper explains that Britain believes "immigration controls are not, and never have been, solely about the ability to prevent and control entry at the UK's physical border".
Northern Ireland is the only part of the UK that will share a land border with other EU countries post-Brexit.
Timing: The British government released other policy papers Tuesday signaling its desire to continue its close customs union with the EU during the post-Brexit transition.
Go deeper