"Uh, no": McConnell says Mexico won't pay for the wall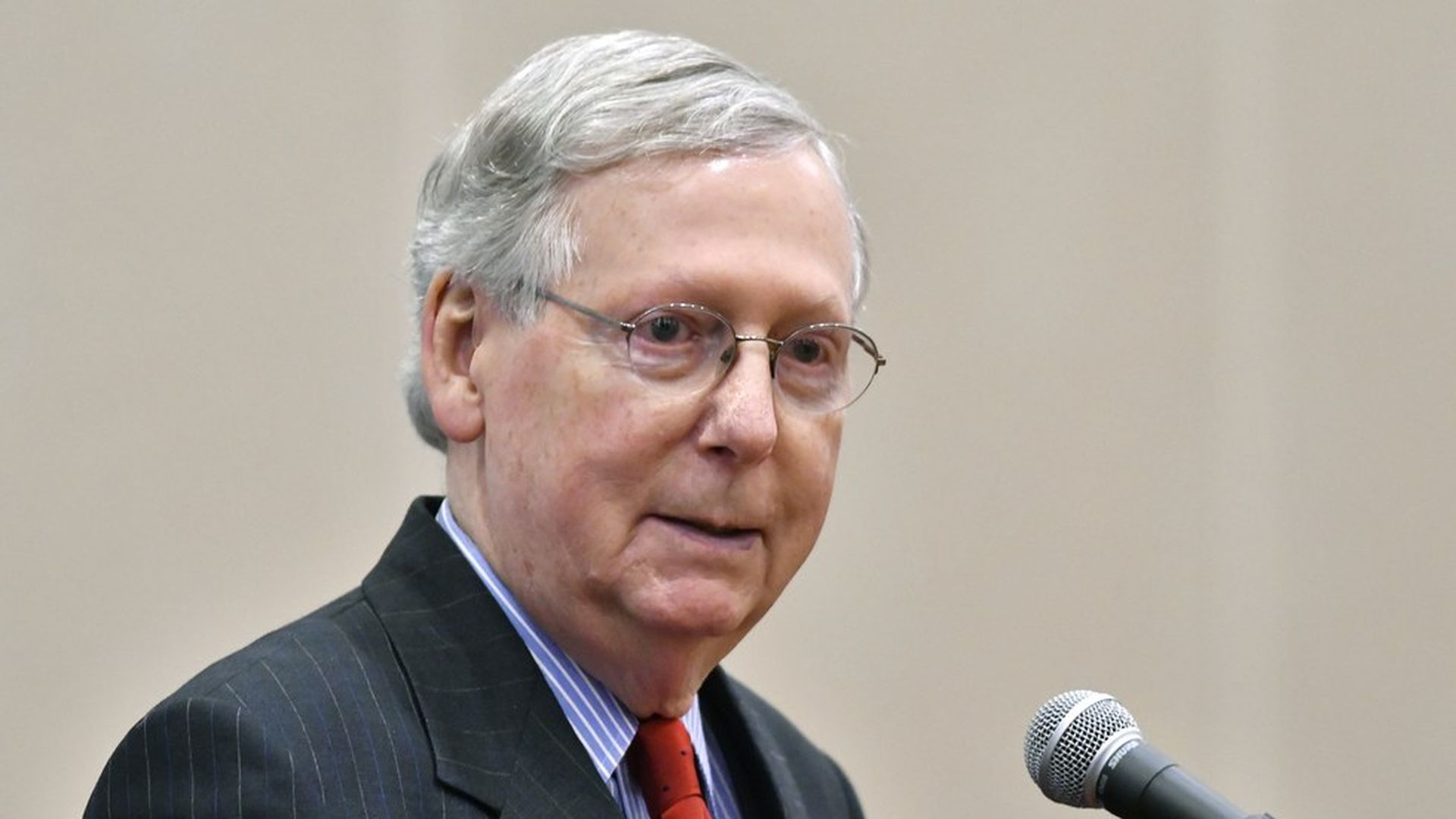 Senate Majority Leader Mitch McConnell told a Politico panel Thursday that "there is no evidence" that Obama wiretapped Trump Tower, but he is leaving the conclusion for Congress to decide. Other takeaways:
When asked about the Mexican border wall, McConnell admitted that, "There are probably some places along the border where that's not the best [course of action]." And on whether he thinks Mexico will pay for it? "Uh... no," he laughed.
McConnell's take on Russia: "The Russians are not our friends, the sanctions shouldn't be lifted, and NATO is the most important military organization and should be defended," he stated. "I certainly have no real hope that we will have a better relationship with Russia..."
Go deeper