Uber's new legal chief tells staff to cease surveilling competitors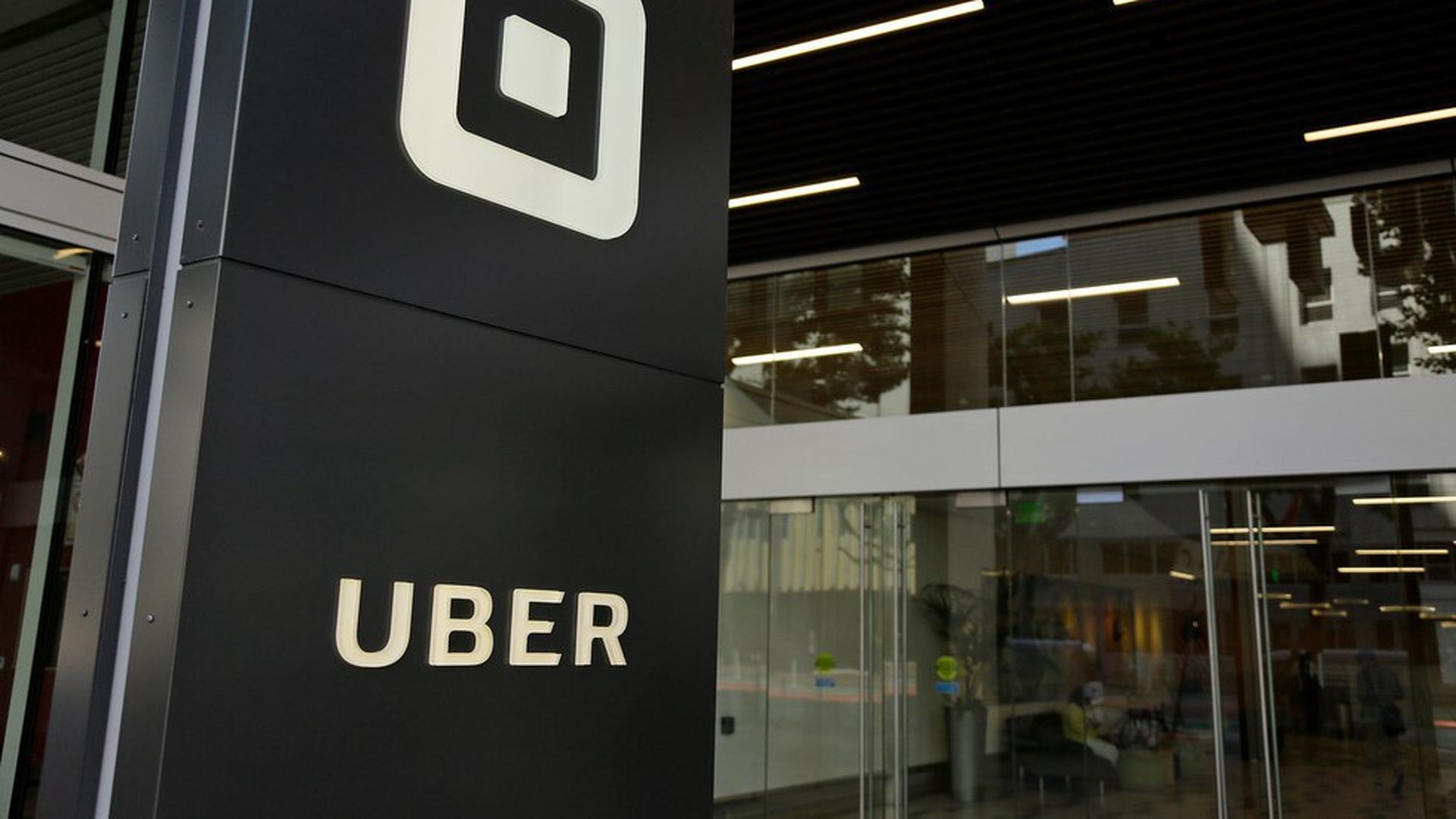 Uber's new legal chief, Tony West, has been on the job since Monday and he's already beginning to dismantle some of the company's most controversial practices. According to an email obtained by Recode, whose authenticity Uber confirmed to Axios, West told the team to immediately cease any work involving surveilling competitors' employees.
Background: Earlier this week, these practices came under a spotlight as part of Waymo's lawsuit against the ride-hailing company after a letter from a former Uber security employee emerged. During two court hearings, the former employee, along with three others from the same division, described some of the company's methods for gathering information about competitors, both on and offline.
This specific team reported up to chief security officer, who was fired last week for concealing a 2016 hack of 50 million customers' data.
Go deeper