Uber's fare pricing headaches continue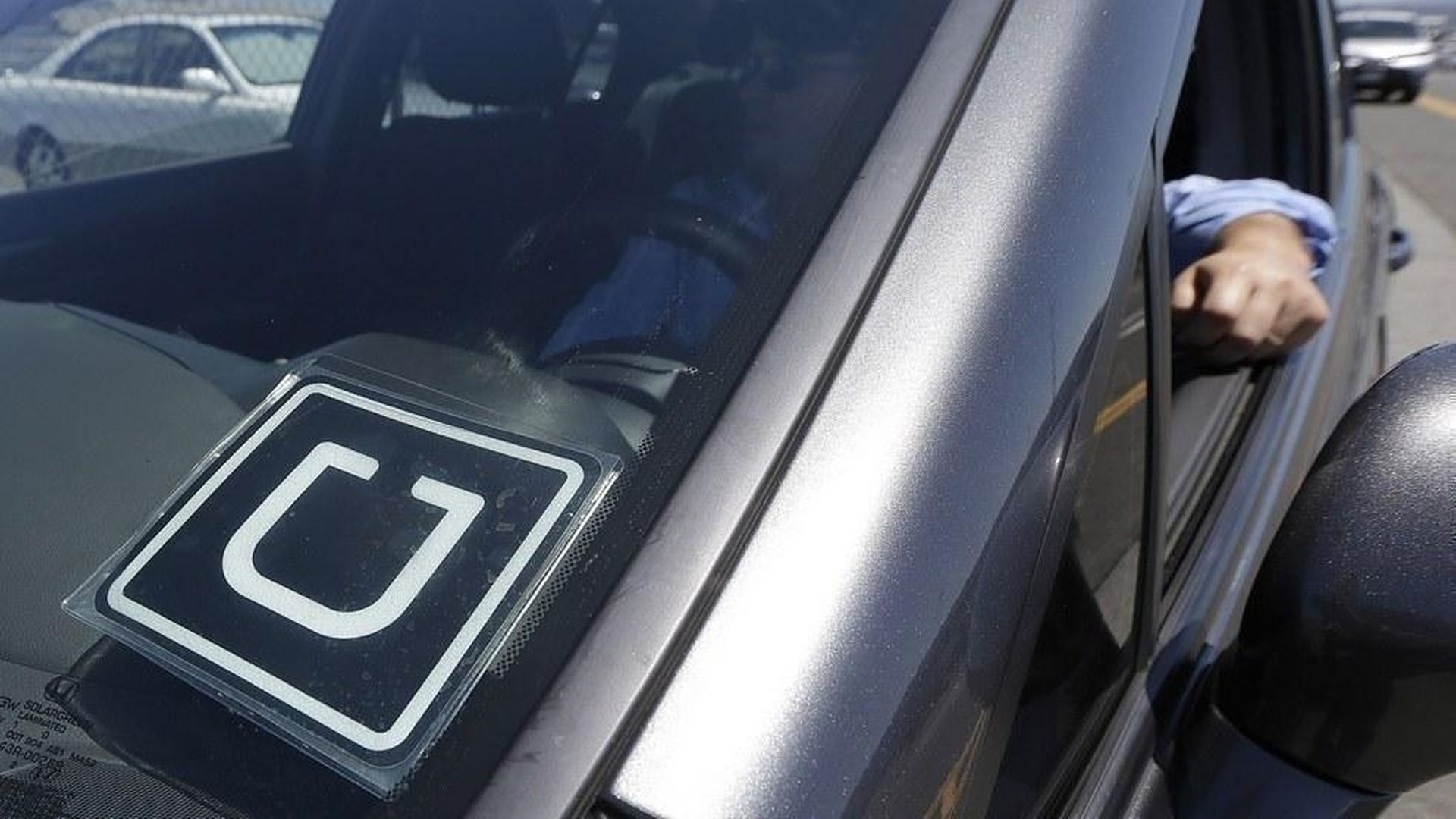 A new lawsuit filed in Brooklyn federal court accuses Uber of not disclosing that it calculates riders' fares differently than for drivers, according to Fast Company. A similar one has been filed in San Francisco.
Why it matters: Uber's revenue mostly comes from the cut it takes from each ride's fare, so unsurprisingly, it's constantly tweaking its pricing strategies. Unfortunately, it's already amassed a lot of distrust from its drivers, who often feel cheated by the company, and Uber's new "upfront pricing" is increasingly frustrating both drivers and riders.
After it rolled out "upfront pricing" last year, some drivers and riders began to notice differences between the price of some rides and what drivers were paid. Uber explained at the time that it sometimes overestimates a route (causing the rider to pay more), and sometimes underestimates it (causing the company to pay the difference to the driver). It also said that its driver agreement states that driver earnings are calculated based on miles and minutes driven, not the final price of a ride.
The criticisms:
Fare cuts: One of Uber's most controversial price cuts occurred every year in January across dozens of cities (it discontinued them this year). Uber claimed it was to spur demand during the post-holidays slump, though it didn't stop drivers from protesting the cuts.
Increasing commissions: Uber has tweaked the percentage cut it takes from drivers in various ways, frustrating drivers who see their earnings drop.
Artificial "surge pricing" Riders have questioned whether Uber sometimes artificially hikes prices without there being a high demand.
Pocketing extra money: Uber's "upfront pricing" has been controversial among drivers who feel their earnings should be calculated based on higher fares when they occur. Uber also revealed recently it's now charging more for certain popular routes.
Go deeper