Uber's data breach cover-up could be the last straw for some riders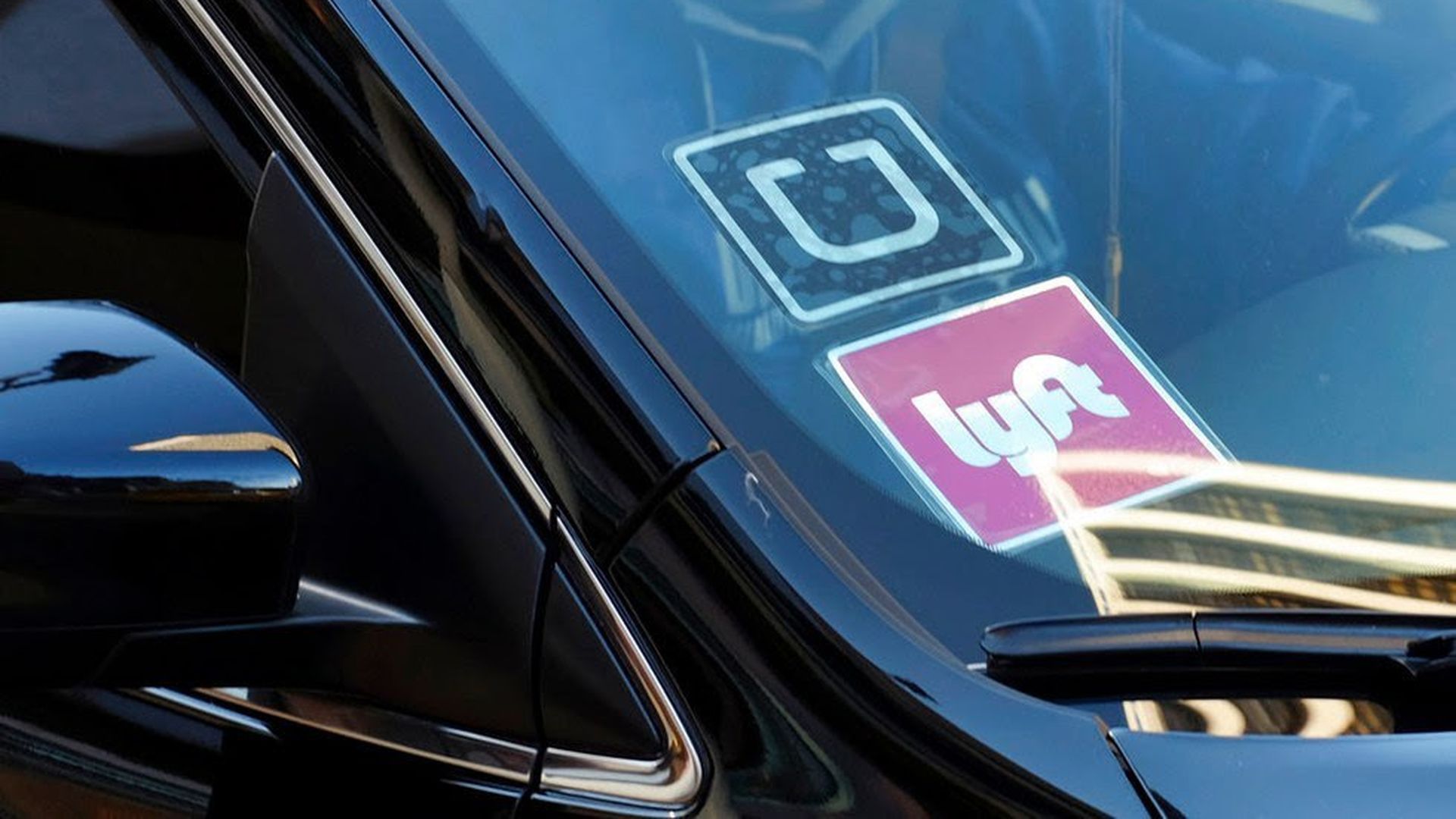 Uber's "latest misbehavior involving a data breach cover-up revealed this week could be the impetus for people to ride elsewhere," according to AP's Tom Krisher in Detroit and tech writer Barbara Ortutay:
"[R]iders have fled from the service before, but enough have stayed because of the Uber's convenience."
"[T]his week the state of Colorado fined Uber $8.9 million for allowing employees with serious criminal or motor vehicle offenses to drive for the company. Then came the stolen data, which has touched off more government inquiries."
Why it matters: Polling by Brand Keys Inc., a New York-based customer research firm, "found that in 2015 Lyft passed Uber as the most trusted of ride-hailing brands, and trust in Uber has been eroding ever since."
Go deeper