Uber's $68 billion valuation at risk amid culture crisis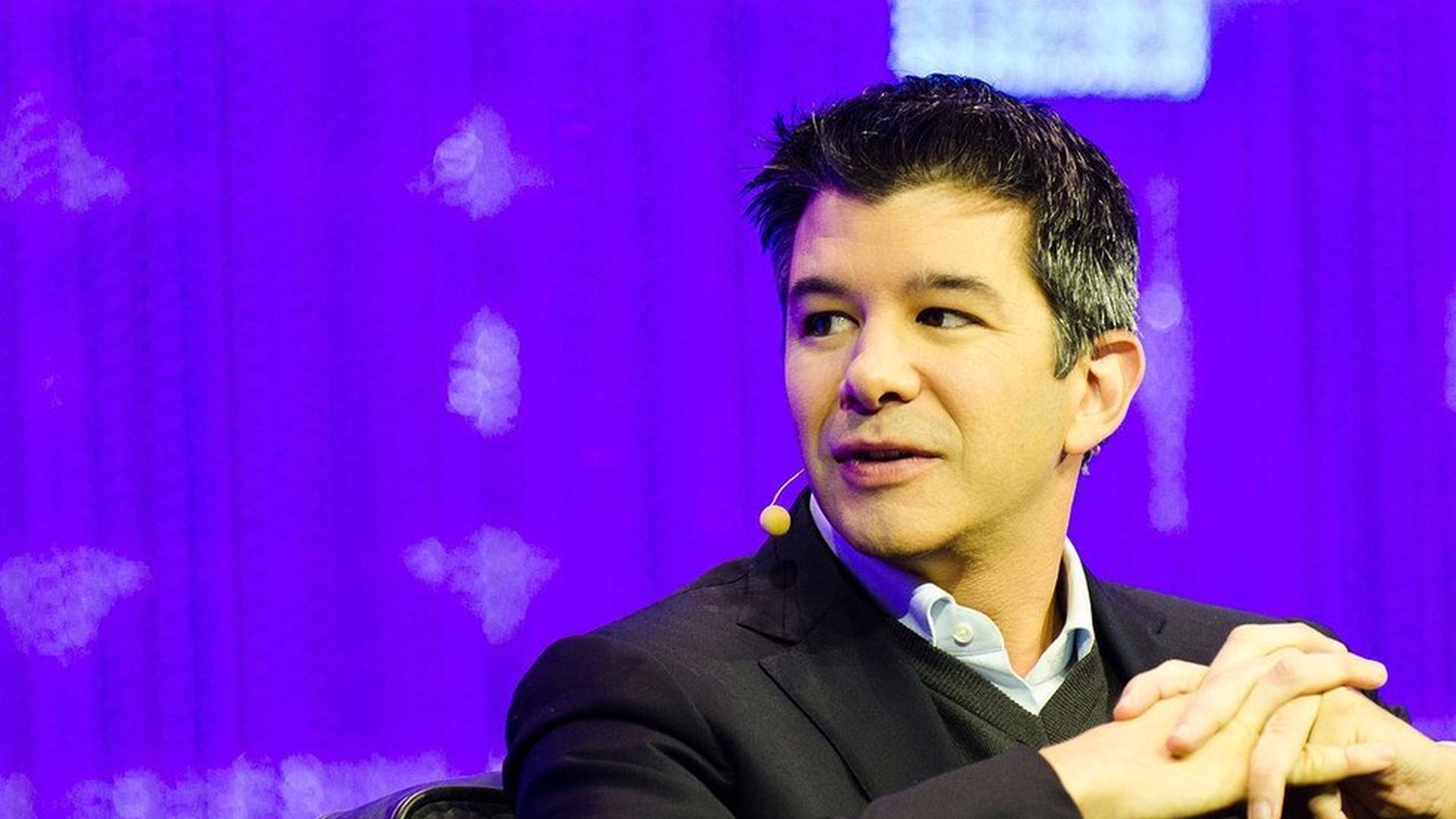 Uber's dysfunctional and toxic work culture is the headline reason for its current chaos. It threatened Uber's reputation and ability to attract and keep top talent.
But, as CEO Travis Kalanick goes on leave and loses some of his power when he comes back, a risk remains to Uber's out-of-this-world, $68 billion valuation. Dogged by a lawsuit that it stole its self-driving technology from Waymo, Uber has lost the undisputed perception of a company as likely as any to be central to the future of transportation. The Waymo case threatens to leave Uber armed with one of the world's best-known brand names, but still a taxi service, and less prepared than competitors for the widely forecast shift to self-driving cars, a transformation that Kalanick himself has called "basically existential" for Uber.
Kalanick's strategy: He has argued that Uber's enormous valuation — it is the most valuable startup in the world — is justified by his plan to create a self-driving fleet, and eliminate many of the company's costly drivers. Analysts largely agree with the strategy. But the proprietary technology on which he has been relying is now the subject of the Waymo lawsuit, putting the company as conceived at grave risk. The trial begins in October.
Kalanick successfully muscled his way into markets around the world, said Kevin Rivette, of Sherpa Technology Group, a Silicon Valley consultant firm. But — while stirring up a hornet's nest of trouble — he also failed to build a rich foundation of intellectual property under Uber's feet. This has left it "a company based on plans and an idea," rather than one armed with its own valuable, protective inventions, Rivette told Axios.
Last year, Aswath Damodaran, a valuation expert at New York University, said that Uber's biggest problem was parlaying its outsized market size into outsized profits. That's why he estimated Uber's valuation at about $23 billion, much less than the $68 billion at which its latest investors bought shares. Uber's challenge now is to justify the greater number.
Intellectual property isn't the sole basis for a company's valuation or predictor of its ultimate success, and Uber is improving its AI algorithms. But, aiming to come out on top in a brutally competitive space in which IP is a central factor while also validating its sky-high valuation, Uber has said it's crucial to develop its own autonomous driving technology.
Uber's technology relies on Lidar, a sensing system. "If I was sitting on Uber's board, I would say, 'Let's pick up every patent related to that," Rivette told Axios.
Go deeper