Uber women confront Kalanick about culture of sexism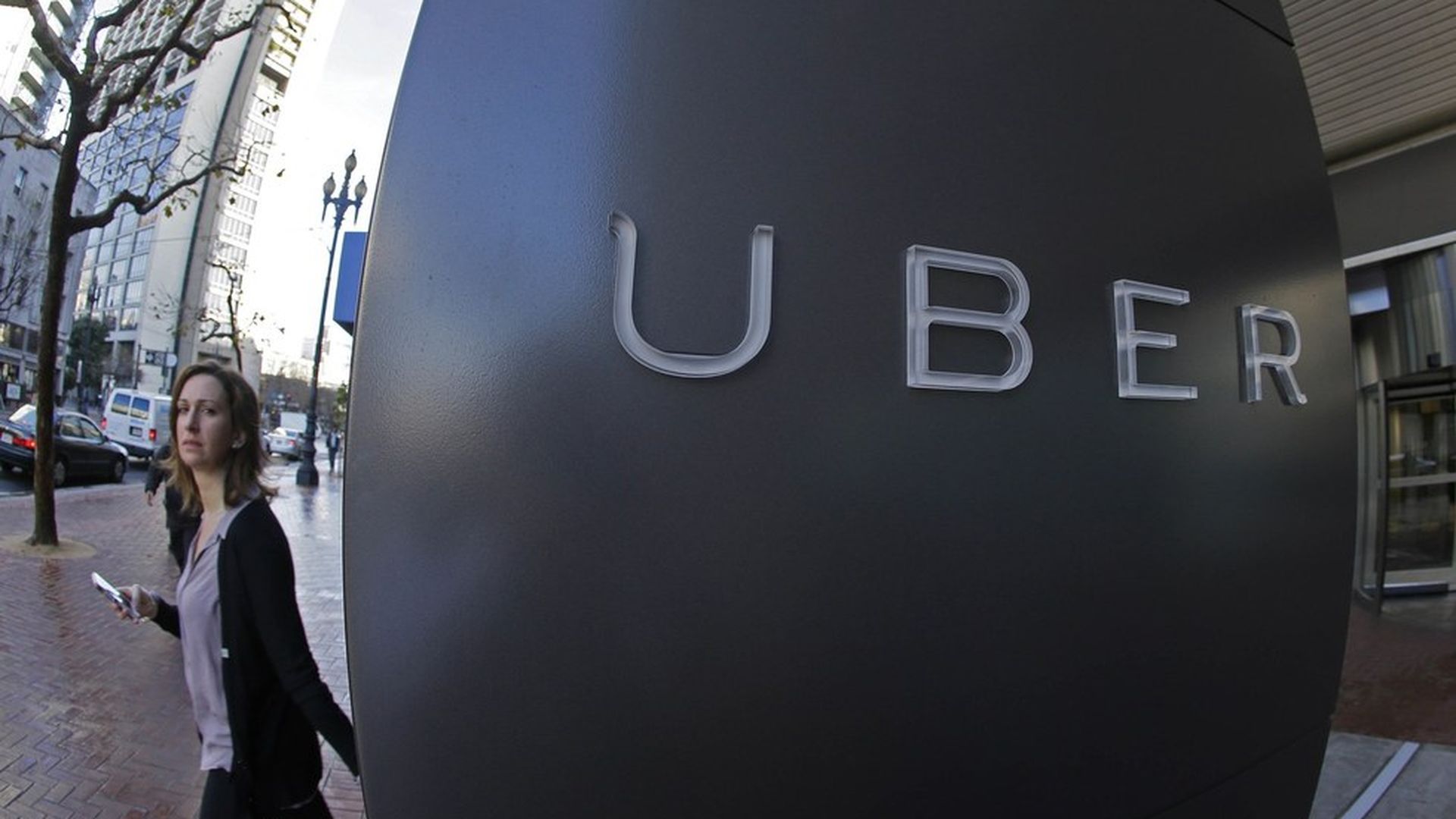 More than 100 female engineers working at Uber leveled blunt criticism at CEO Travis Kalanick about the company's culture that has come under fire after a bombshell essay by a former engineer revealed wide-spread sexism, BuzzFeed reports.
According to a recording of the hour-long meeting obtained by Buzzfeed, the women told Kalanick he needed to "start listening to his own people" about the company's "systemic problem."
For the most, part Kalanick listened to the feedback and promised to get to the bottom of the issue.
There are people in this room who have experienced things that are incredibly unjust. I want to root out the injustice. I want to get at the people who are making this place a bad place. And you have my commitment.
He also defended the move to bring Eric Holder in to do an independent investigation: "The amount of fees that have gone to Eric Holder is as close to 0 as you can get to date."
Why it's important: The stakes are high for Uber and Kalanick is in major damage control mode after a rough month for the company, which dealt with the #DeleteUber campaign just last month. The meeting with Uber's women engineers came two days after Kalanick apologized to all employees in a company-wide meeting and a day after the New York Times' bruising account of the company's culture. Yesterday, Uber investors published an open letter laying into the company and its handling of the crisis.
Go deeper