Uber tries to rebuild reputation ahead of IPO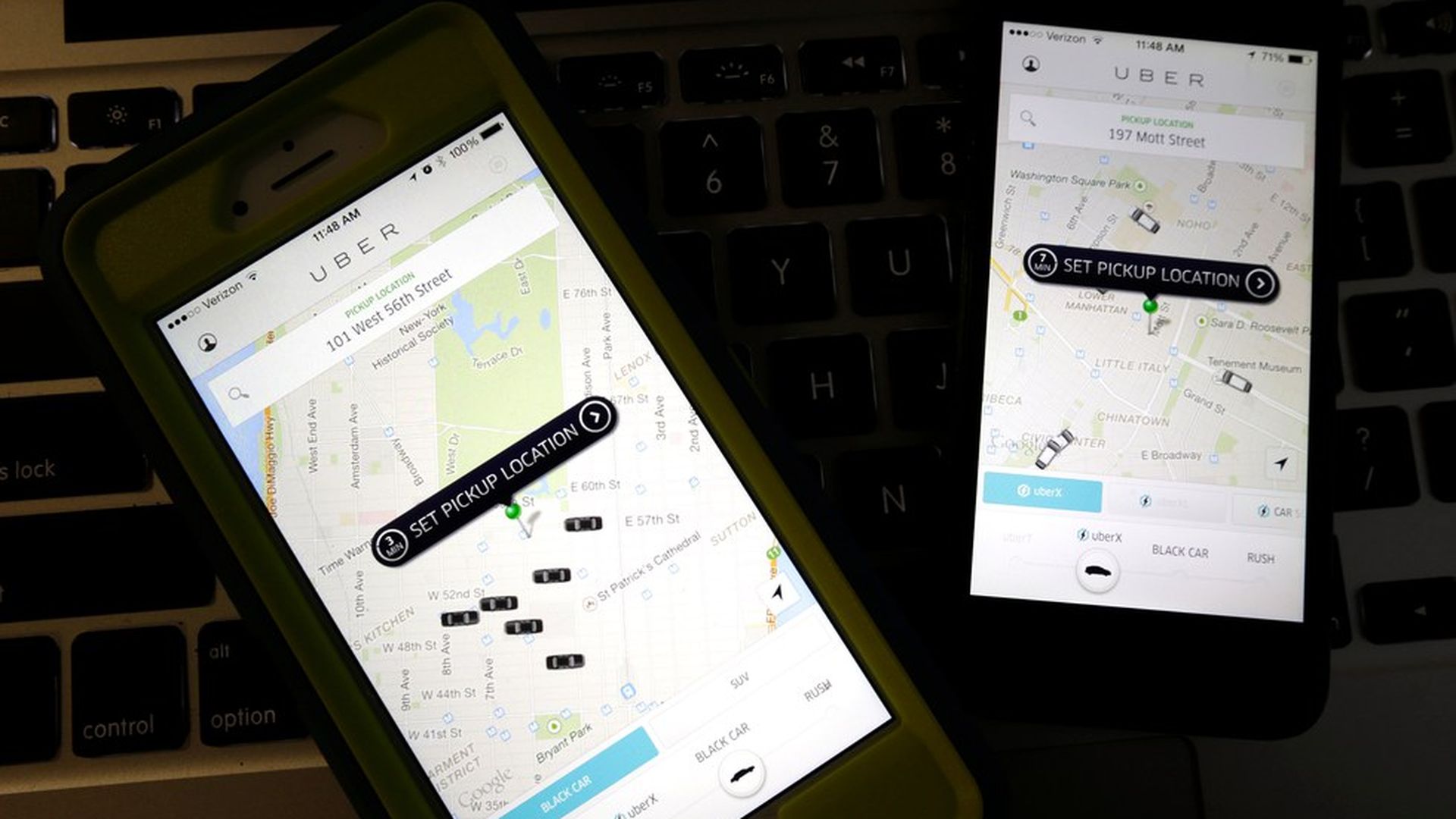 From a Financial Times Big Read, "Uber: the clean-up after [Travis] Kalanick continues," by Leslie Hook and Hannah Kuchler:
"Amid the [hacking] revelations, some have started wondering whether Uber can ever escape Mr Kalanick's shadow. As the company prepares to go public in 2019, further bad news could lead to a delay or a cut to Uber's valuation."
"[T]he backlash over the data breach is likely to build. When [CEO Dara] Khosrowshahi took the helm [Aug. 29], he praised Mr Kalanick's passion. But he may not have known the full extent of the clean-up act that he was undertaking.
Go deeper