Uber sues Seattle for implementing union law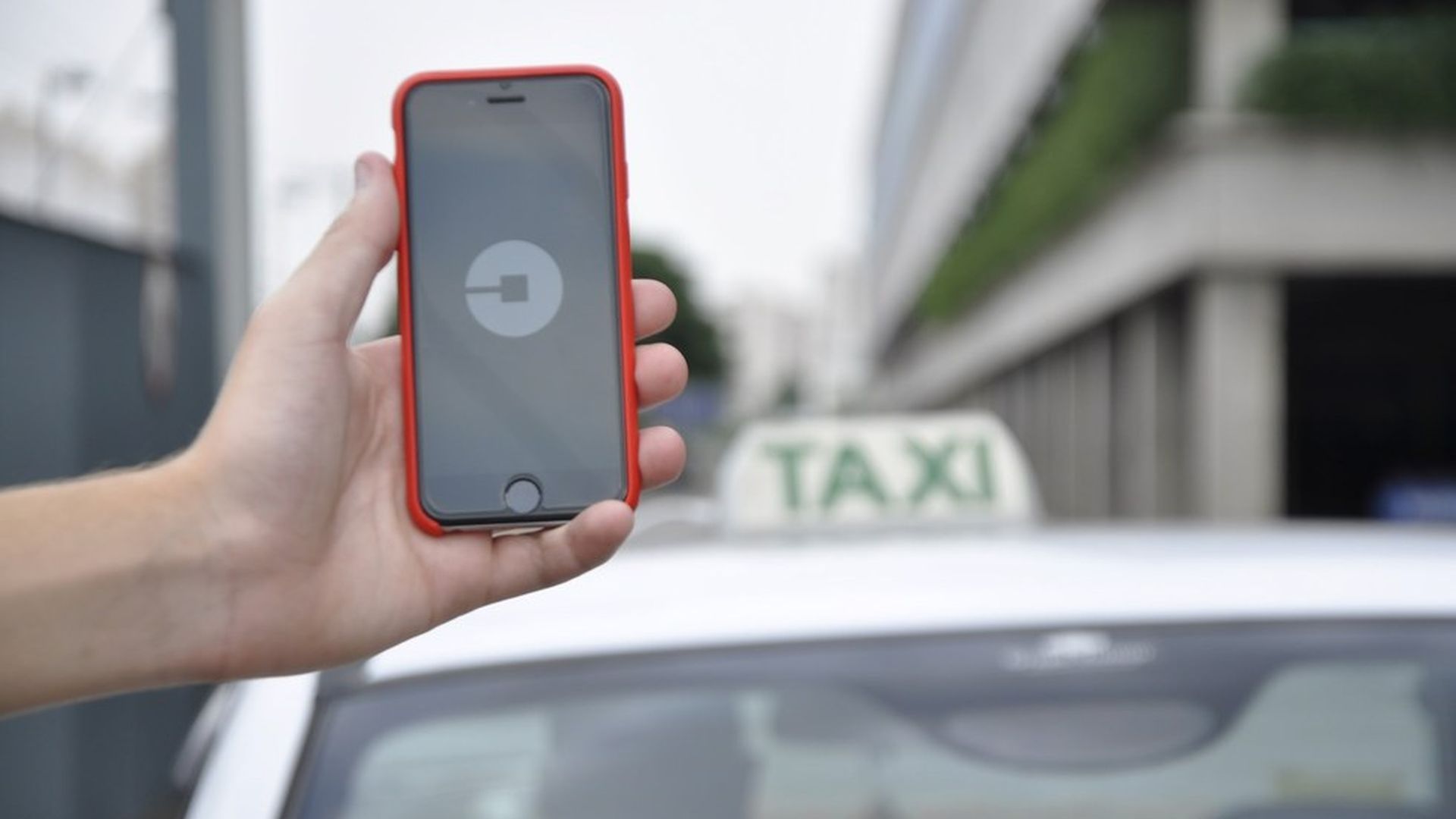 Last month, Uber sued Seattle, which is aimed at fighting the city's landmark law that allows its drivers to unionize, per The Verge. The law in Seattle, which passed in December 2015 in a 9-0 vote, is the only law of its kind and enables drivers of ride-sharing apps — like Uber and Lyft — the opportunity to bargain for better working conditions, earnings and benefits.
In its suit, Uber labeled the new rules — which didn't didn't kick in until January 17, 2017 — "arbitrary and capricious" and inconsistent with "fundamental labor lines."
The city of Seattle has since released a response, stating that it is confident the court will rule in favor of the city's authority to move forward with the law. A hearing for the lawsuit is scheduled for March 17th.
Go deeper