Uber pushes back on ex-employee's claims in Waymo case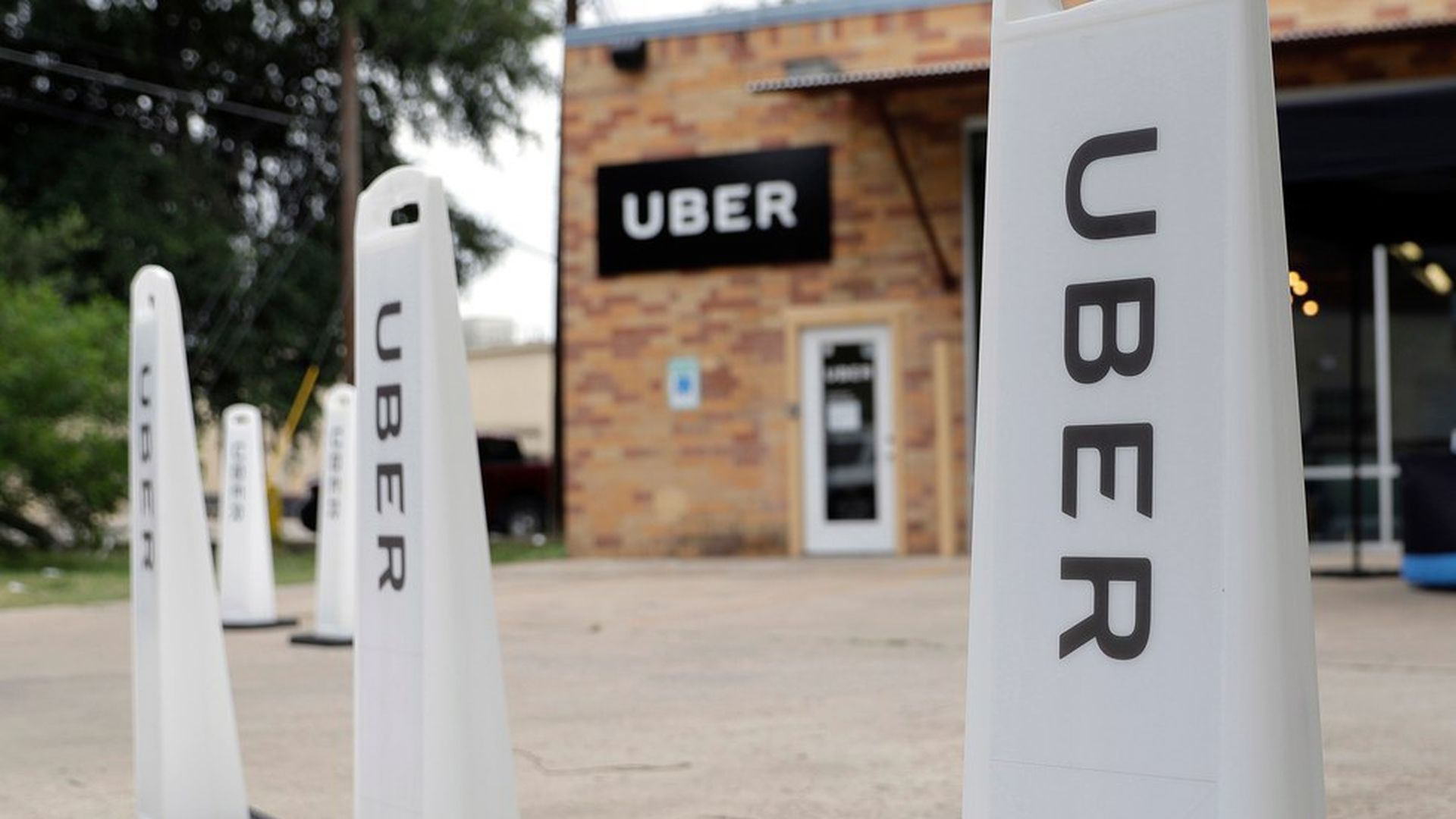 In a second court hearing this week, Uber employees testified that a disgruntled former colleague, Richard Jacobs, attempted to extort money from the company when he sensed he was on the verge of getting fired. Jacobs made explosive allegations of misconduct by Uber in a letter he sent the company in May, which the Justice Department sent to the judge presiding over its dispute with Waymo last week.
The big question: As the presiding judge still wants to know, if Uber didn't find merit in the former employee's allegations that it was crossing legal and ethical lines and even believes he sought to extort a payout, then why did Uber agree to hire him as a consultant and pay him a hefty $4.5 million after the fact?
What's next: The trial has been delayed until early February.
More from today's hearing:
Angela Padilla, an in-house lawyer at Uber, testified that the former employee was caught exporting emails and other company documents, presumably as evidence for the claims he planned to make about Uber's practices. When confronted, he sent an email to executives with his claims and resigned.
According to Padilla, Uber agreed to settle with Jacobs to "take the air out" of his whistleblowing threats. Uber also decided to disclose the letter to the U.S. government after he threatened to do so.
"On the surface it looks like you covered it up," said the judge to Padilla. "To me it does not add up."
One employee, Mat Henley, testified that Uber's "non-attributable devices" were laptops, set up with temporary virtual machines (VMs) for certain security analysts to do research safely without their activities being tied to Uber's networks. According to him, this was critical to protect employees overseas when researching violent or criminal groups.
Henley testified that Jacobs was demoted because of poor work performance, but the company decided to fire him after he began stealing files.
He also admitted that Uber used to conduct surveillance on its competitors, but no longer does.
Another employee, Nick Gicinto, testified that he did not discuss Waymo or stealing its trade secrets during his trips to Pittsburgh to meet with the autonomous driving team.
"There's very little truth in that document," said Gicinto of Jacobs' letter about Uber's practices, adding that Jacobs never brought up any such concerns during his employment at Uber.
Go deeper