Uber fighting unionization efforts in Seattle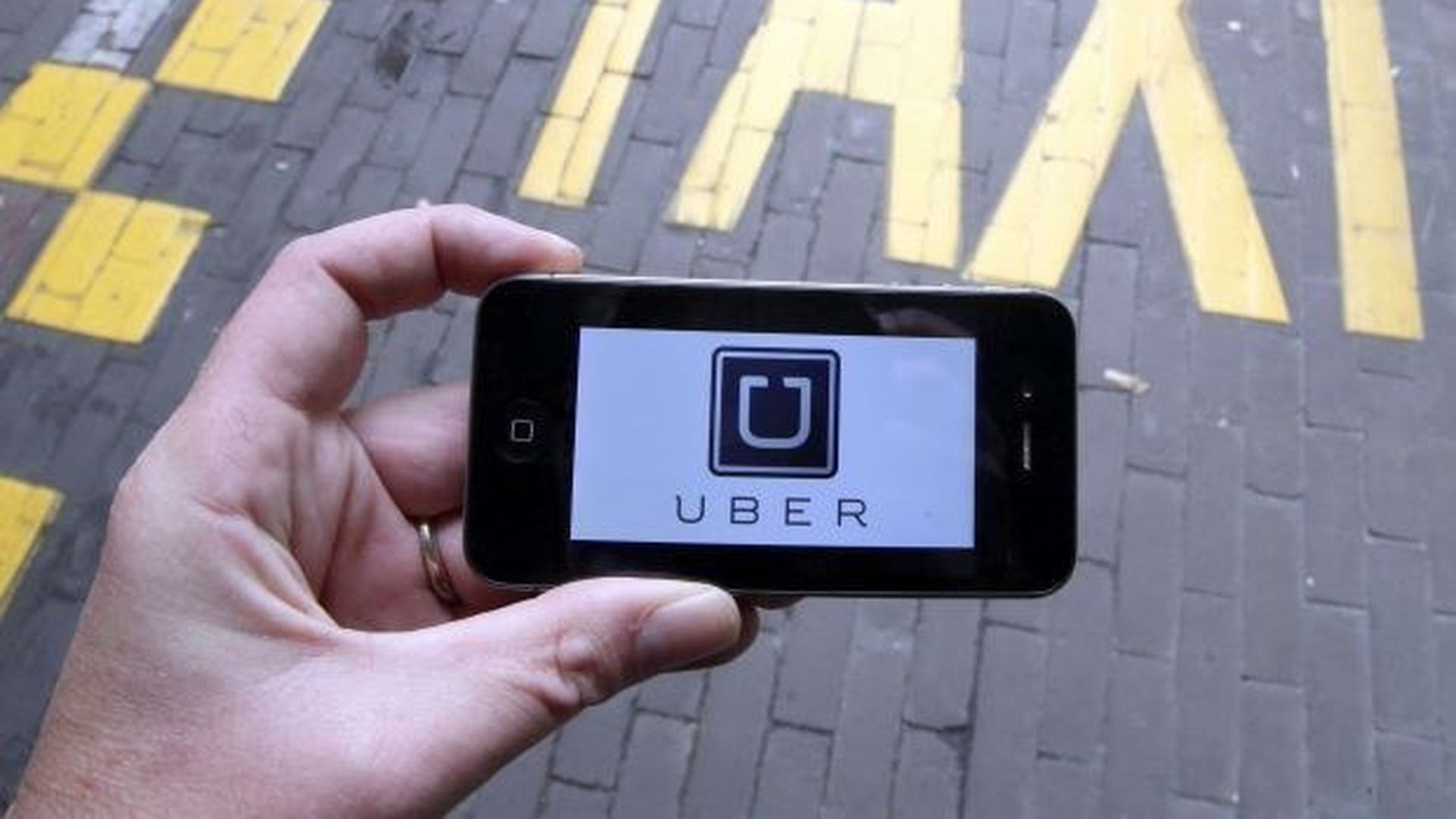 Uber drivers in Seattle are now prompted with the option to listen to a company podcast before picking up riders each day.
"Drivers are not required to listen to a podcast before accepting ride requests," an Uber spokesperson told Axios. "Like any content shown in the app, drivers can choose to engage with it or simply ignore it." The company says the messages are to fend off a union drive, the Wall Street Journal reports.
Why this matters: The WSJ calls the fight in Seattle the "first real unionization effort for app-based drivers" in the U.S. and is the latest threat to Uber's model that makes drivers take care of expenses like fuel, repairs and and insurance.
(The first sentence has been corrected to show drivers are not required to listen to podcasts before accepting ride requests, and Uber's comment has been added in second sentence.)
Go deeper