Uber drivers have spent over $1.3b through the app's Instant Pay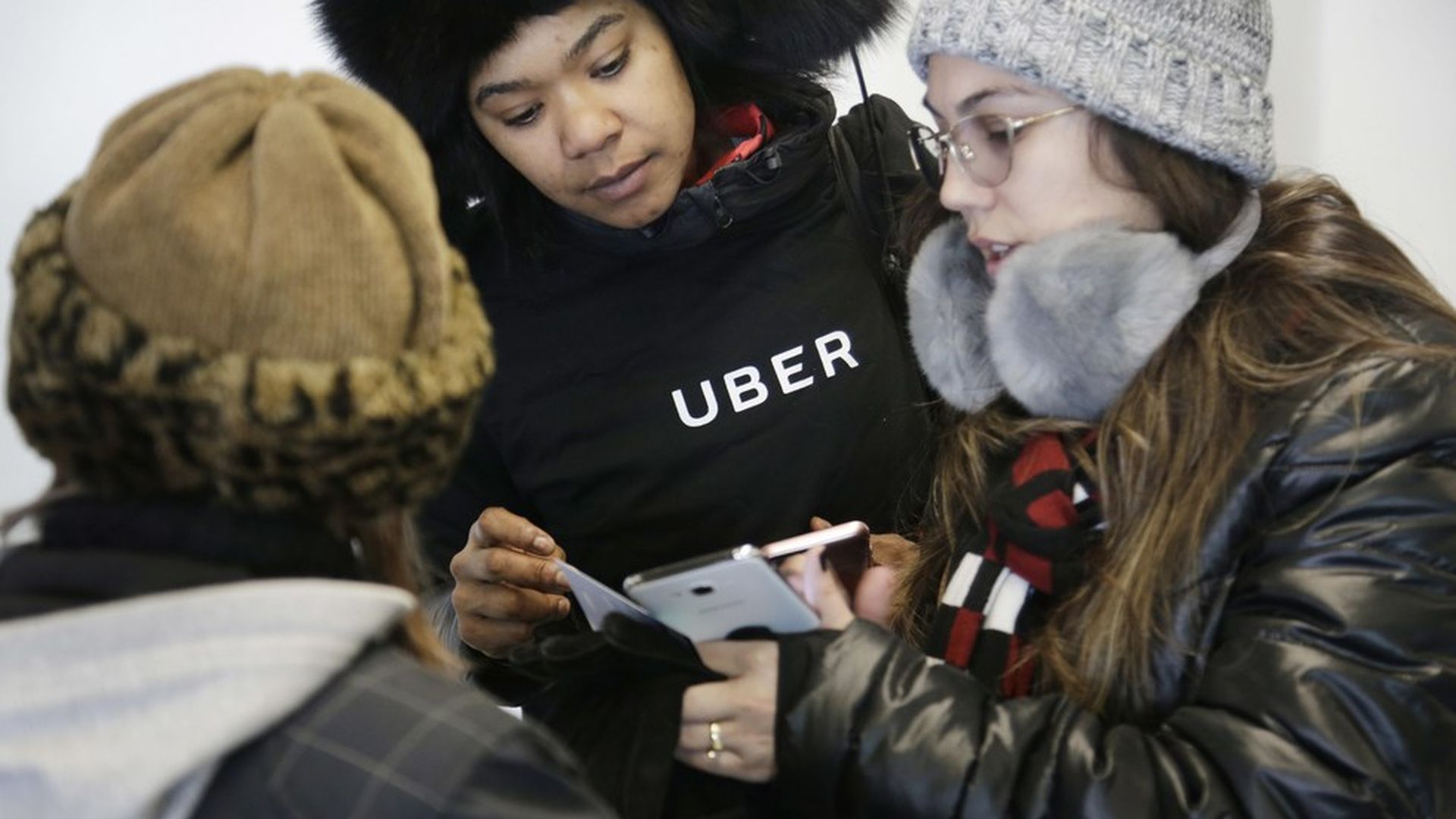 Uber's Instant Pay — which lets Uber drivers use the money made from rides to purchase goods right away, rather than wait for the money to be deposited in their bank accounts — has led to over $1.3 billion in transactions in its first year alone, reports TechCrunch.
The feature launched last year with GoBank and a dedicated Visa card, and has since opened up the program to most U.S.-accepted cards. Uber says expansion has led to "hundreds of thousands" of signups and has encouraged the ride-sharing company to widen the feature once again. Now, essentially all U.S.-based drivers, UberEATS, and delivery cars will have access to the program.
Go deeper