Uber denies stealing trade secrets from Google's Waymo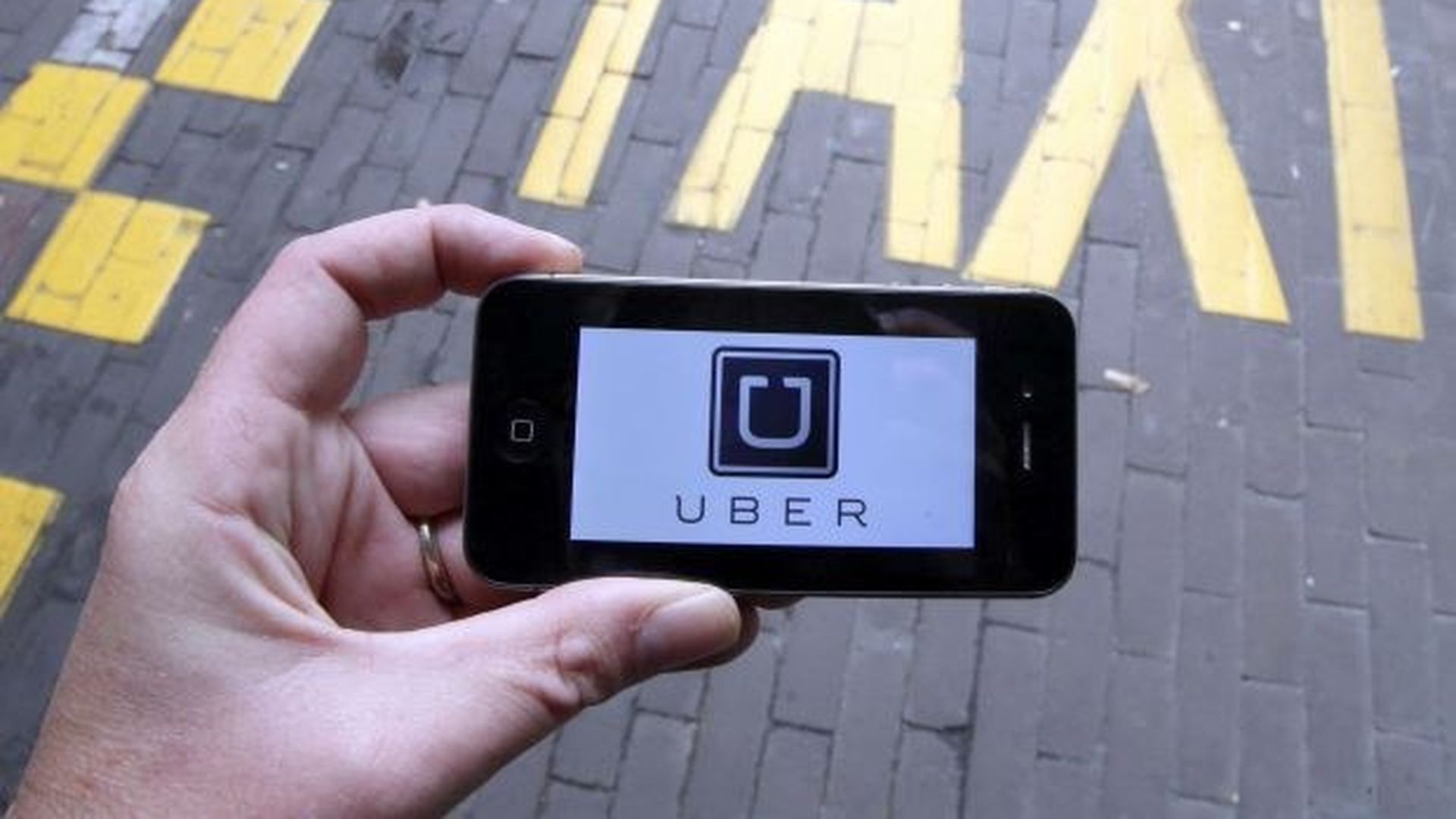 Uber has shot down the allegations that the company has secretly downloaded and copied confidential information from Google's self-driving car company, Waymo, first reported. An Uber spokesman described the lawsuit as "baseless," first in a statement to Business Insider and later to Axios:
"We are incredibly proud of the progress that our team has made. We have reviewed Waymo's claims and determined them to be a baseless attempt to slow down a competitor and we look forward to vigorously defending against them in court. In the meantime, we will continue our hard work to bring self-driving benefits to the world."
Full plate: This allegation is just one of many recent knocks on Uber's reputation. More than one PR professional has told Axios they wouldn't wish this stressful stretch even on their worst business enemy.
Go deeper