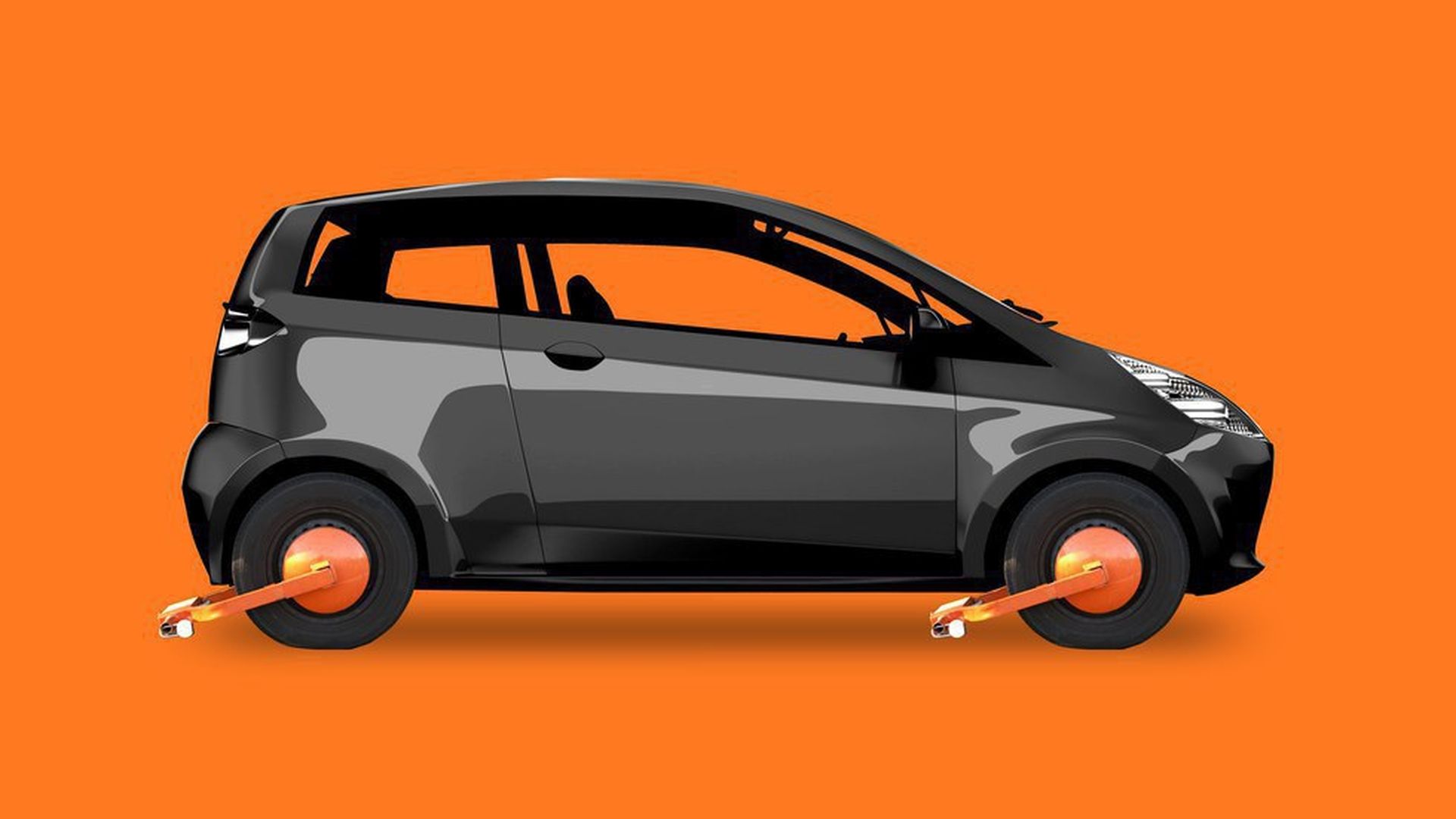 London's transportation regulator announced Friday that it will not renew Uber's hire license, calling the ride-hailing service "not fit and proper" to hold one. Uber has 21 days to appeal the decision, during which it can continue to operate.
Perspective: Uber has around 3.5 million users and 40,000 drivers in London.
Details of the decision:
City officials said the decision was a result of Uber's use of "Greyball," a secret software tool built to avoid regulators, per Bloomberg. Uber was also found guilty of not properly reporting crimes and obtaining medical certificates.
London Mayor Sadiq Khan said in a statement: "I fully support TfL's decision - it would be wrong if TfL continued to license Uber if there is any way that this could pose a threat to Londoners' safety and security."
Tom Elvidge, General Manager of Uber in London, responded in a statement emailed to Axios: "By wanting to ban our app from the capital Transport for London and the Mayor have caved in to a small number of people who want to restrict consumer choice... Drivers who use Uber are licensed by Transport for London and have been through the same enhanced DBS background checks as black cab drivers... We have always followed TfL rules... As we have already told TfL, an independent review has found that 'greyball' has never been used or considered in the UK for the purposes cited by TfL."
Go deeper