Uber adds tipping nationwide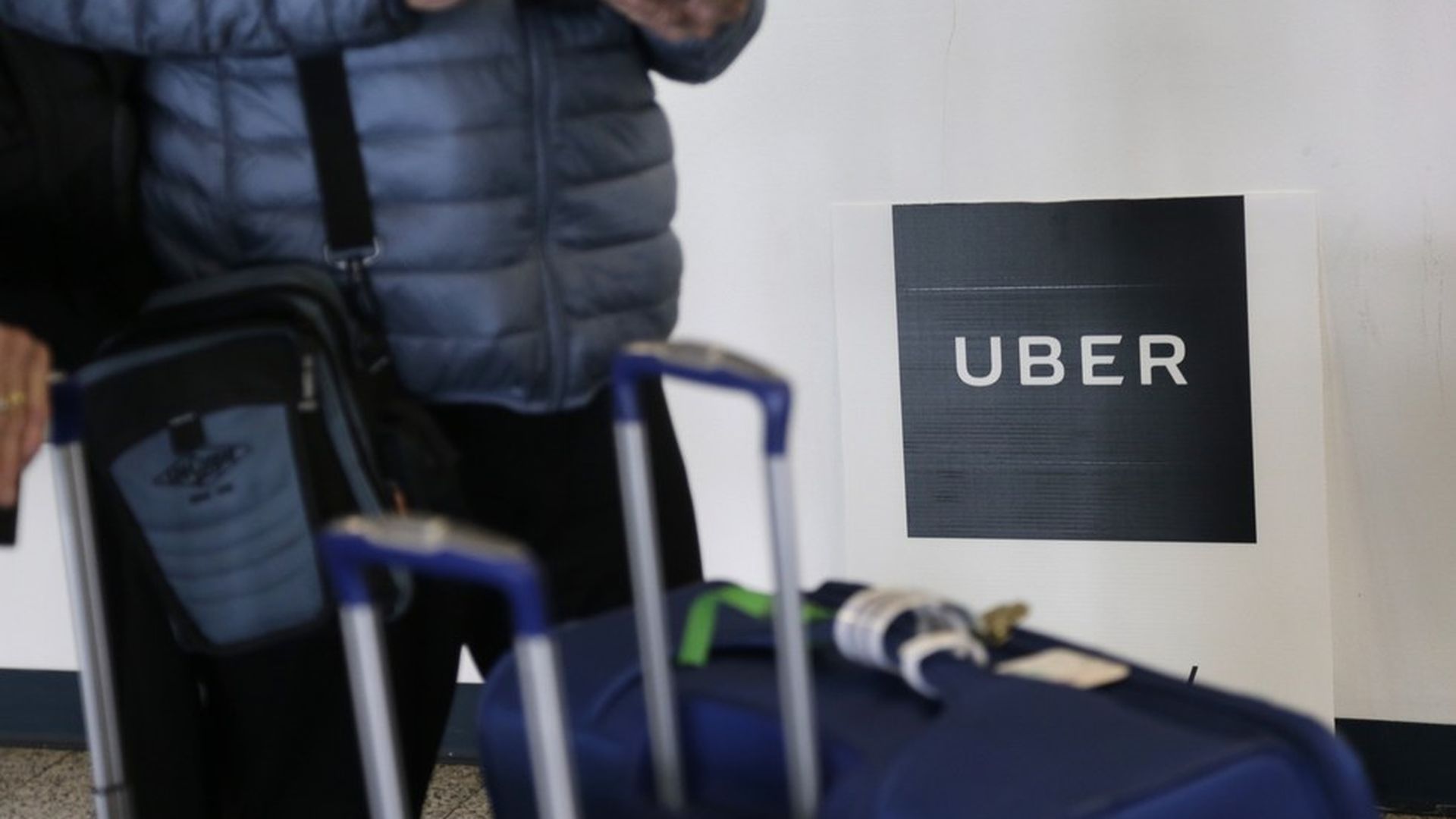 Uber announced today that it had launched in-app tipping across the U.S., a significant move to placate its huge workforce of drivers. The tipping feature was already in use in a number of U.S. cities.
To celebrate launch day, Uber also stated that it'd be matching all tips on rides taken today as a way "to thank our drivers for going the extra mile."
Why it matters: This was a feature that many drivers — considered independent contractors by Uber — have considered long overdue as a way to capitalize on good service, especially considering that, per TechCrunch, Uber's main rival, Lyft, has generated more than $250 million in in-app tips for its drivers since its launch in 2012.
Go deeper