Twitter's disappointing user growth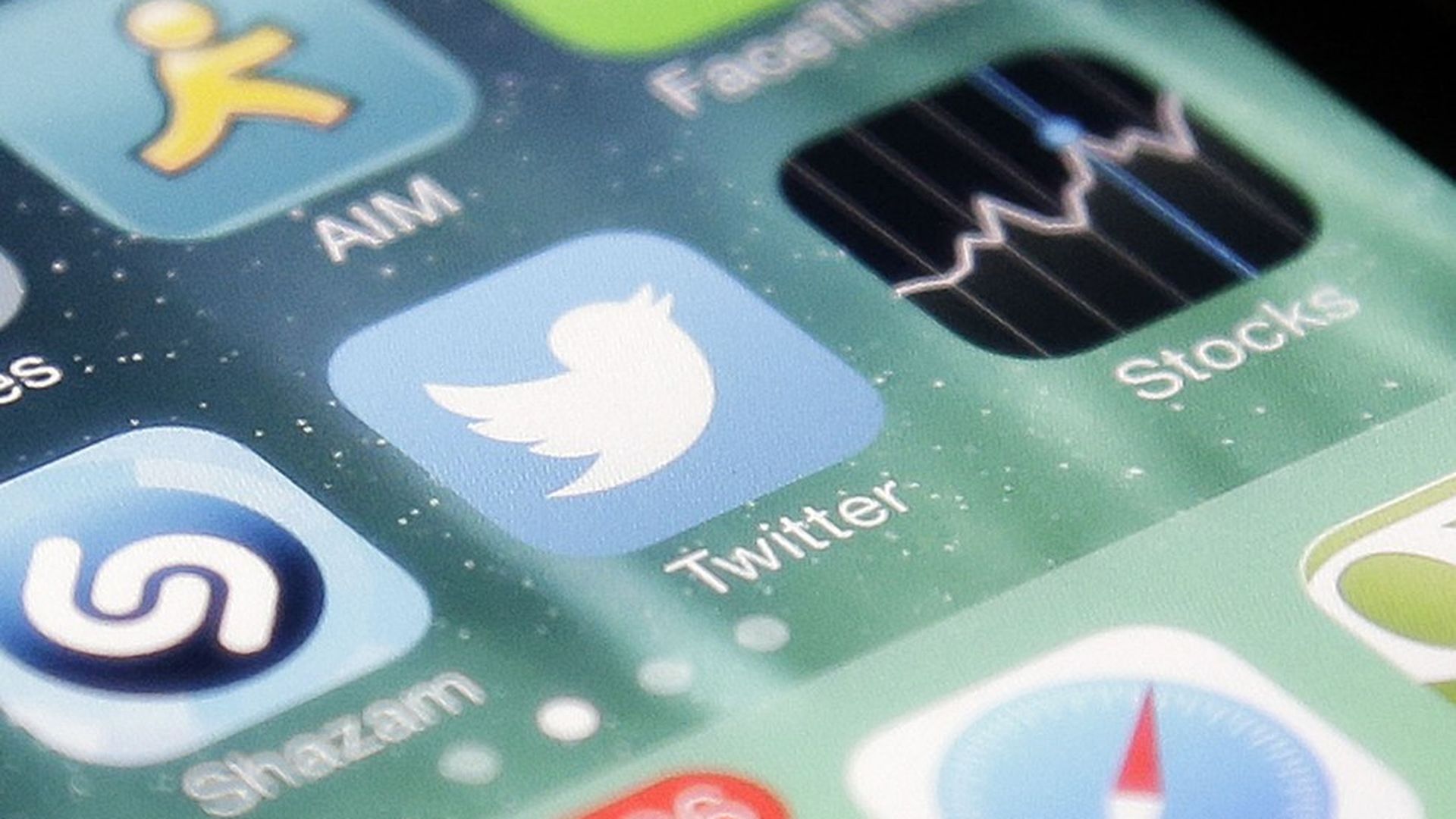 Twitter shares took a beating Thursday morning after the company reported it had failed to increase its user growth. The results from its second quarter earnings report:
Revenue, missed: $574 million in revenue vs. $536.7 Thomas Reuters estimates
Earnings per share, beat: 12 cents per share, beating 17 cents per share Thomas Reuters estimates.
Advertising revenue, dropped 8%: $489 million vs. $535 million last year (8% year over year drop
Monthly Active Users, missed: 328 million vs. 329 million StreetAccount Reuters estimates
Our thought bubble: If you are on the internet and not growing, you are dying.
Why it matters: Twitter has struggled to woo investors since its IPO in 2013. Wall Street have been wary of its ability to monetize its massive direct-to-consume, mobile audience, something most legacy media and tech companies are striving for. The company has been rolling out sophisticated new live video and static ads units (see this one from Adam Schiff), that have been very effective (total ad engagements increased 95% year-over-year this quarter) but investors still aren't confident that their ad business is scalable, especially when the company's user base has basically plateaued.
What analyst are saying: "You have zero user growth versus Facebook reporting 70 million new users [Wednesday]" Aegis Capital internet analyst Victor Anthony told CNBC. "It's not a recipe for a stock you want to buy."
Go deeper