Twitter's 5 stages of Trump grief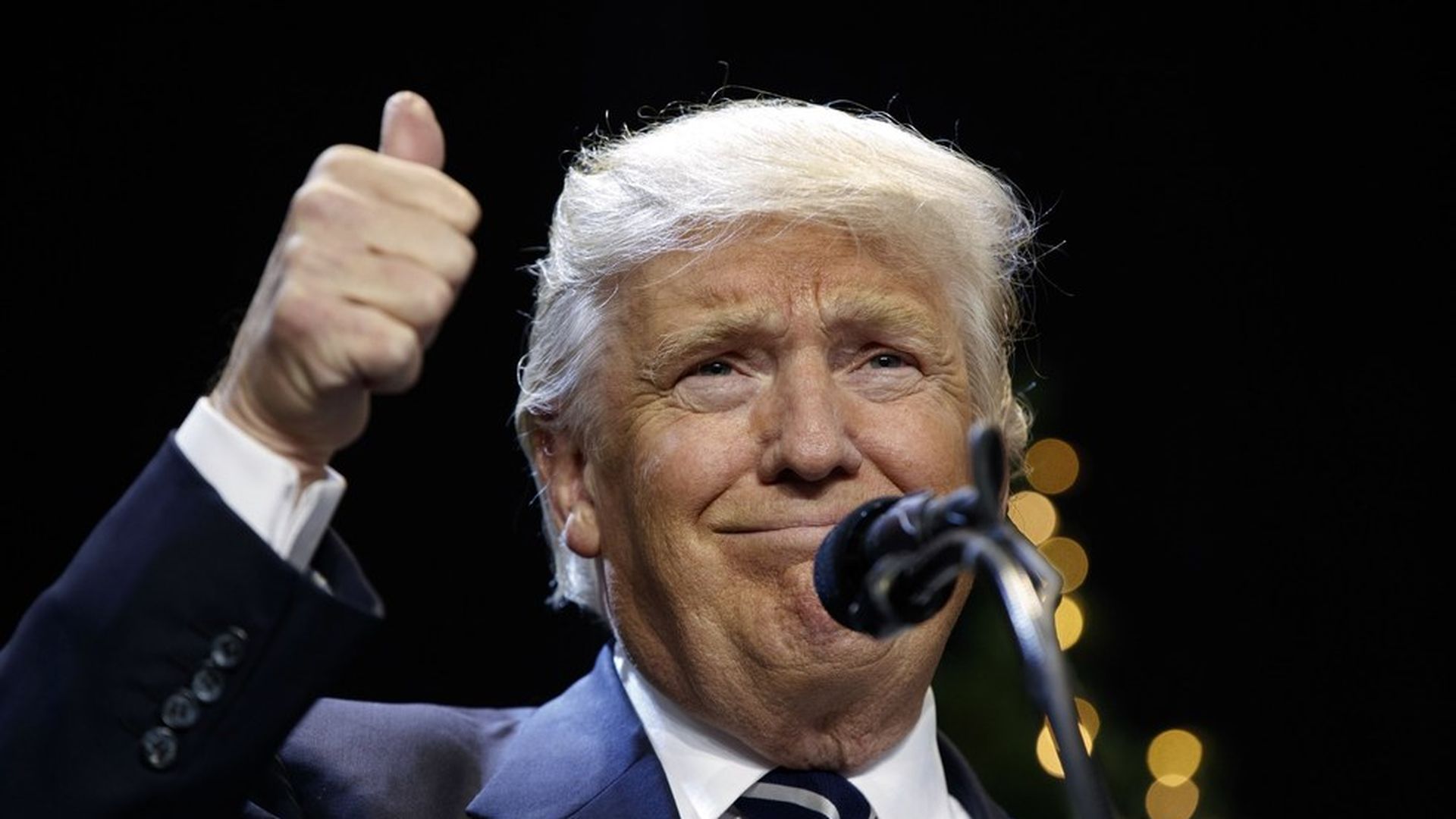 As illustrated by quotes from anonymous Twitter employees via The Verge's inside look at Trump's effect on the company:
Denial: "The political climate then was still pretty giddy about Trump and how he's a total joke."
Anger: "There was a strong sense of 'what have we done' from Twitter employees."
Bargaining: "Would you rather not know what Trump was thinking at any given point?"
Depression: "The same way it was vital in the Arab Spring, Twitter will play that same vital role in the United States."
Acceptance: "It's nice to feel like Twitter is doing what it was meant to do, i.e., bring news from the horse's mouth."
Go deeper