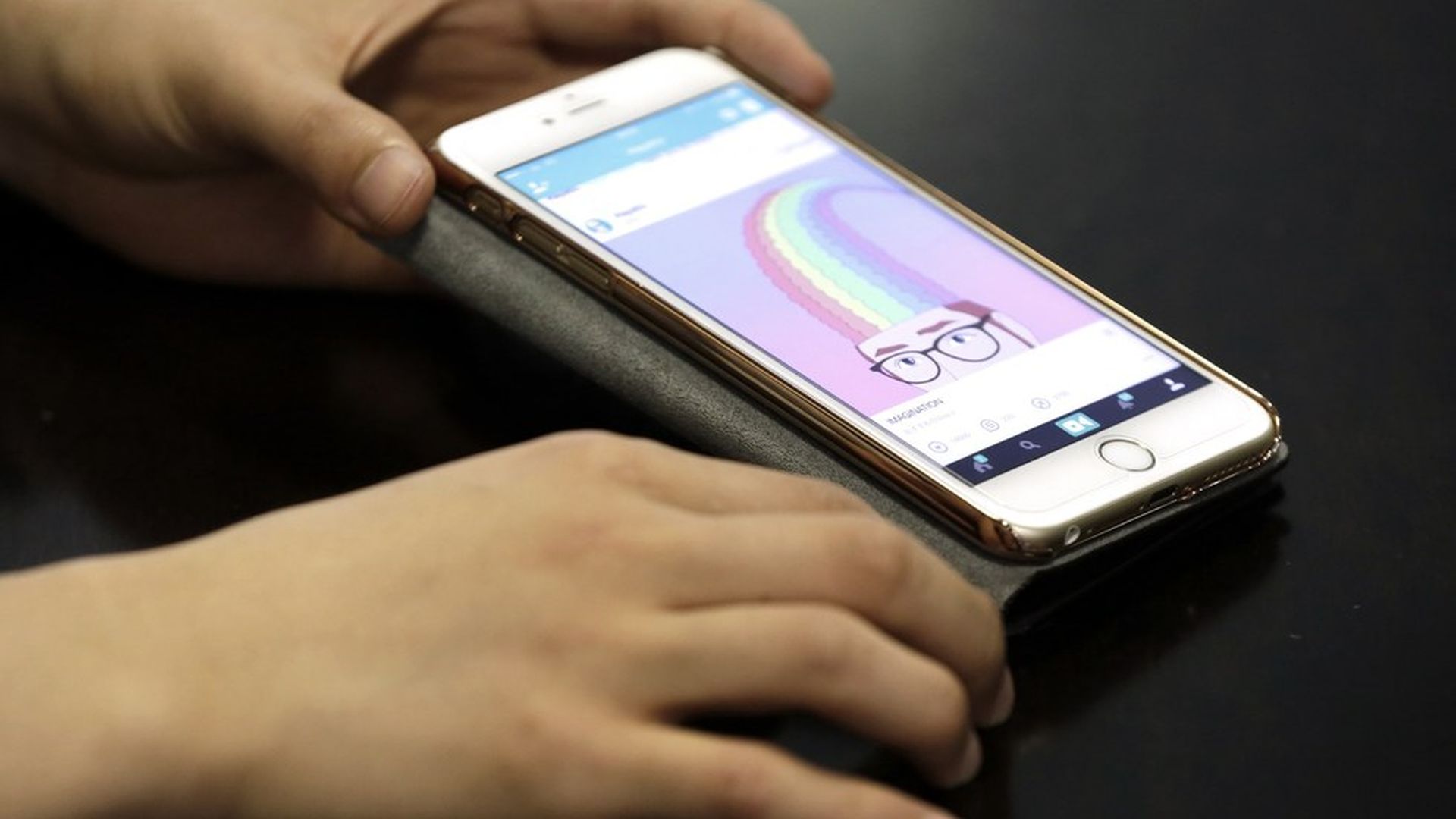 Fair or not, the two companies are increasingly being compared to each other as Snap prepares to go public and Twitter looks for a big bounce in value:
Both rely on convincing people they can massively grow their user.
Both rely on ads alone to make money.
Both are money-losers.
Recode: "Twitter's advantage is that it has a proven business. Sure, Snap is hot and exciting and young. But Twitter likely brought in more than $2.5 billion in revenue last year. The company has survived for a decade, and President Trump's obsession with the product means it has never been more culturally significant."
But then there's the business: "Even Donald Trump Can't Save Twitter," which released earnings earlier today, per the Wall Street Journal's "Ahead of the Tape" column: "[A]s has been made clear by Twitter's recent results and its battered stock price, there is a clear distinction between publicity and profitability. Monthly active-user growth continues to slow. Twitter is still losing money ... It has had constant churn in the C-suite."
Go deeper