Twitter reveals advertising effectiveness stats for offline sales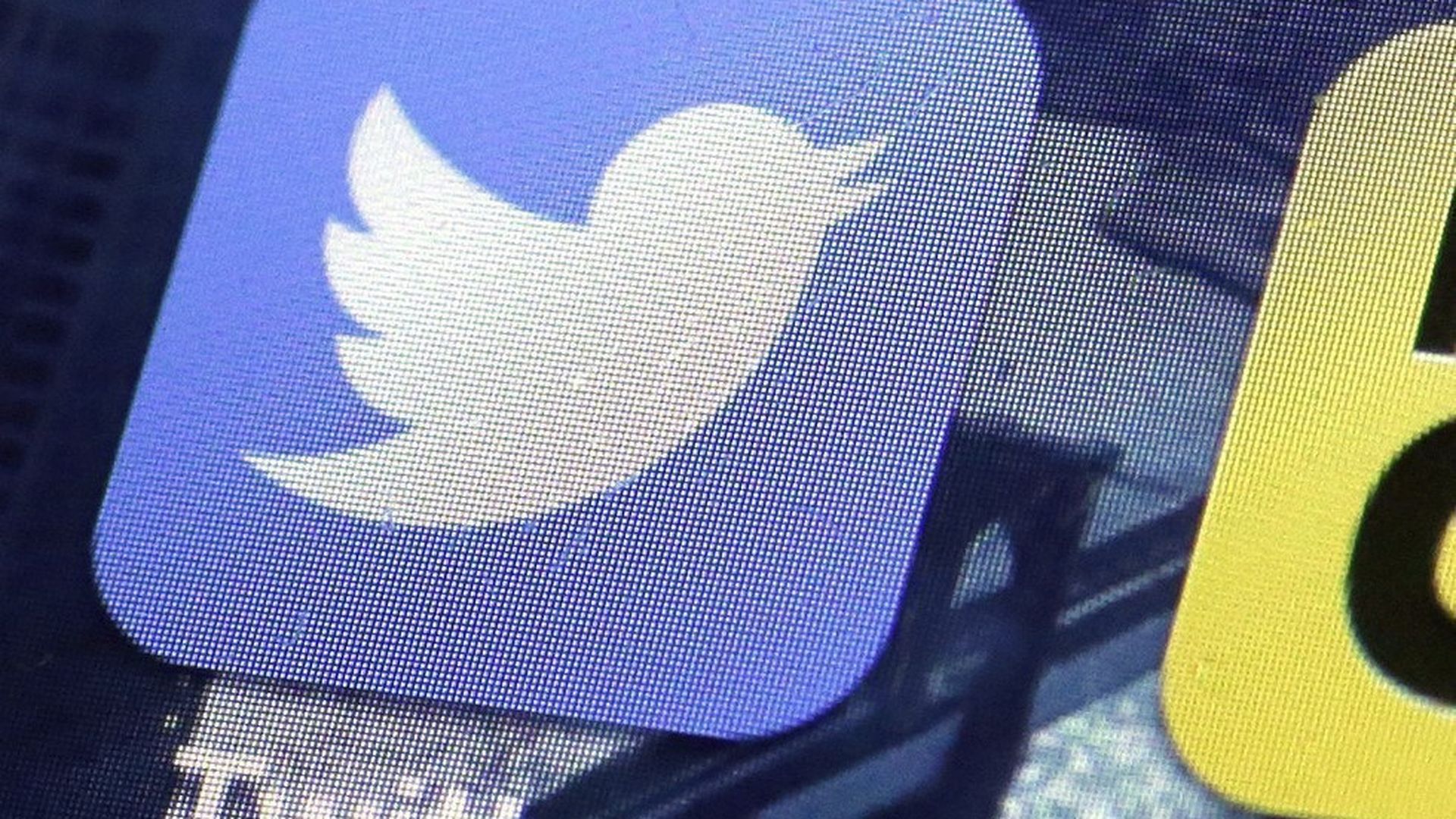 Twitter has commissioned data from Nielsen and Foursquare to evaluate its impact on offline sales and store visits. The results:
Promoted campaigns on Twitter generate a 23% lift in visits to mobile carrier storefronts
Buyers spend 6.8% more with mobile wireless carriers after seeing ads on Twitter
Offer-based tech and telco campaigns on Twitter generate a $21.84 average return on advertising sales investment
Twitter users are 2.4X more influenced by manufacturer and mobile carrier ads
Why it matters: Facebook, Google and Snapchat have all released similar data that demonstrate their ability to help marketers drive offline sales through ads on their platform. The expectation has been set with marketers that if you are a platform that can reach an audience at scale, you should be able to track how mass marketing drives actual sales in stores, as well as sales from the platform directly.
Go deeper