Twitter CEO: Trump tweets are "really important"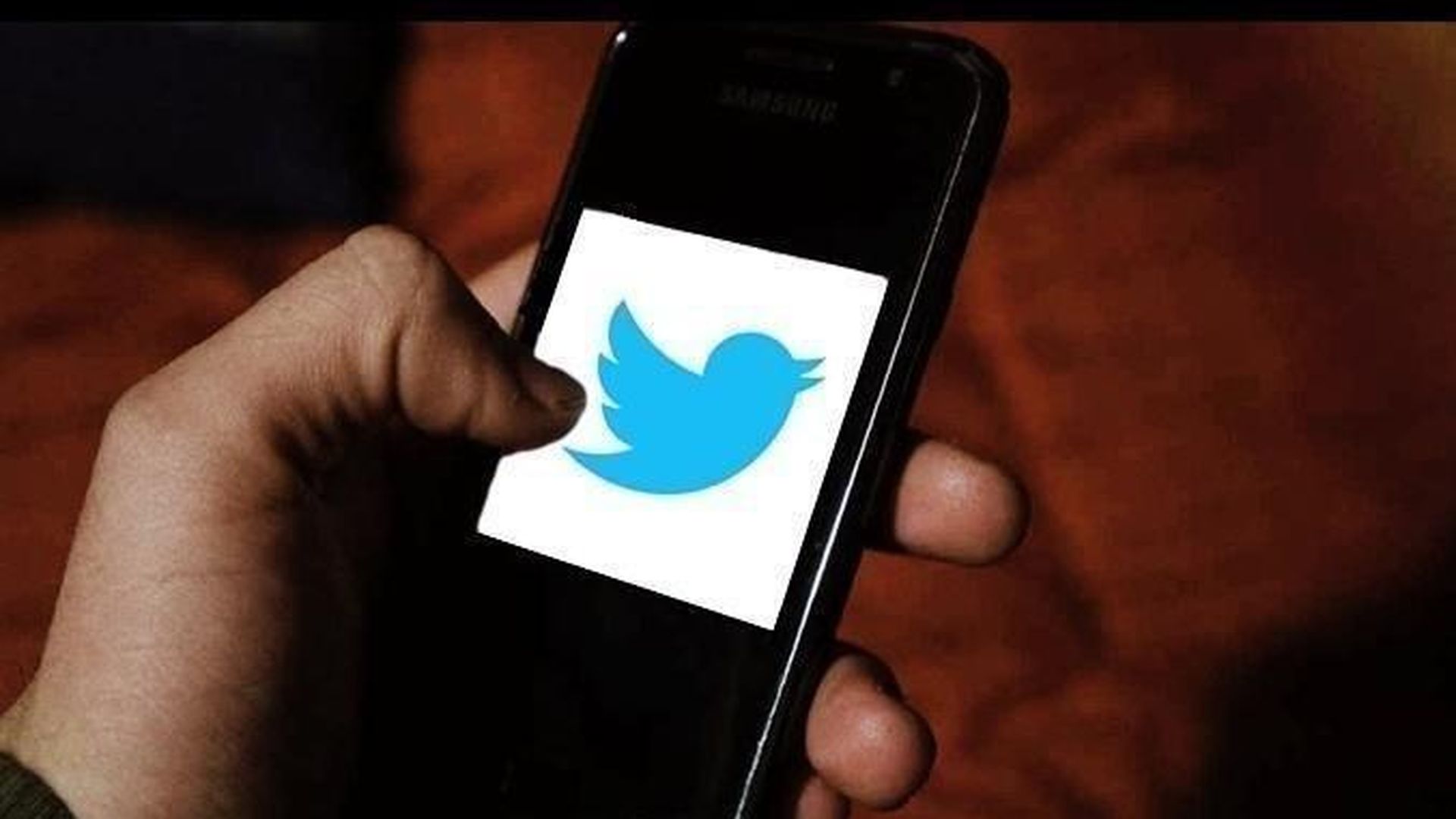 Twitter CEO Jack Dorsey doesn't buy critics' arguments that his company gives President Trump a huge platform to blast out often-controversial tweets, he said on NBC News' "Sunday Today with Willie Geist" that will air Sunday.
I believe it's really important to hear directly from our leadership. And I believe it's really important to hold them accountable. And I believe it's really important to have these conversations out in the open, rather than have them behind closed doors. So if we're all to suddenly take these platforms away, where does it go? What happens? It goes in the dark. And I just don't think that's good for anyone.
Censorship claims: Meanwhile, Mashable reports that Donald Trump, Jr. accused Twitter of censorship after one of his tweets was not visible to some. "I don't think there is anything remotely controversial or offensive about the truth here and yet it seems @twitter decided to at least partially censor the tweet," Trump Jr. wrote in his Instagram caption about a tweet about an Obamacare news story. As Mashable explained, Twitter users can flag potentially inappropriate tweets and Twitter staff will review the content and decide if it requires a warning message — which appears to be the process playing out in this case.
Go deeper