Twitter blocks searches on "bisexual" even as hate speech flourishes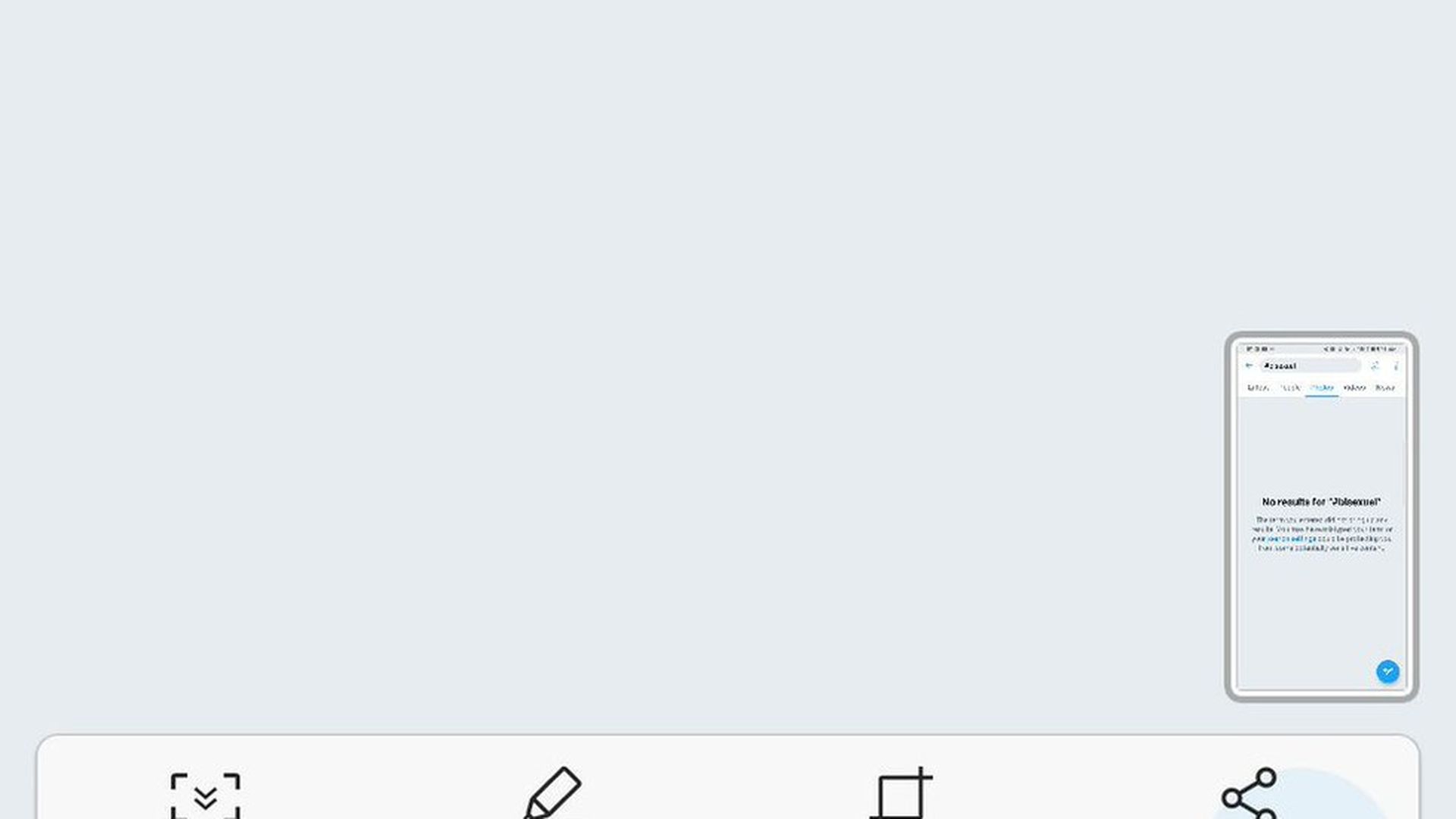 Twitter came under fresh criticism over the weekend after the service blocked some search results using a variety of terms related to the LGBTQ community including both "bisexual" and "queer." Even as photo and video searches for these terms were blocked, critics said plenty of white supremacist and other hateful content remains on the site.
Why it matters: It's the latest criticism against Twitter for its uneven policing of content on its site. Twitter declined to comment beyond a vague tweet that said it had "identified an error with search results for certain terms."
Jim Halloran, chief digital officer for GLAAD and former head of global content management at Twitter criticized his former employer for again blocking LGBT-themed content.
"This is not the first time innocent LGBTQ content has been wrongfully blocked on Twitter," Halloran told Axios. "Yet each time we see band aid fixes that ignore the root of the issue. Not only does Twitter need to fix the biases in their code once and for all, but they must do a better job of responding quickly to LGBTQ users. LGBTQ youth this weekend were told their identities were banned - that flies in the face of the company's commitment to diversity which explicitly states 'we can make product decisions that include everyone'."
This isn't the first time Twitter has been confronted for blocking LGBTQ-themed content, nor is Twitter the only tech giant to struggle with the issues. Google's YouTube came under fire after it was flagging a wide swath of LGBTQ videos as "restricted content."
Go deeper