Twitter apologizes for past lapses, issues calendar of planned safety updates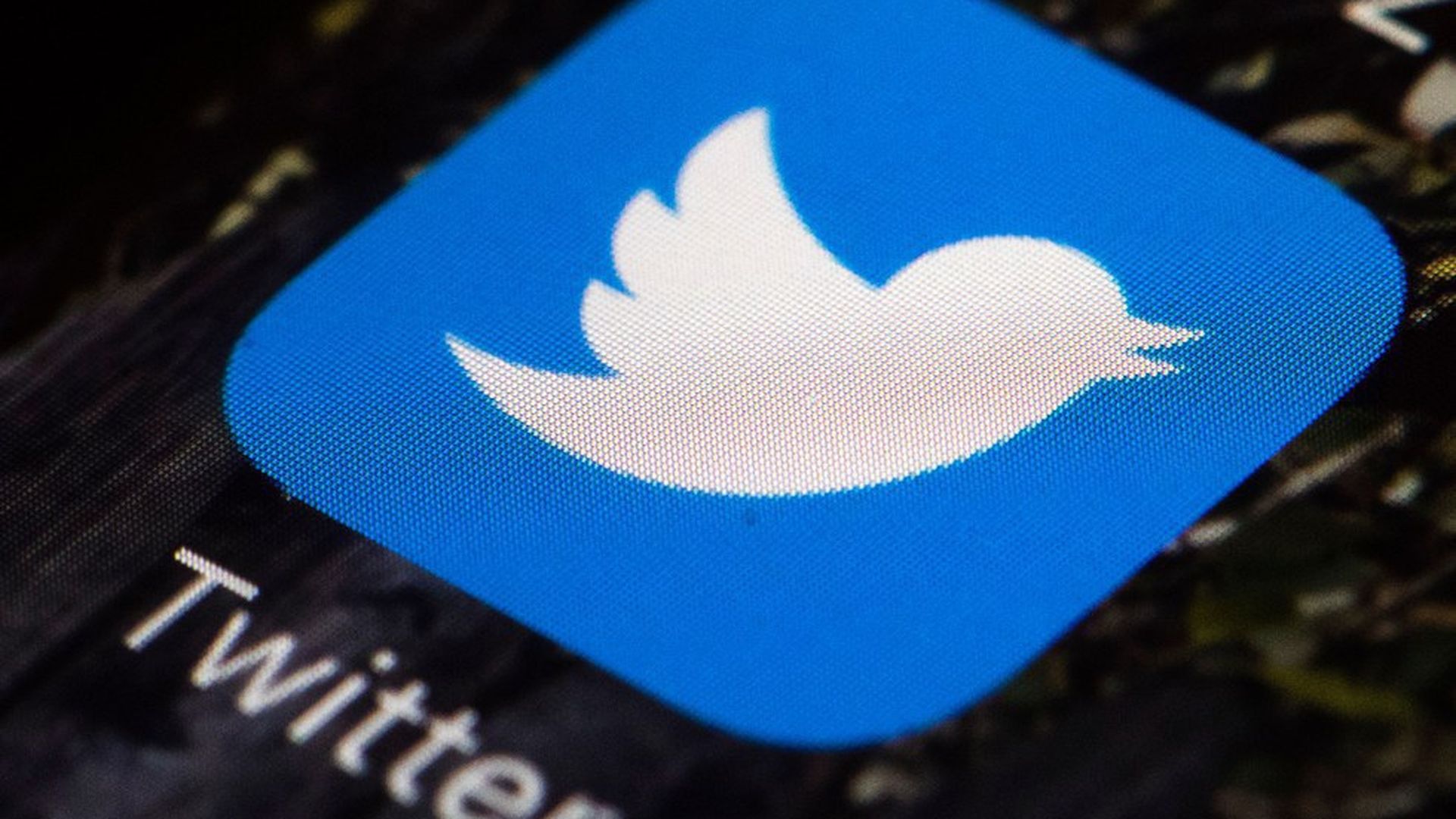 Apologizing for past lapses, Twitter pledged to do a better job of keeping users safe on the social media platform and offered a calendar of planned enhancements.
"This won't be a quick or easy fix, but we're committed to getting it right," the company said in a blog post. "Far too often in the past we've said we'd do better and promised transparency but have fallen short in our efforts."
Why it matters: Twitter has a reputation for promising to improve safety, but not for accomplishing much in terms of reducing harassment and hate speech on its platform.
Later this month, the company says it will take action on non-consensual nudity, with a set of new rules planned for Nov. 3 covering hateful imagery, violent groups and unwanted sexual advances. In the middle of next month it says it will update the system it uses to prioritize reports of problematic content.
Here's the full calendar: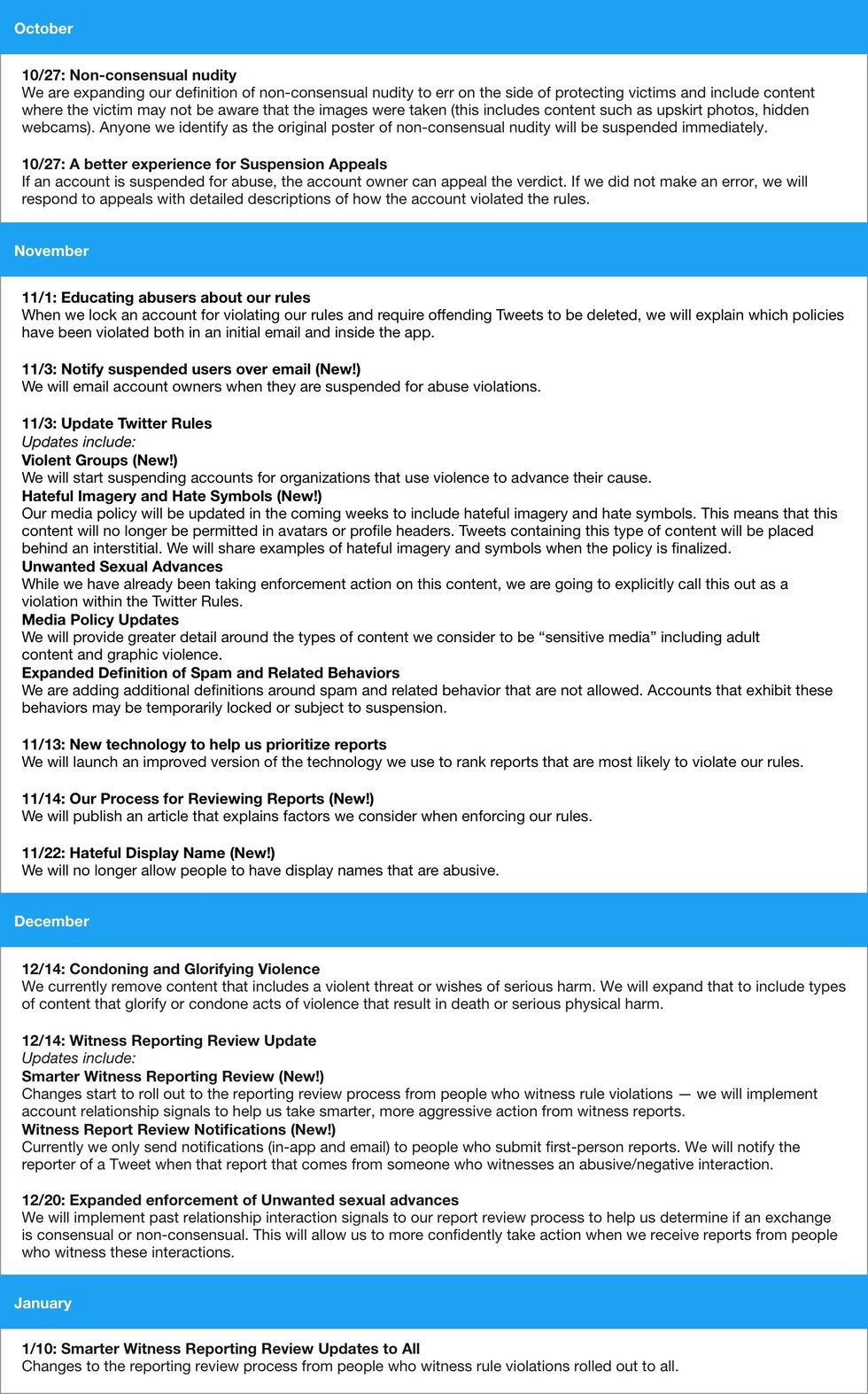 Go deeper