Twitter apologizes for blocking sexuality-related terms in search results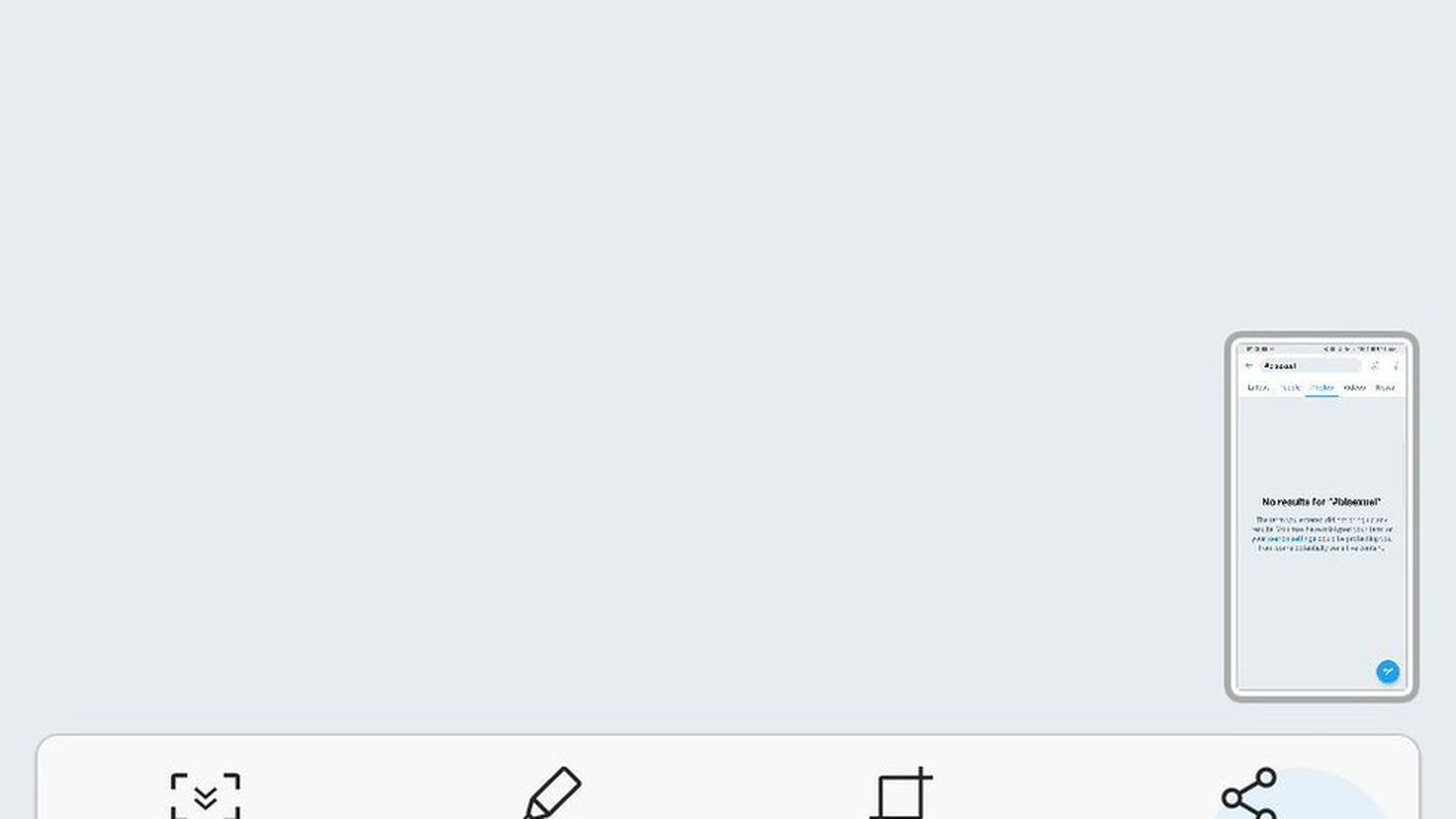 Twitter on Tuesday blamed a technical issue for preventing search results for a range of sexuality-related terms, including "bisexual" and "queer." The company also issued an apology, saying that the move was "not consistent with our values as a company."
As Axios reported on Sunday, the issue drew the ire of LGBTQ individuals and organizations, many of whom noted that Twitter was blocking legitimate content even as it failed to adequately stop white supremacist and other hate speech.
Why it matters: This isn't the first time Twitter has been confronted for blocking LGBTQ-themed content, nor is Twitter the only tech giant to struggle with the issues. Google's YouTube came under fire after it was flagging a wide swath of LGBTQ videos as "restricted content."
Here is Twitter's full statement, compiled from a series of tweets.
Late last week, we discovered a technical issue that affected search results: searches for certain words related to sexuality did not populate complete results. We apologize for anyone negatively impacted by this bug. It is not consistent with our values as a company.
As outlined in our media policy, media that may be considered sensitive is collapsed in places such as search results, meaning that images and videos would be presented as a link, not automatically populated.One of the signals we use to identify sensitive media is a list of terms that frequently appear alongside adult content.
Many of these words on the list are not inherently explicit, which is why they must be used alongside other signals to determine if content is sensitive.
Our implementation of this list in search allowed Tweets to be categorized based solely on text, w/out taking other signals into account. Also, the list was out of date, had not been maintained and incorrectly included terms that are primarily used in non-sensitive contexts.
When all Tweets containing certain terms were incorrectly collapsed on the photos, video and news search tabs, the search results in those tabs returned an error message indicating that no content was available.
We have audited the list and removed terms that should not have been included. We are making changes during the next 24 hours to correct this mistake. Once we are confident it is completely resolved, we'll share an update here.
Go deeper