Twitter adds safeguards to prevent accidental deactivations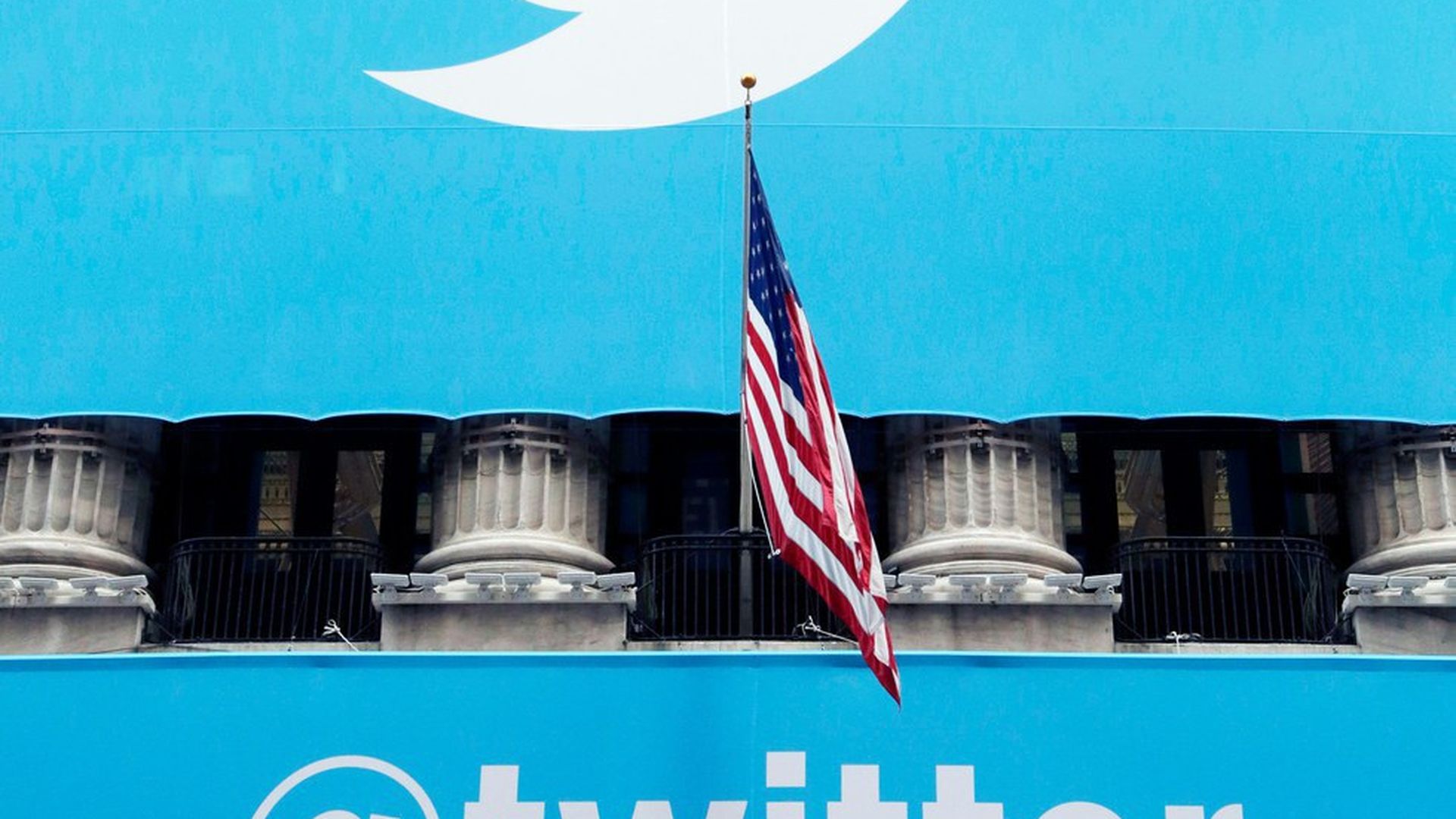 Twitter says it has put in place "safeguards" to prevent future accidental deactivation of accounts. The company said it is not able to share all details about our internal investigation or updates to our security measures, "but we take this seriously and our teams are on it."
Why it matters: Twitter acted quickly to figure out how President Trump's twitter account was inadvertently deactivated for 11 minutes on Thursday, which was later found to be done by a contractor on his last day of work. The company prides itself on being a reliable communications platform for its users, and Trump has become one its highest-profile power users. It's unsurprising the company opted not to detail its new safeguards, as that would make it easier for a malicious actor to skirt them.
Go deeper