Trump's work vacations cost taxpayers millions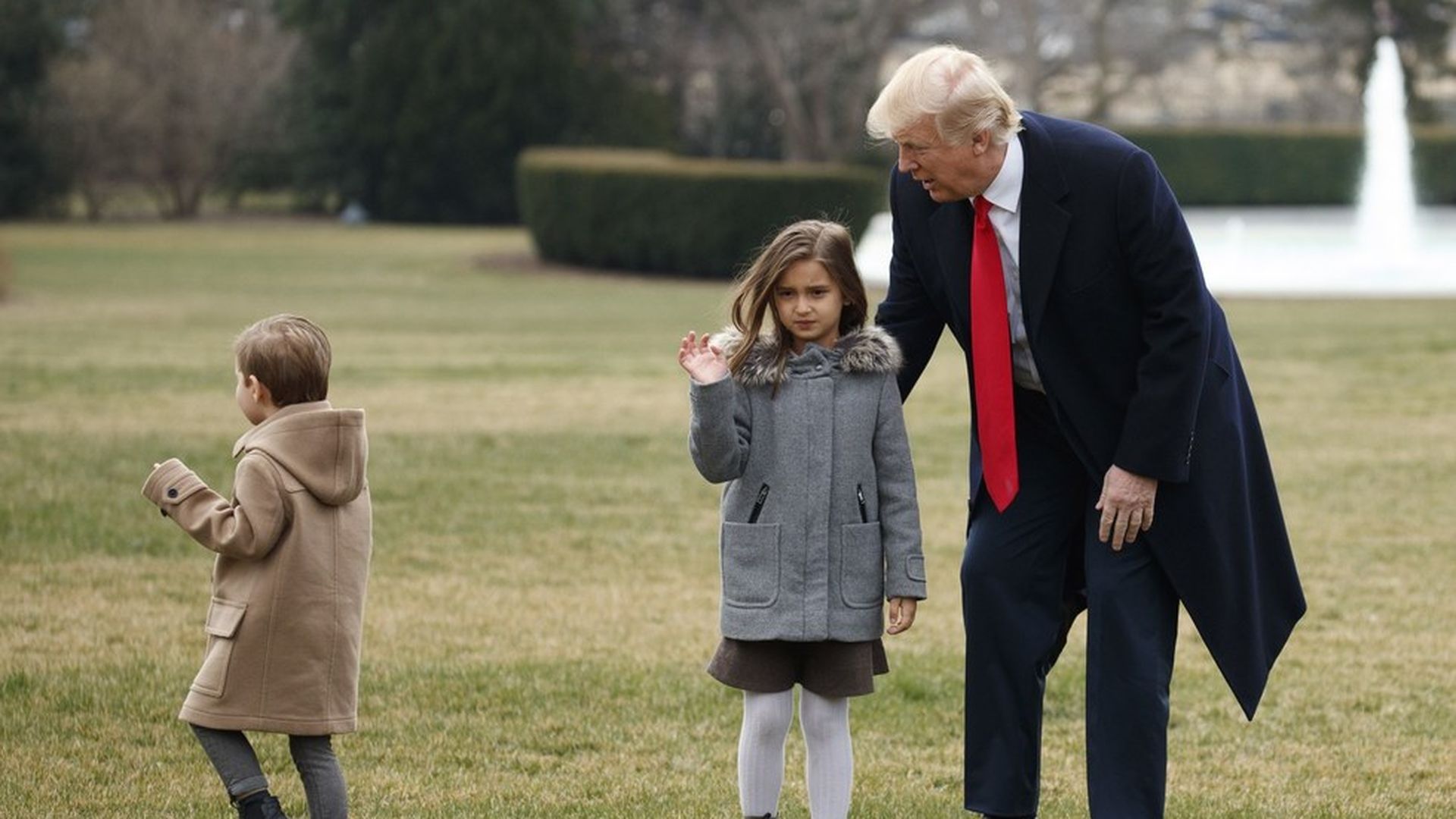 The Washington Post crunched the numbers and found that President Trump's three Mar-a-Lago trips since the inauguration have probably cost the treasury about $10 million. The Trump family's extravagant lifestyle — plus, the sheer number of Trumps the Secret Service has to protect — could end up costing the government hundreds of millions of dollars in 4 years.
Trump's take on presidential vacations and using Air Force 1 for personal use, back in 2014:
A third White House: In case he gets tired of his Winter White House at Mar-a-lago, Trump could make his golf course in Bedminster, New Jersey a third option for a weekend office — another logistical nightmare for the Secret Service.
Go deeper