Trump's White House bake-off for chief of staff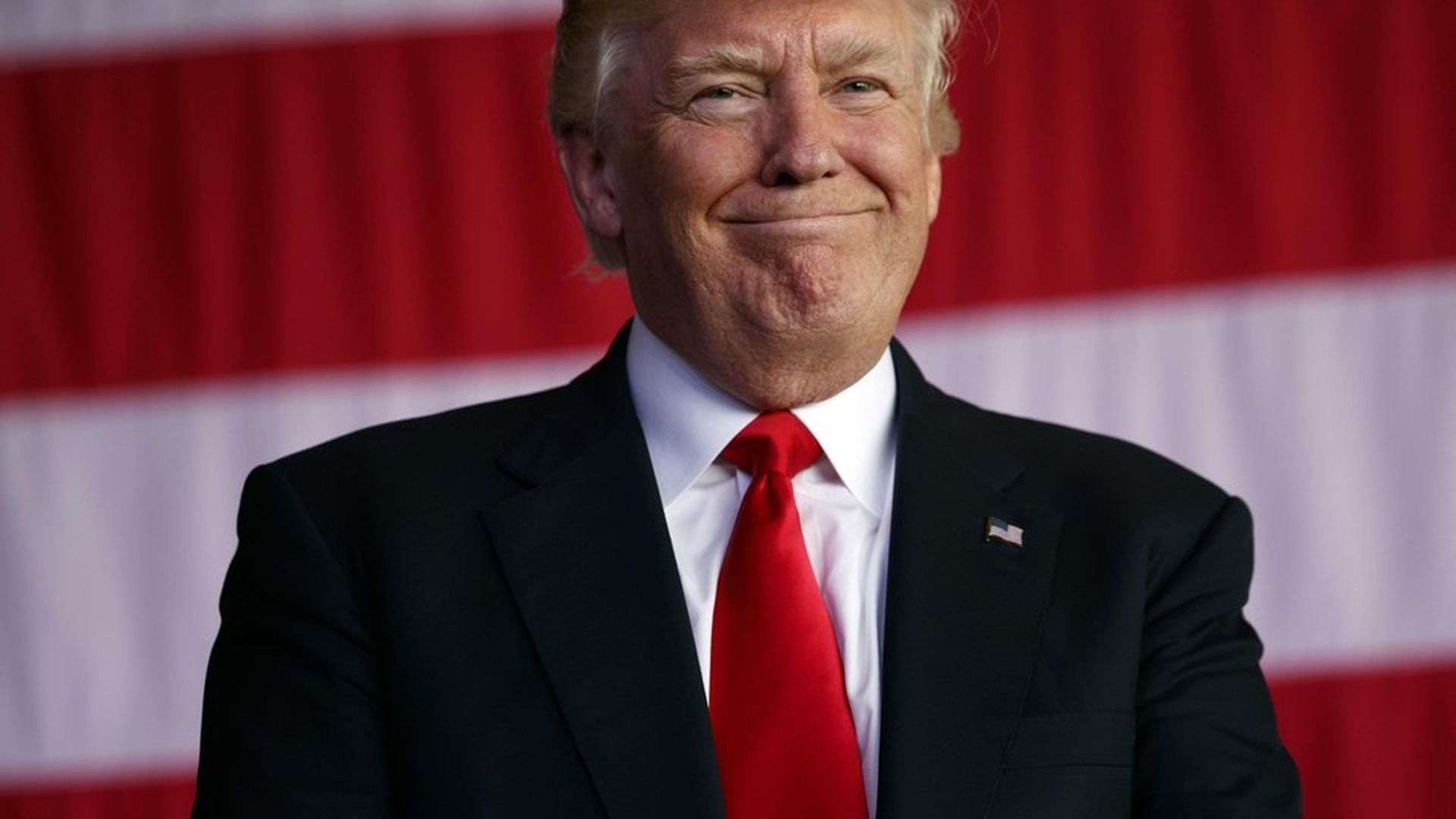 As a long-expected shake-up begins in the West Wing, President Trump has been asking key Republicans for their opinions about two possible replacements as White House chief of staff: Gary Cohn, a moderate voice who's his current economic adviser; and David Urban, a Republican lobbyist now on the outside.
In true reality-TV style, the conversations are setting up a bake-off between the two men — at least in the minds of those whose opinions Trump is soliciting (and, of course, some of them yap). That's feeding uncertainty for his current chief, Reince Priebus, and everyone who works for him.
The backstory: Trump frequently consults longtime New York friends, many of them Democrats, about personnel and other matters. And going back to his days as a real-estate mogul, Trump has made decisions in part by calling around and asking associates to weigh in. For months now, such conversations have helped fuel rumors about coming changes.
What's different this time: The president seems to be seeking out Republicans, recognizing how vital their support is at a time when his administration is struggling.
The result: That's weighing his most recent feedback in favor of Urban, a burly West Point graduate who was awarded the Bronze Star Medal during combat against Iraq in Operation Desert Storm.
The palace intrigue: Cohn is one of the most powerful members of the current senior staff, which has made some colleagues wonder whether he might depart if Urban were brought in above him.
What we're hearing: Cohn, who'd love the job as chief, is nonetheless rightly wary of that particular promotion, and instead is keeping his eye on an even grander prize.
Friends say that after his current gig, Cohn would love to be named ... chair of the Federal Reserve.
Go deeper