Trump's weekend: Destroy ISIS and drain the swamp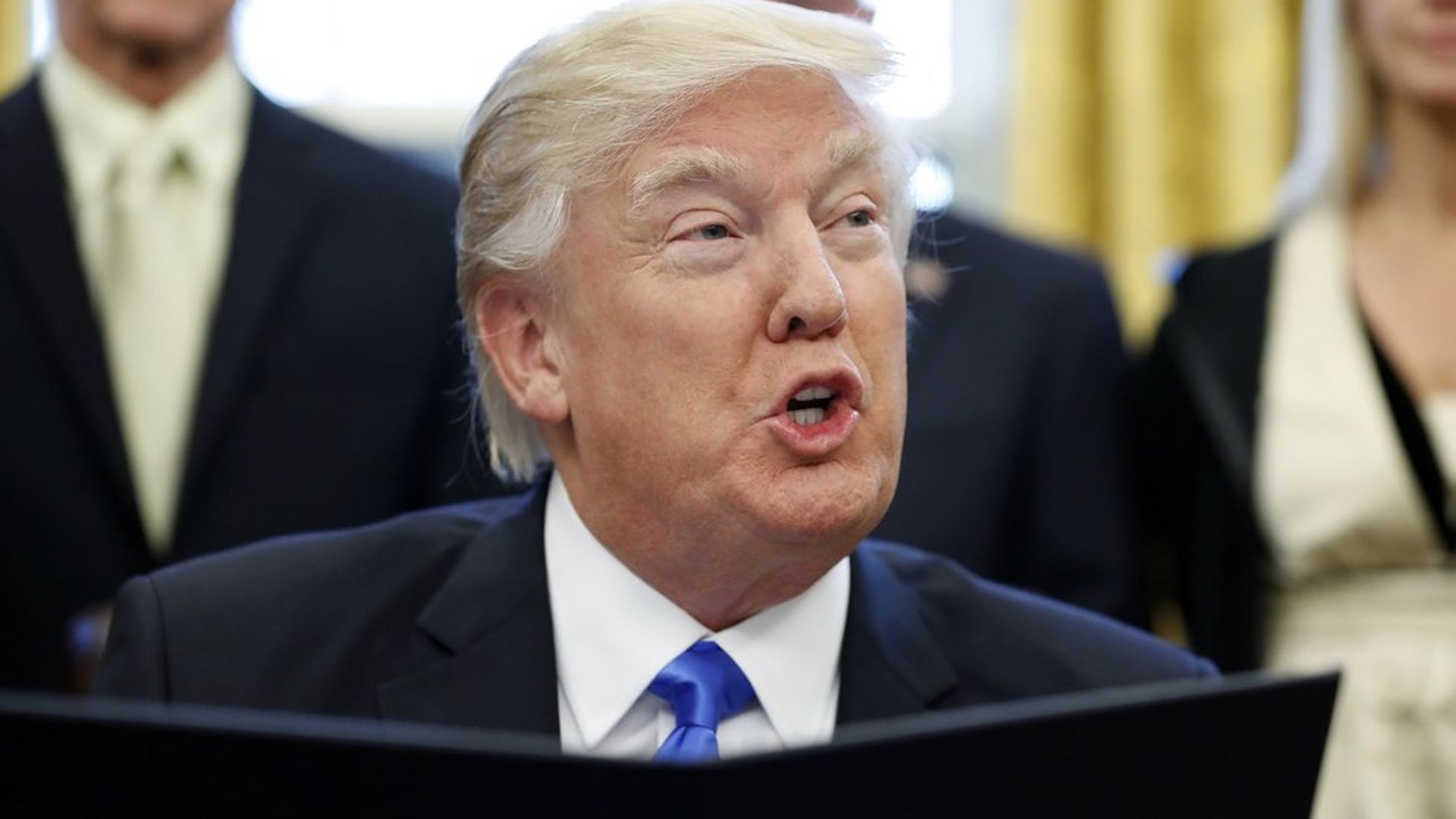 Trump took steps today aimed at fighting terrorism and corruption. They come after yesterday's order temporarily banning immigrants from certain countries from traveling to the U.S. Today's actions:
Action #1: Implements a five year lobbying ban on administration officials. "This is something I've talked about a lot on the campaign trail... and now we're putting it into effect," said Trump.
Action #2: Calls for a reorganization of the National Security Council and the Homeland Security Council.
Action #3: Calls on military leaders to present a report to the president in 30 days that outlines a strategy for defeating ISIS. "This is the plan to defeat the Islamic State of Iraq and Syria, in other words ISIS. I think it's going to be very successful."
Go deeper