Trump's way to pay for the border wall: import taxes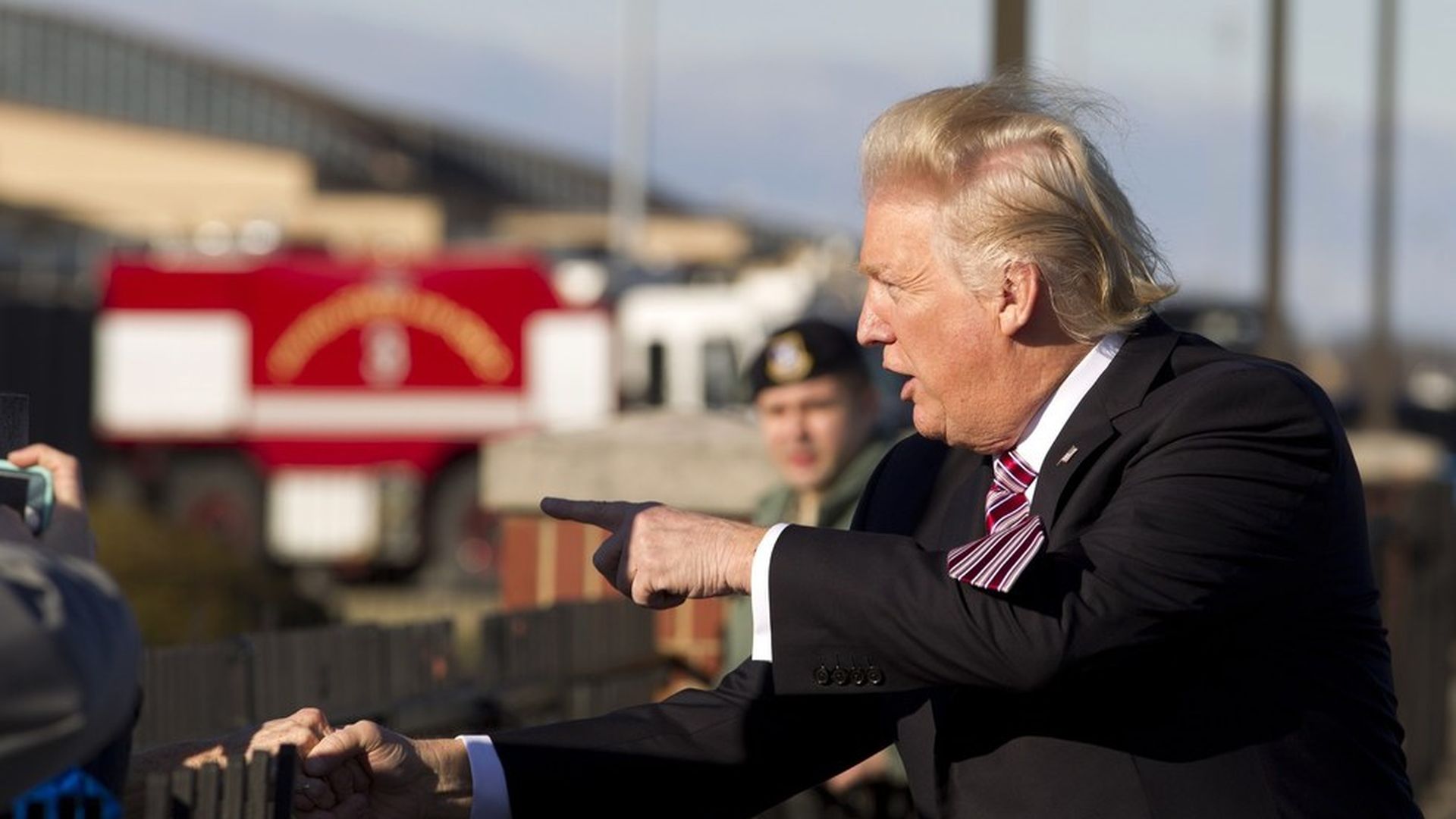 On the way back from the GOP retreat in Philadelphia, Sean Spicer told White House pool reporters that Trump has decided how to pay for the border wall: by placing a 20% tax on all imports from Mexico.
Spicer didn't give any more details about the tax, but said that it would be just a part of an overall tax reform and that the president has been "in close contact with both houses moving forward" to create this plan.
Note: This announcement comes just hours after Mexican president Enrique Peña Nieto cancelled his meeting with Trump, which was scheduled for next week.
Update: Spicer told NBC's Peter Alexander that the 20% tax on Mexican imports is not a policy proposal, but rather an example of how to pay for the wall.
Go deeper