Trump's Twitter followers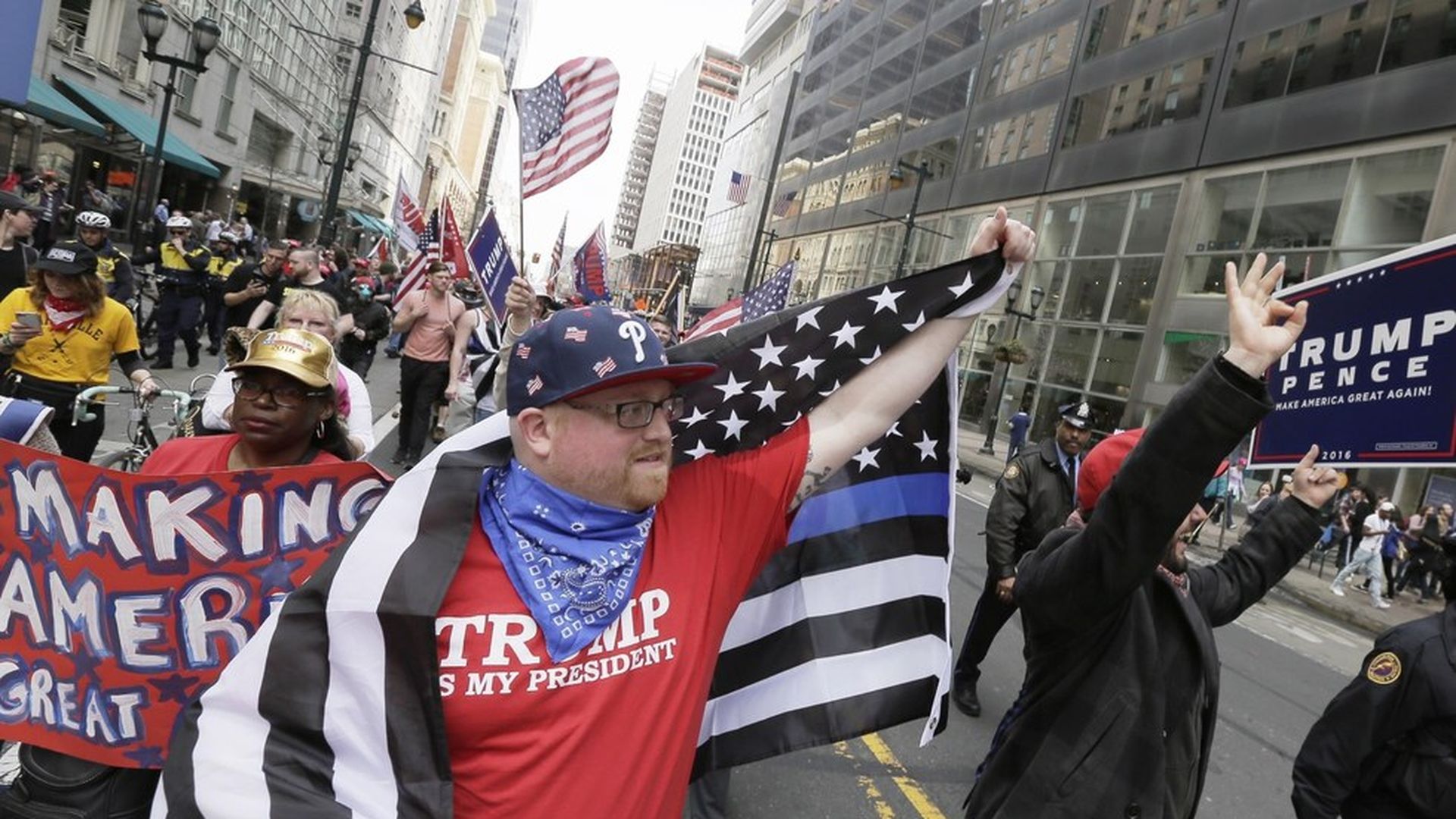 The lovers, the haters, the bots — Bloomberg's Polly Mosendz did a deep dive on @RealDonaldTrump followers and found:
"According to a beta content-analysis software used by Social Rank, only 19 percent of Trump's followers are women. Among Trump's 20 most-engaged followers, only two had traditionally female names — and both of those accounts appear to be automated."
"Egg accounts — named after the logo [of users — often bots] who don't adopt another image ... — make up 7.5 million of @realDonaldTrump's followers, about 28 percent of his total following."
Go deeper