Trump's tweets turn opposition into armchair psychologists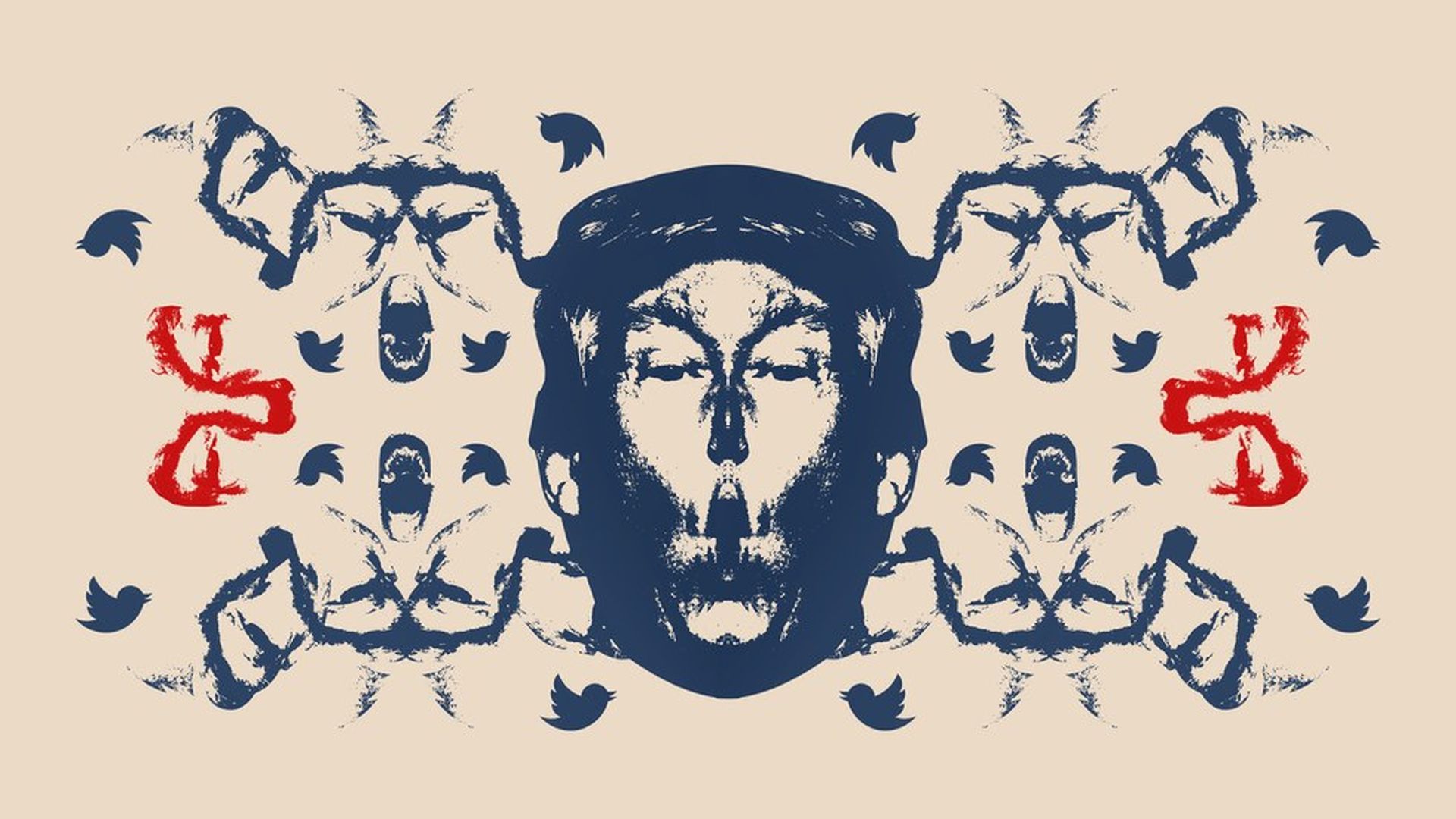 Like clockwork, President Trump fires off an incendiary tweet (or a series of them) and opposition voices caution others to not lose focus because "he tweets to distract."
The pattern repeated itself last Saturday when Trump accused President Obama of surveilling him with a wiretap. Democrats responded in lockstep:
But is his intent to distract? It's hard to argue with the results, but also consider: firsthand accounts of the president paint him as impatient and impulsive — not calculating and plotting. That the tweets are a distraction may be more of a symptom than a strategy.
If he was indeed plotting and aiming to distract, what was he trying to distract from?
Jeff Sessions? Trump's attorney general had just announced his recusal from any investigation into the Trump campaign. There were calls for Sessions to step down, but the talk was dying down by Saturday morning.
Talk of Trump's links to Russia? Sessions' conversations with the Russian ambassador Sergey Kislyak had become the story of the week and further reporting had revealed other Trump associates' meetings with Kislyak. Democrats called for a special prosecutor, but the story had plateaued by the weekend and no major reporting had been out in the 24 hours prior to the tweetstorm. If Trump was aiming to distract, he could have timed it better.
His own policy? Trump has been accused of tweeting distractions to take the focus away from the substance of his governing. The coming week held in store a revised travel ban and the GOP health care bill. Both received media scrutiny.
But maybe he was simply tweeting out of emotion. That Friday, before boarding the flight to Mar-a-Lago, the president was reportedly fuming over Sessions' recusal. The next morning, according to the AP, Trump was given a collection of media clippings that included a Breitbart story alleging that Obama had wiretapped Trump. The theory started with conservative radio host Mark Levin, who claimed to have connected the dots from a handful of published news reports. It was then picked up by Rush Limbaugh, Sean Hannity and Breitbart before making its way to Trump's orbit.
Soon enough, Trump's private, internal storm hit Twitter for the world to see.
The takeaway: How Trump's tweets get perceived are a reflection of how he is perceived. Those that see him as a schemer will view the tweets as chess moves. Those that see him as flying by the seat of his pants will see the tweets as the digital manifestations of his latest emotions.
Go deeper