Trump's trade wars could drive Europe into Asia's arms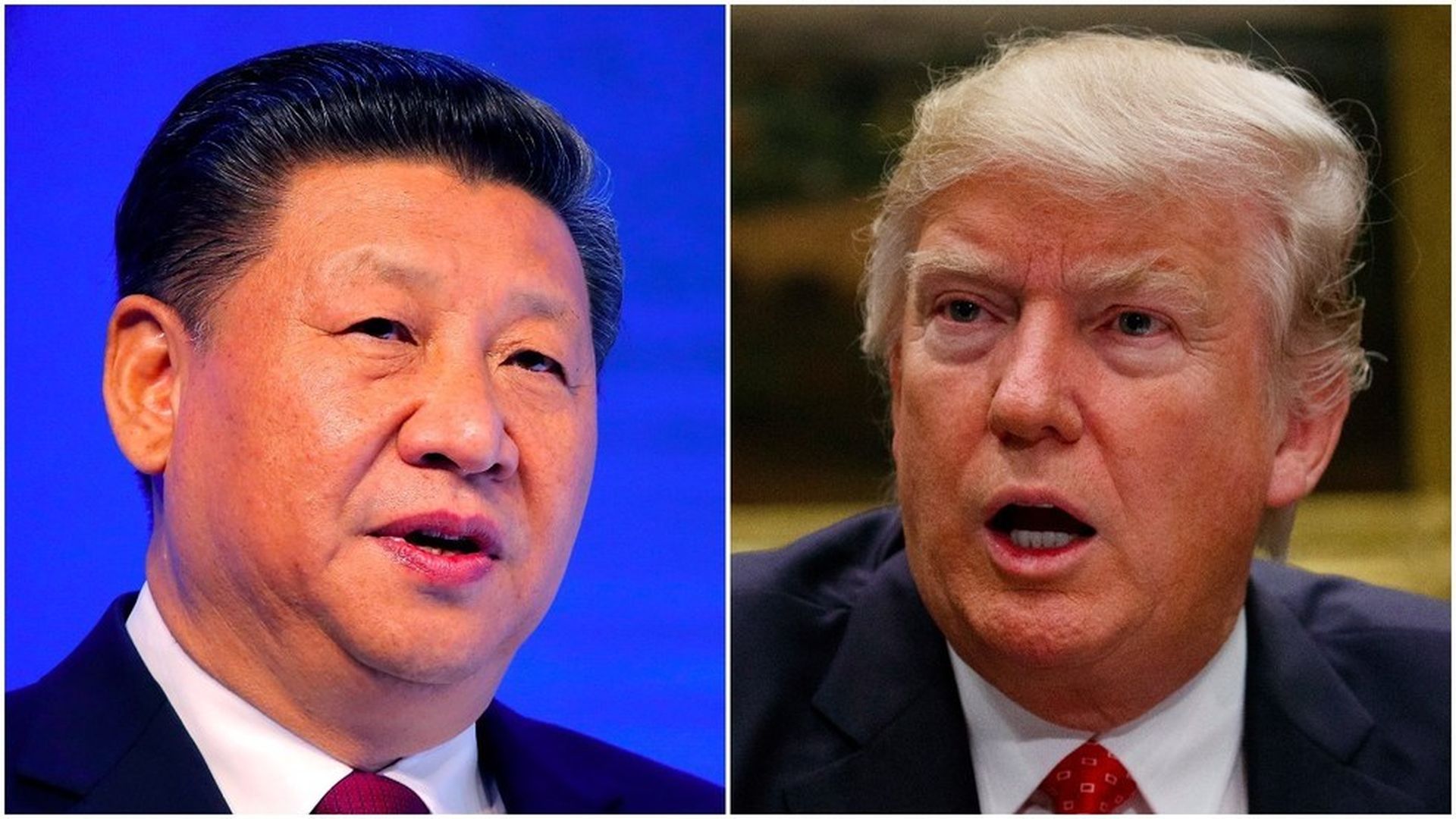 Trump's protectionist stance toward trade could leave the door open for the European Union to strengthen ties with Asia, even if that's not his intention.
The Financial Times takes a look at how Trump's opposition to multilateral trade deals has European leaders looking to strengthen trade relations with Asia. Whereas Trump has pulled out of of the Trans-Pacific Partnership and threatened U.S. companies that move operations overseas, the E.U. has been ramping up its trade deals.
Key quote: "It is not against the U.S. as such, but... [our partners] need clear signals that the whole world is not turning towards protectionism," said Jyrki Katainen, a European Commission vice-president, in an interview with FT.
The Davos legacy: European leaders were further encouraged by the President of China, Xi Jinping's Davos speech, which staunchly supported globalization and free trade. His talk has since spurred discussions about whether the E.U. should work with Beijing to lead the global trading system.
Go deeper