Trump's tax promises will be hard to keep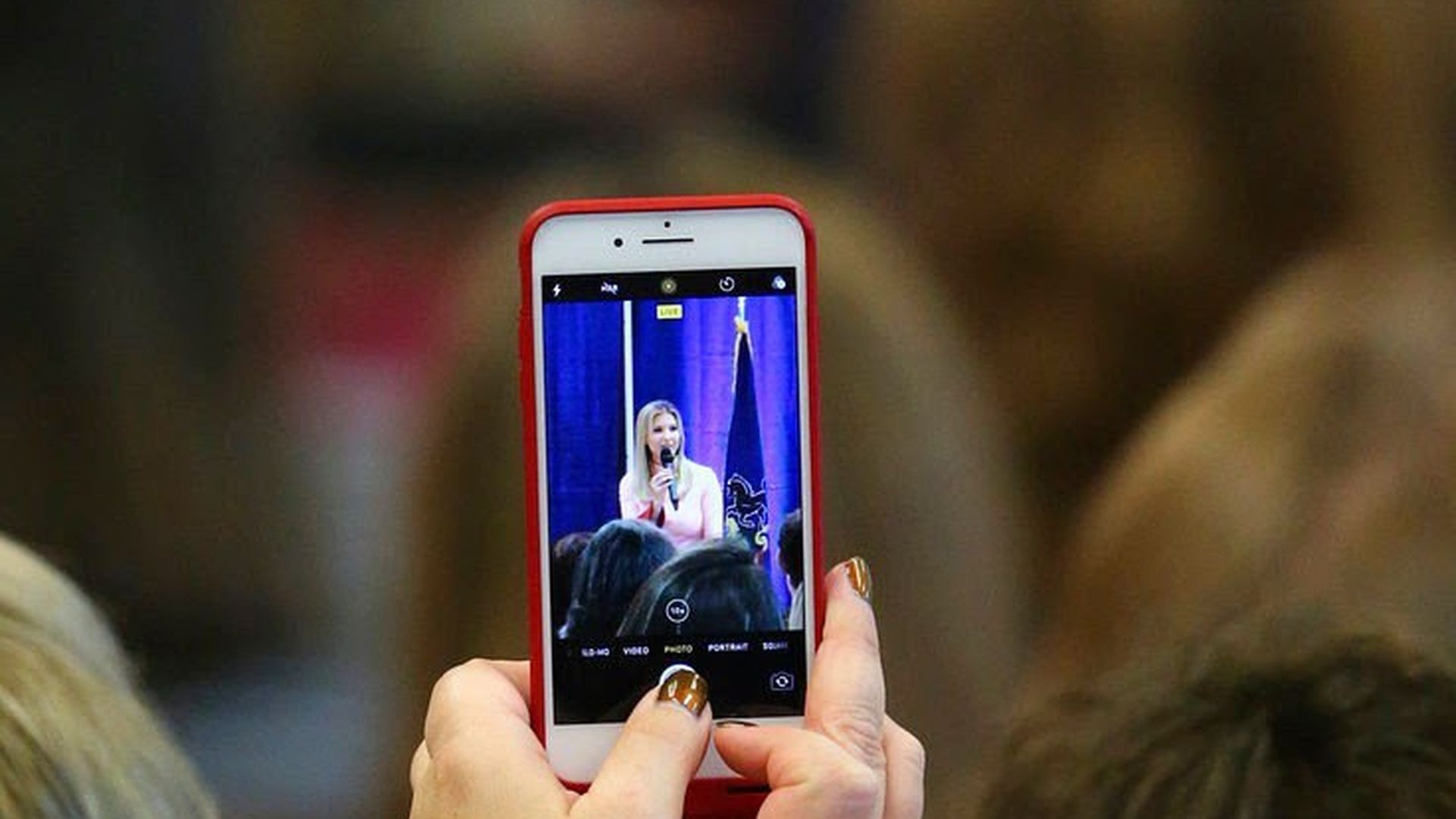 "Cutting Taxes Is Hard. Trump Is Making It Harder," by N.Y. Times' Jim Tankersley writes in a story that leads the paper under the pointed headline, "TRUMP DIRECTIVE ON TAX OVERHAUL CONFOUNDS G.O.P.":
"Trump [tweeted] that he would oppose any effort to reduce the amount of pretax income that American workers can save in 401(k) retirement accounts, effectively killing an idea that Republicans were mulling as a way to help pay for a $1.5 trillion tax cut."
Why it matters: "The directive ... underscored a growing fear among Republicans and business lobbyists that Mr. Trump's bully-pulpit whims could undermine the party's best chance to pass the most sweeping rewrite of the tax code in decades."
Ivanka Trump to Fox News' Sean Hannity, on a day when she held an hour-long town hall at a senior center outside Philly:
"[I]f you have a tax code that the average person can't understand — I know I can't — ... it's going to benefit the person with an army of accountants and an army of lawyers who can help them find the loopholes. ... [S]implification of our tax code democratizes it."
P.S. Ivanka on her sideline as a matchmaker: "Seven marriages. Zero divorces."
Go deeper